Renault India launched the all-new Triber in the Indian market earlier this year and it has become quite popular in the market. However, all the other cars from the French manufacturer, except for the Kwid are facing the heat and not many buyers are interested in owning them due to the extremely high competition. Well, to give an advantage to the Renault vehicles, the brand is offering hefty discounts on a few cars in the line-up and if you're planning to buy a brand-new Renault vehicle, you can save up to Rs 3 lakhs on the overall cost.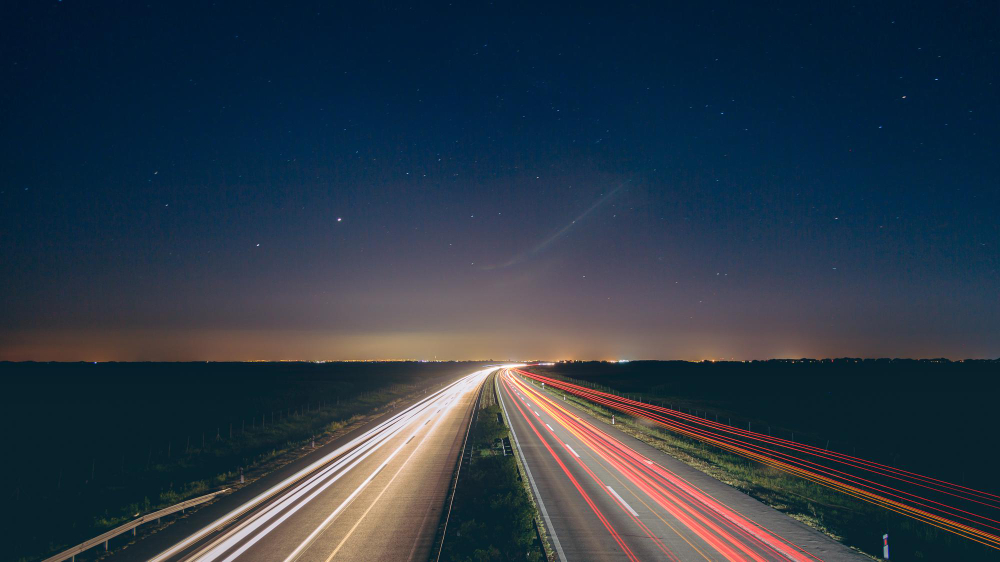 The Renault Captur, which is currently the most expensive car from the manufacturer is available with a massive cash discount of Rs 3 lakhs! The discount depends on the dealership and the availability of the vehicle. Apart from the cash discounts, the dealerships may also offer complimentary insurance, exchange bonus, loyalty bonus and extended warranty. However, these added benefits directly dependent on the dealership itself and may vary from dealership to dealership. The Renault Captur takes on the likes of Hyundai Creta, Nissan Kicks, Kia Seltos and Tata Harrier in the segment.
The Renault Lodgy, which is an MPV and is based on the Renault Duster platform gets a cash discount of Rs 2 lakhs. The Lodgy takes on the likes of the Maruti Suzuki Ertiga but is not very popular in the segment. The discount will make it much cheaper than the competitors in the segment.
The Renault Duster that received an updated earlier this year is also currently available with discounts. The updated Duster is available with benefits like an exchange bonus of Rs 20,000 and complimentary first-year insurance. The Duster is available with both petrol and diesel engine options and there is an option of automatic AMT transmission with the petrol engine option too. Renault also offers an AWD variant of the Duster in the Indian market.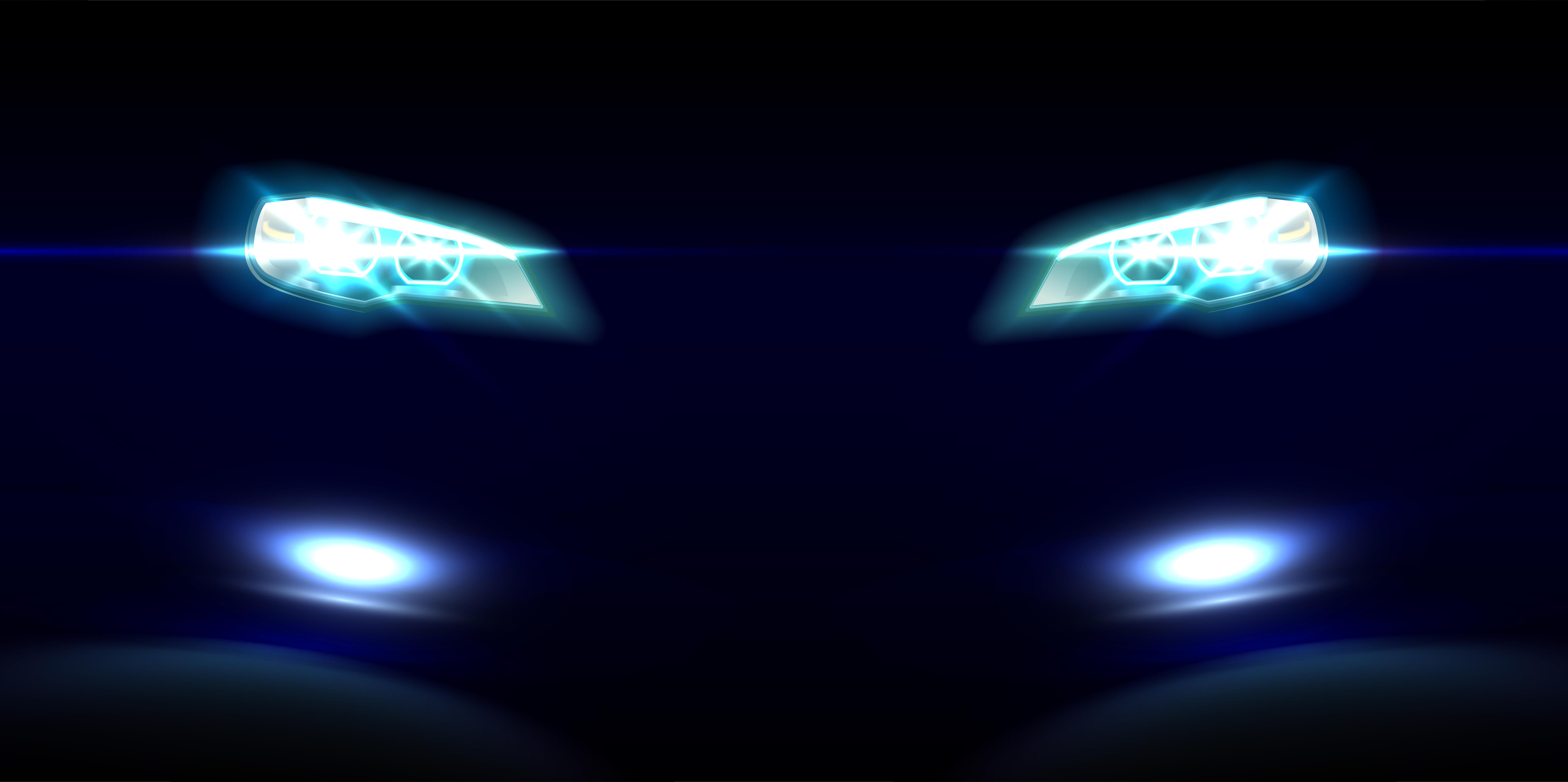 The best-selling car from Renault, the Kwid is currently available with a discount of Rs 10,000. Additionally, Renault is offering a four-year extended warranty on the car, which is free of cost. Other benefits on the car include exchange bonus of Rs 10,000 if it is exchanged with a Renault model. Else, the buyer can get a loyalty discount of Rs 5,000 on the car.
The Renault Triber, which has become one of the best-selling vehicles in the segment currently offers no discounts. It is an affordable 7-seater car from the brand with India's first modular seating option that allows the owner to remove the last low seats. The Triber will also receive a new, more powerful engine option soon.