The Renault Kwid has always been a good looking car. It was the first entry level hatchback to break away from the boring design that most hatchbacks had and came up with something bold. This appealed to the public and saw loads of people enter the Renault showrooms. But what if you want a bit more? Renault's Goa dealer has come up with two custom iterations of the Kwid to make it more appealing.
Option 1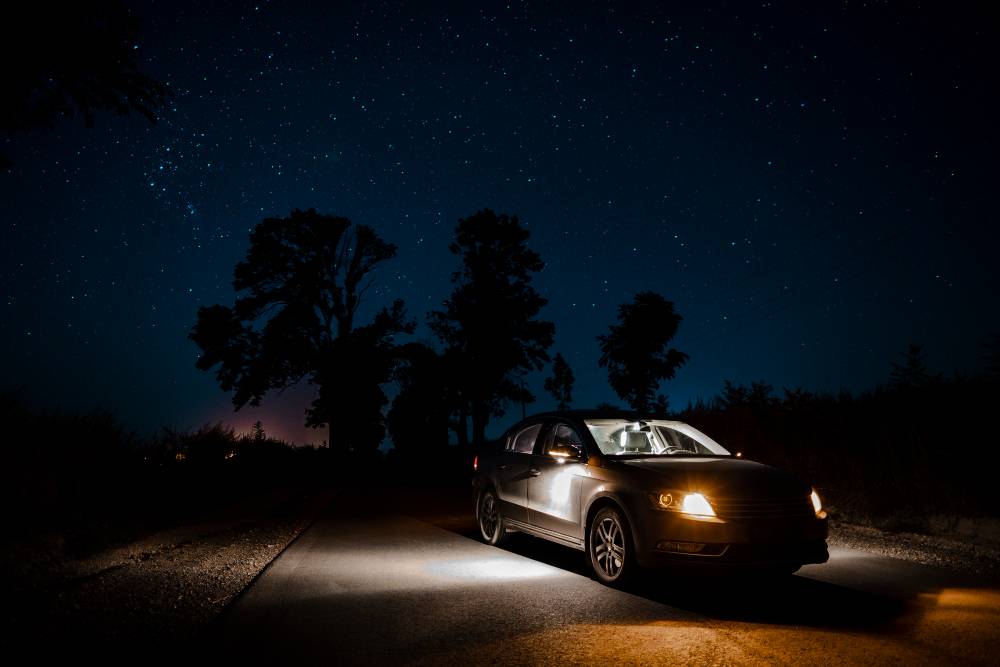 The first and the most striking thing that you find on this is that the grill is now body coloured with chrome inserts. Other than that, there are graphics on the side of the vehicle, the door handles and mirrors are now in body colour and the roof has been blacked out which gives it a dual tone colour scheme. Also, the rear diffuser has been given a silver treatment.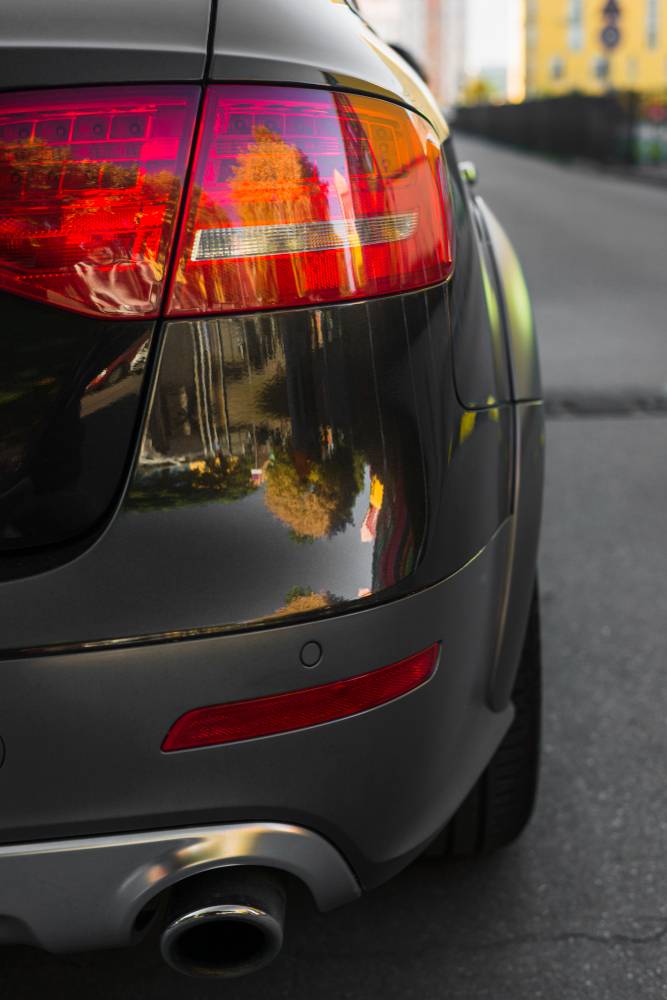 The steel rims and wheel caps have been ditched for smart looking 13″ alloys which look dashing. Certainly the right way to go if you want your Kwid to stand out.
Option 2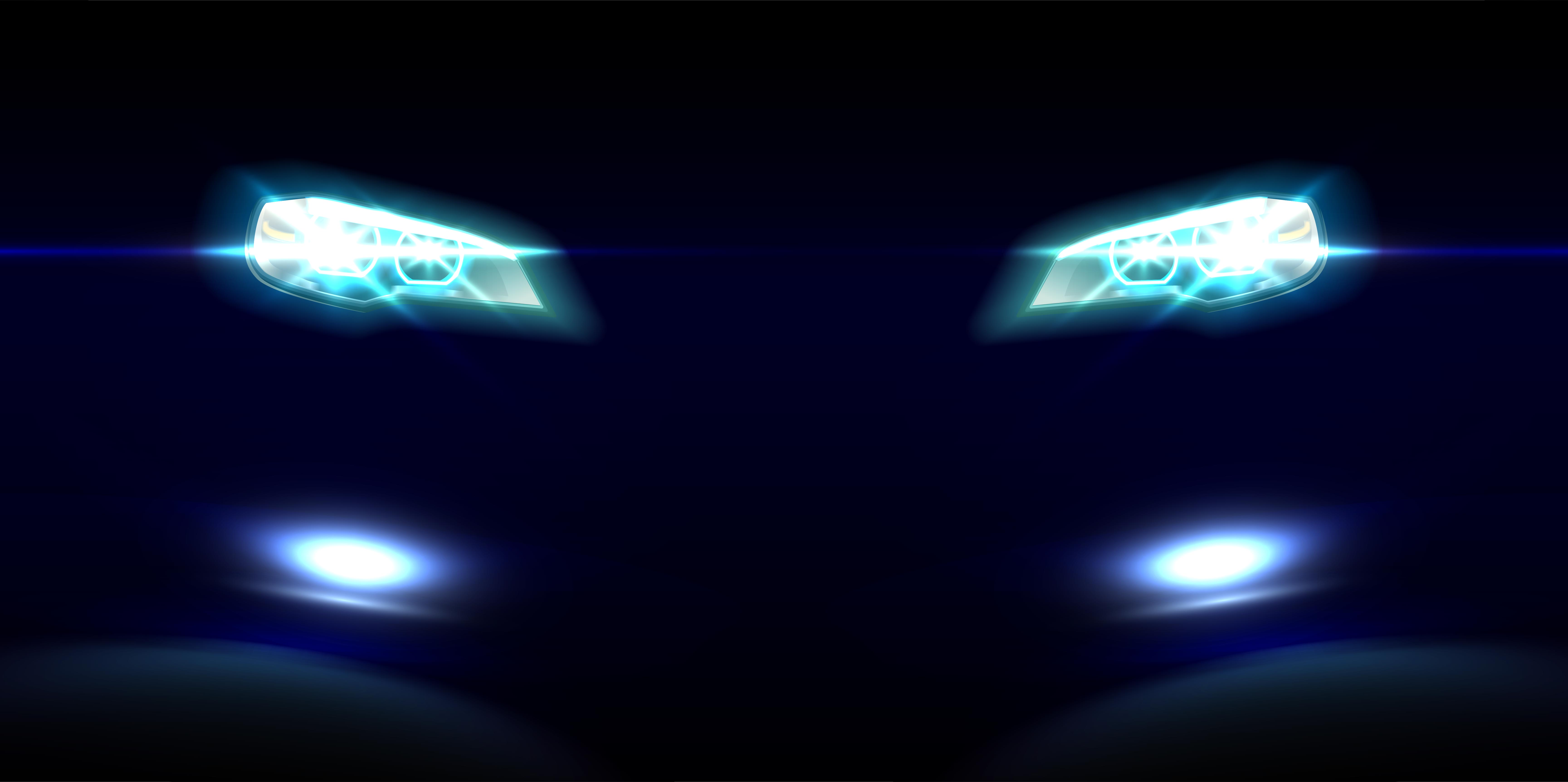 The other option has more subtle changes. It has the similar body coloured front grill with chrome accents but misses out on the silver skid plate. This one sports the same alloys as well.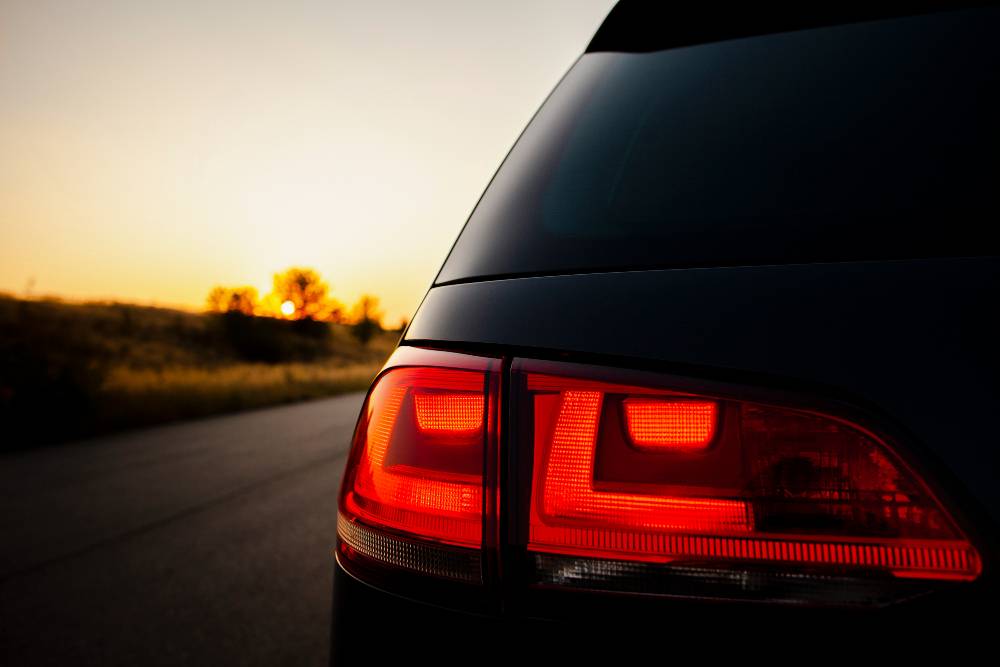 On the sides, there are more subtle graphics and the pillars and roof have been blacked out as well. If you are the sort who doesn't like loud designs, this one would work better for you.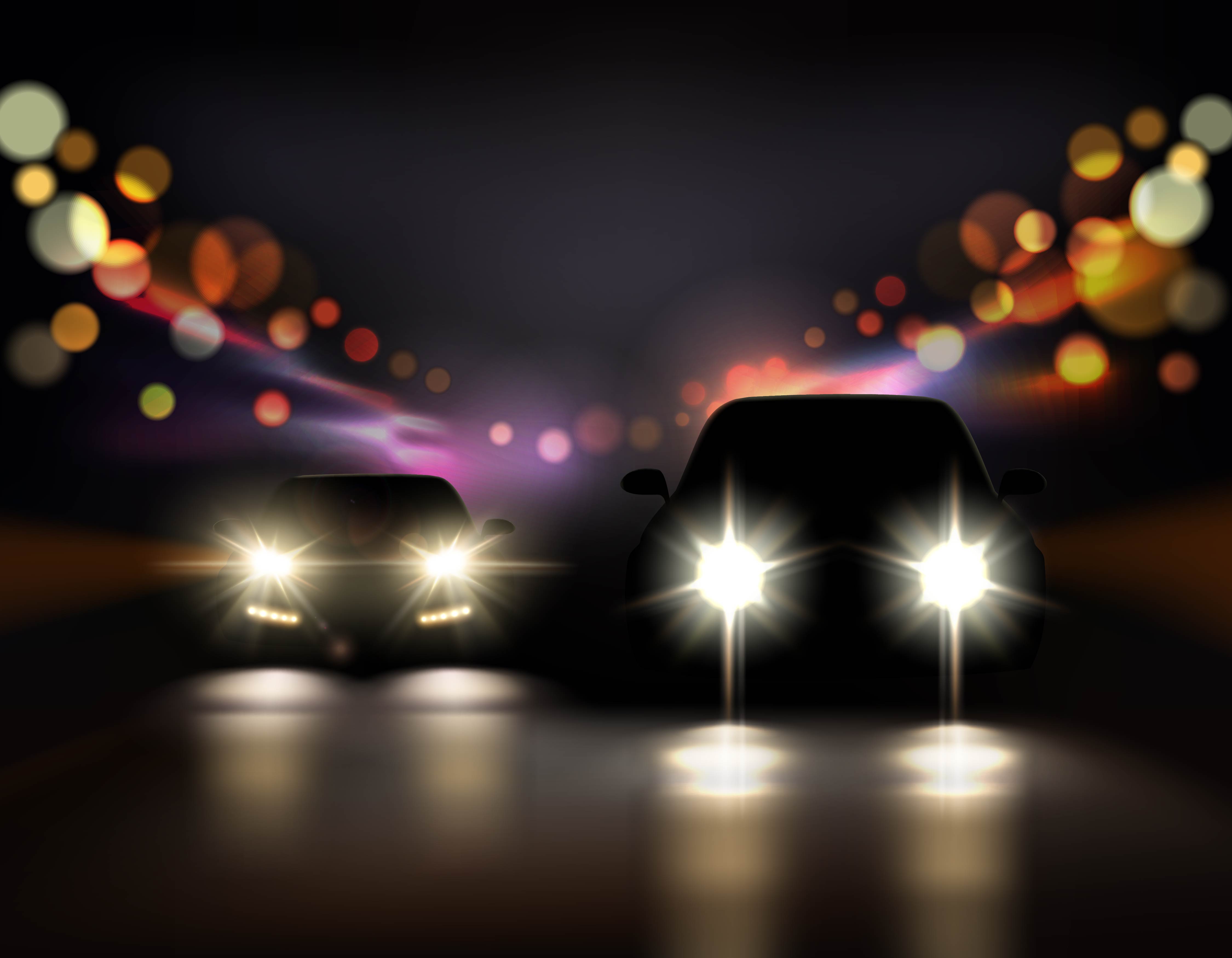 Image source: Link