Renault has had a tough time in the Indian market. Initial products like the Pulse, Scala, Fluence and the Koleos never really took off. It was only after the coming of the Duster and the Kwid did things turn around for the company. Still, the Scala and Pulse sold in very small numbers. Over the past few months, the company has not dispatched many units of the Scala or the Pulse and if this report by Auto site  is to be believed, then the company has silently discontinued both the models.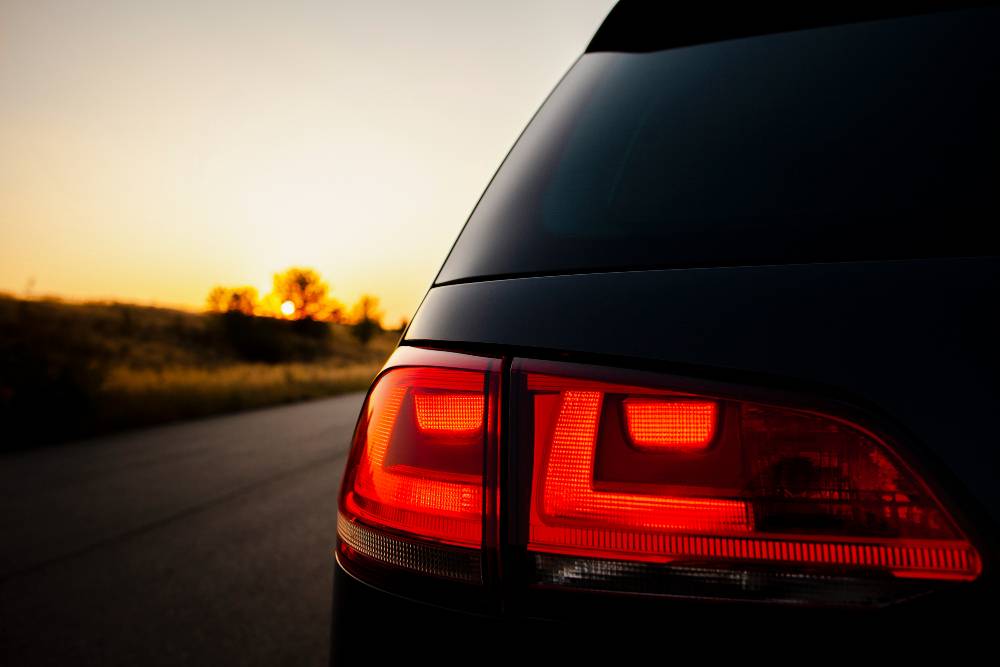 While they say they have contacted a Renault dealer in Delhi who confirmed the same, Renault hasn't officially said anything regarding the discontinuation. However, their site still shows the vehicles, but doesn't have any information on pricing. Renault has updated their site with the post GST pricing for all their vehicles, however for the Pulse and the Scala, they have left it blank which makes us believe that they are upto to something with these models. The price is even missing on their home page.  In the past 6 months, the company has dispatched only 31 and 17 units of the Scala (last 4 months no dispatches) where as the company dispatched 97, 52, 77, 46, 5 and 0 units of the Pulse in the last 6 months.
The Pulse was available with 1 petrol and 2 diesel variants. While the petrol was only on offer in the base trim, the diesel was on offer on the top of the line variant and the mid level one. The Scala too follows the same trend with only 3 variants on offer, 1 petrol and 2 diesel and the petrol only being offered on the base variant.
The Pulse and the Scala are rebadged variants of the Micra and the Sunny which looked a little better than their Nissan counterparts. Still, the company was not able to manage enough sales of either of the vehicles.