Renault has discontinued four cars from the Indian market – the Pulse hatchback, the Scala sedan, the Fluence sedan and the Koleos SUV. The Pulse and Scala were badge engineered versions of the Nissan Micra and the Sunny respectively. The Fluence and Koleos were unique products that Renault had sourced from its global portfolio. All four cars were very poor sellers, and this is why they have been discontinued.
Resale value of these cars will dip. sourcing parts for the Pulse and Scala won't be a problem as these cars are based on the Micra and Sunny, which are still very much in production. If you are planning to buy a used Fluence or Koleos, you need to be aware that parts may not be available easily. Also, parts for these imported Renaults are very costly.
Renault now sells only 3 cars in India – the Kwid, Duster and Lodgy. The Kwid and Duster are selling decently but the Lodgy's sales continue to be poor. Though Renault has not released an official announcement about the discontinuation of four cars, we have two clear indicators. 1. Renault CEO Sumit Sawhney has made a statement saying that the company now sells only 3 car models in India. Online car-selling site CarWale has clearly indicated that the four cars mentioned above are now discontinued.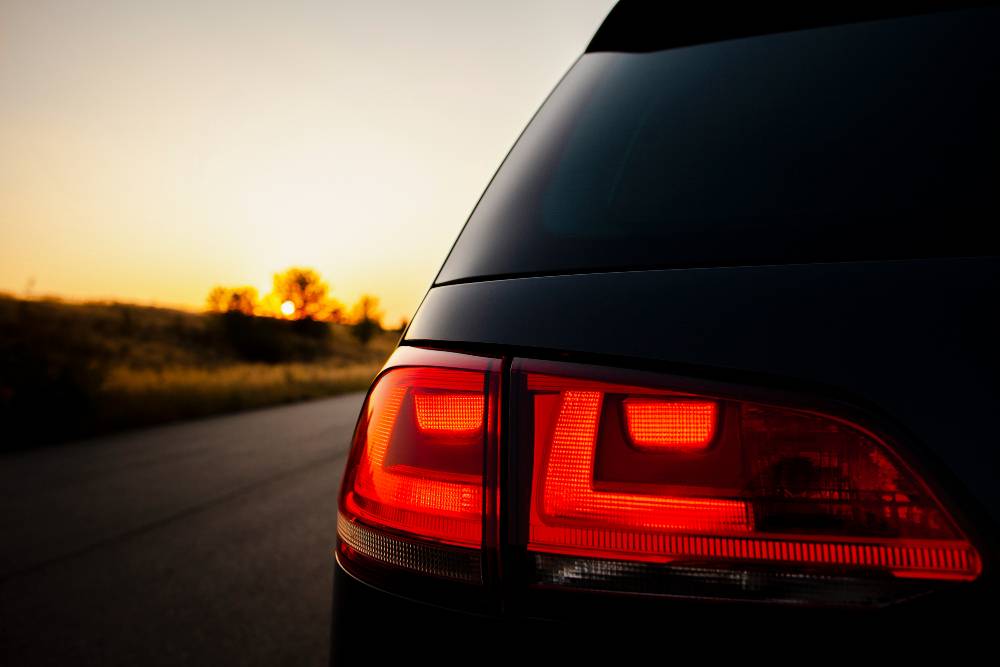 Here is Mr. Sawhney's statement:
Renault started operations in India six years back and now has a portfolio of three cars, Kwid, Duster and Lodgy and build it step-by-step. We want to expand our portfolio by launching one car each year.
Renault's next launch for India is the Captur SUV. This vehicle will be launched this month. It will be the costliest Renault on sale as it's pricing will be higher than that of the Duster. The Captur is a Mahindra XUV500 rival in terms of pricing, but it'll offer only 5 seats. After the Captur, Renault will launch the new Duster by the end of next year or early 2019. Another new Renault car is a 7 seat MPV, which is also on its way to India.
Via ETAuto