So, you have a Renault Duster, and want to modify it. But you have clue about where to begin and what exactly to modify. You know one thing though. Your Renault Duster has to really stand out from the crowd. And you may even want it to perform much better than stock. Here are some modification ideas.
Get a nice sticker job
Yes, it's very simple. Contact a great decal maker in your town. One such example is IDE Autoworks of Gurgaon. Get them to design decals for your Duster. They've done great jobs on a bunch of cars, and the Duster already has loads of readymade concepts to be styled on.
One example is the Duster Detour concept, which mates a glossy orange paint job with a matt black contrast roof. Add a couple of spotting lights on the roof and a Duster decal on the flanks, and your attention grabber is ready. Easy and straightforward, isn't it?
Get off road ready
Off roaders do best off the road, but their butch looks get a million oohs and aahs on the road too. The Russians have already done it. Mud terrain tyres and a jacked up stance is something that never goes out of fashion. And if you add a snorkel, the off road look is "complete".
These modifications will suit Renault Duster AWD owners the best as they have a very capable vehicle already. For them, it'll be the classic case of 'having the go to match the show'. Spotting lamps on the roof, bull bars and off road bumpers will only make the off-road spec Duster look more butch and brawny.
DC Design is your friend
Well, at least sometimes, when they get their proportions right. This design outfit, arguably the most famous one out of India, has come up with a kit for the Duster. In a cinch, the DC Duster looks mean and muscular, with the front end treated to a stealth look, finished off with liberous use of matt paint. The action continues on the inside, where the iron fist gets a velvet glove. Yes, it's really plush in there and if you like your urban crossover to feel like a 1 crore rupee import, you're on the right road.
Add a body kit
Kitup makes body kits for most popular cars sold in India. This outfit is much like DC, a hit and miss affair. While some kits come out nice, others are ghastly. For the Duster though, Kitup has gone easy on the garnishing and the body kit is a decent addition for those looking for that added dose of individuality.
You really dig the stock looks?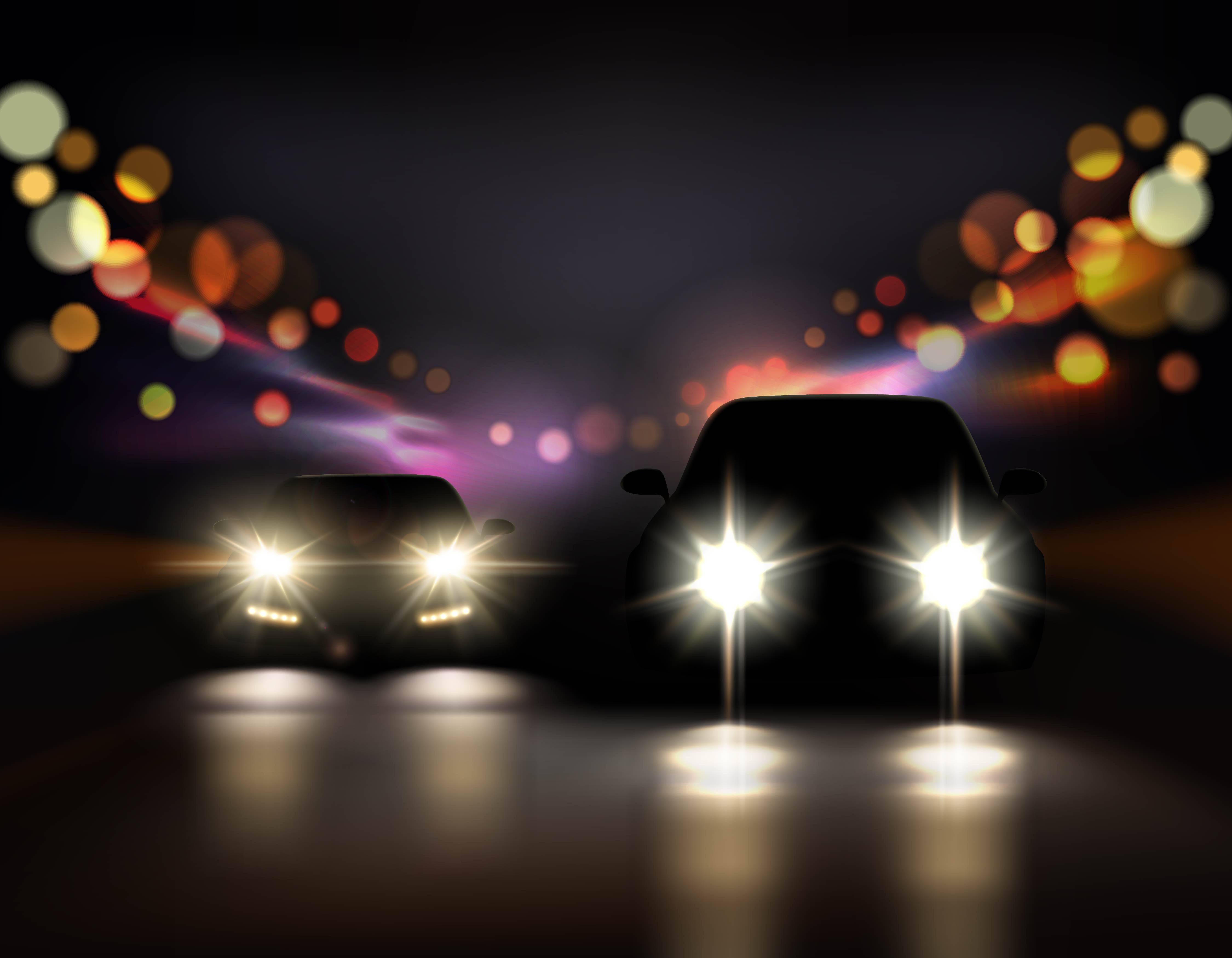 A remap and tuning box may appeal to you. Most Renault Dusters sold in India are diesel powered, with the tried and tested 1.5 liter K9K turbo diesel engine doing duty on this SUV. This engine is available in two states of tune, 84 Bhp-200 Nm and 108 Bhp-248 Nm. While this is adequate for most people, there are a lot of enthusiasts who want more poke, even more acceleration from their Dusters. Adding a tuning box will help you bump up torque by as much as 25 %. If you want a more holistic way of going about increasing performance, you can get the engine remapped instead of simply adding a tuning box. Just make sure that your SUV is out of warranty before going in for these power boost options.