Come April 2020, Renault India could dump the 1.5 liter K9K turbocharged diesel engine – a staple across multiple vehicles from the French automaker such as the Duster and Captur compact SUVs, and the Lodgy MPV. This move from Renault will be the result of Bharat Stage 6 (BS6) emission norms coming into force from April 2020. Making the 1.5 liter K9 turbo diesel engine meet BS6 emission norms could be too expensive as this engine is quite old in terms of design. The K9K motor, developed over a decade ago, uses a relatively simply 8 valve-single overhead camshaft head compared to modern diesels that use 16 valve heads with twin overhead camshafts. This announcement was made at the premiere of the Triber MPV by Renault CEO Thierry Bollore, who noted that the French automaker would stop building diesel engined cars in India from 2020.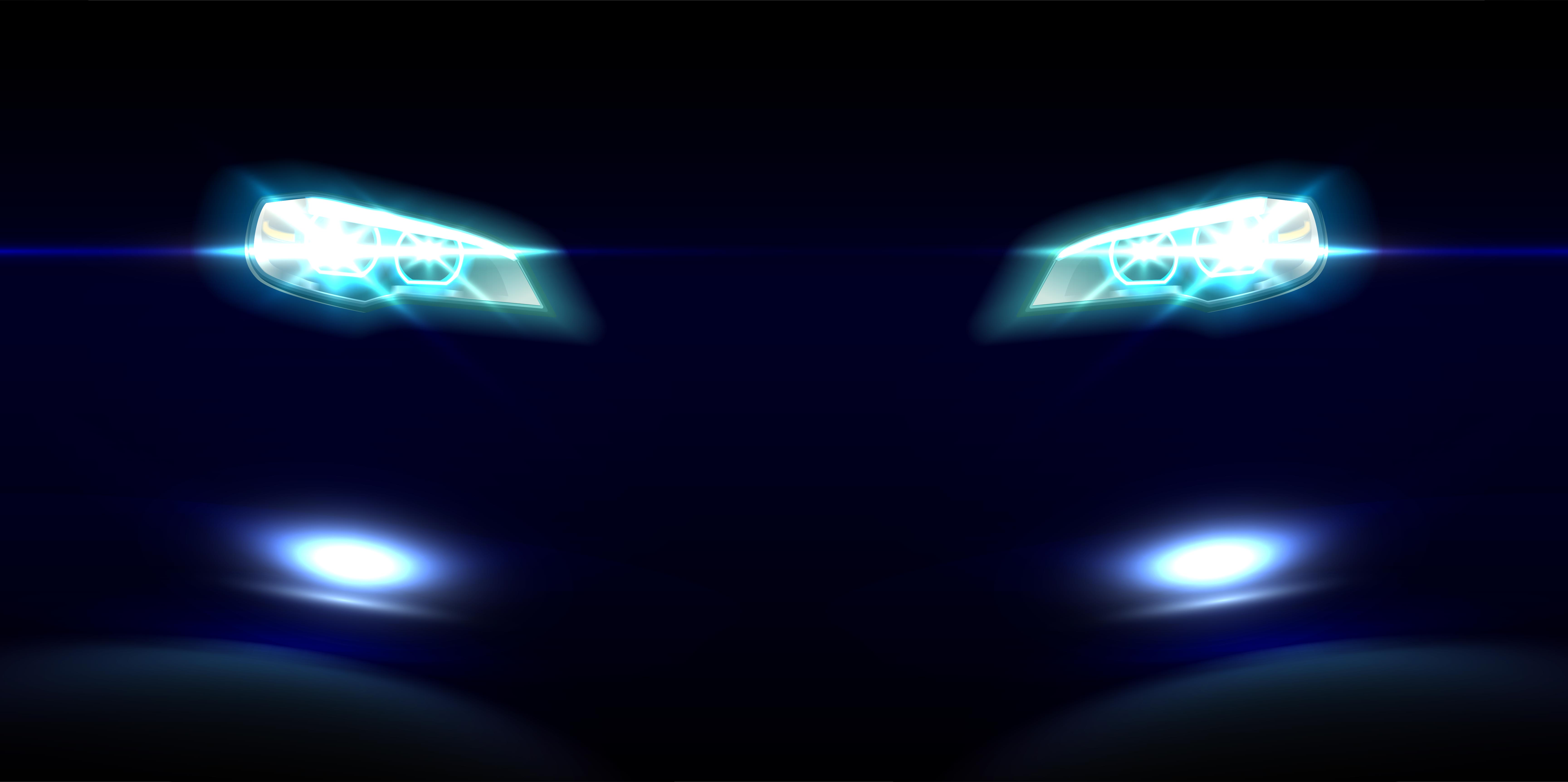 Here's what he said,
Diesel sales are naturally decreasing as a percentage of sale because of regulations and we have decided to limit the development of diesel engines for the future.
The axing of the 1.5 liter K9K diesel engine could have huge implications for the brand in terms of sales. Majority of the Renault Duster and Captur buyers have been opting for the diesel engined variants, and in case of the Lodgy, the MPV is available exclusively with the diesel engine. What this could also mean is that the Lodgy would be discontinued next year while the Captur and Duster could make do with the 1.5 liter HR15DE petrol engine. This engine gets 5 speed manual and CVT options on the Duster, and the CVT option could be added to the Captur. However, it remains to be seen if buyers accept these SUVs as petrol-only offerings in the Indian market, where diesels continue to be the overwhelming choice in the SUV market.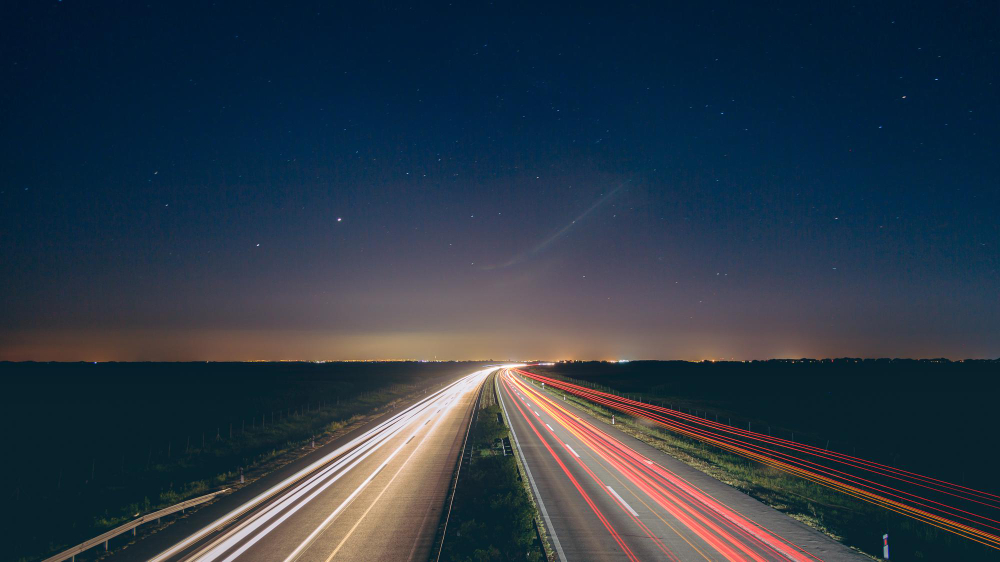 Renault is likely to make a last ditch attempt to save the 1.5 liter K9K diesel though. Renault engineers are said to be working on fitting this engine with a Lean NOx Trap (LNT), which is a relatively cheaper way to cut down on nitrous oxides from a diesel engine. LNT is a lot cheaper than Selective Catalytic Reduction (SCR) – another emission control technology that most automakers will soon deploy on their vehicles' diesel engines to meet BS6 norms. However, LNT is less effective than SCR, and the lower effectiveness could turn out to be the reason for Renault to dump the 1.5 liter K9K diesel from its Indian line-up.