Renault India has lined up big discounts on its mass market cars, including ones on its best selling Duster Diesel SUV. The Duster RxE Diesel 85 PS variant is now available at an ex-showroom all-India price of 8.18 lakh rupees, which translates into a straight 87,100 rupees. RxL 85 PS and RxL + 85 PS variants also have discounts of 80,800 and 69,900 rupees respectively. Other variants of the Duster, read 110 PS Diesel and Petrol variants are currently being offered at 1 rupee insurance.
The Duster SUV, a runaway success for Renault in India, comes with petrol and turbo diesel engine options. The petrol powered Duster uses a 1.6 liter-4 cylinder engine that makes 104 Bhp of peak power and 140 Nm of peak torque. The diesel powered Dusters use the 1.5 liter-4 cylinder K9K engine in two states of tune, 84 Bhp-200 Nm and 108 Bhp-248 Nm. All variants of the Duster SUV sold in India currently are front wheel driven.
The petrol and lower powered diesel variants use a 5 speed manual gearbox while the higher powered turbo diesel engined Duster uses a 6 speed manual transmission. Soon, Renault India will launch a four wheel drive version of the Duster, in two variants. Apart from the Duster, Renault India is also offering large discounts on the likes of the Pulse hatchback and the Scala C-Segment sedan.
The Pulse and Scala are badge engineered versions of the Nissan Micra and Sunny, and have not been able to gain traction at the hustings as the Indian buyer has eschewed badge engineered cars for more unique offerings. The Pulse RxL and RxL ABS Diesel variants carry discounts of 63,700 and 63,900 rupees respectively, to make ex-showroom all-India prices of 5.69 and 5.87 lakh rupees. Other variants of the Pulse Petrol and Diesel models come with offers of 1 rupee insurance.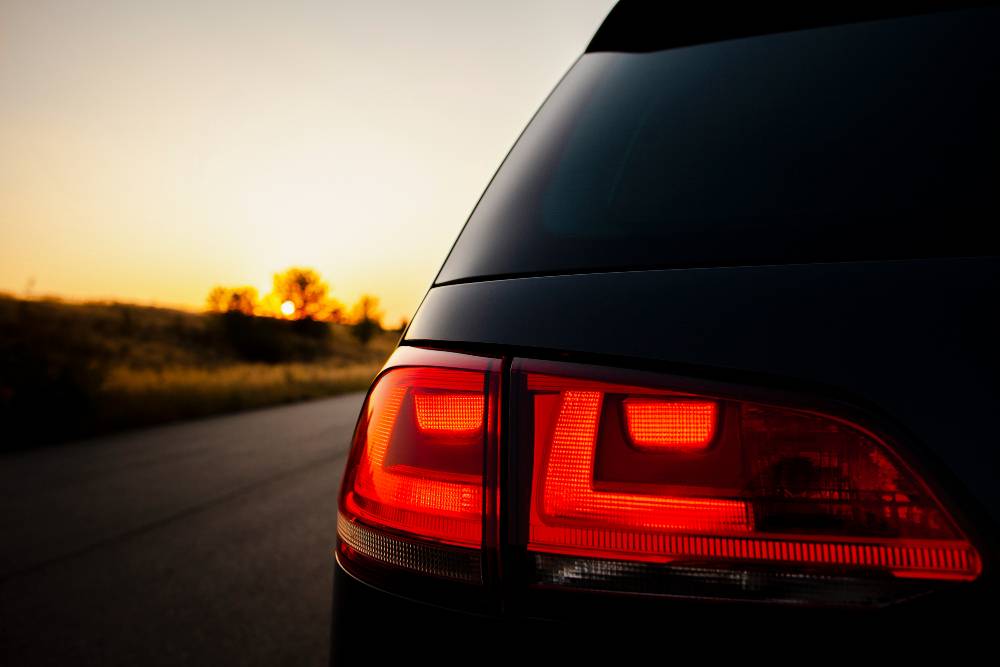 On the Scala RxL and RxZ diesel sedans, Renault India is offering discounts of 80,400 and 82,200 rupees respectively, making for ex-showroom all-India prices of 8.29 lakh rupees and 9.19 lakh rupees respectively. Other petrol, petrol automatic and diesel variants of the Scala sedan get the 1 rupee insurance offer. The discounts on Renault India's range of mass market cars are aimed at attracting more customers to showrooms during the festive season.