Renault Duster, the crossover that has made Renault a house hold name in India, has just crossed the 1 lakh units sales mark in less than 2 years of its launch. The Duster was launched back in July 2012 and has been a run away success for Renault ever since. It is the only car from Renault that has managed to create a sales wave in India.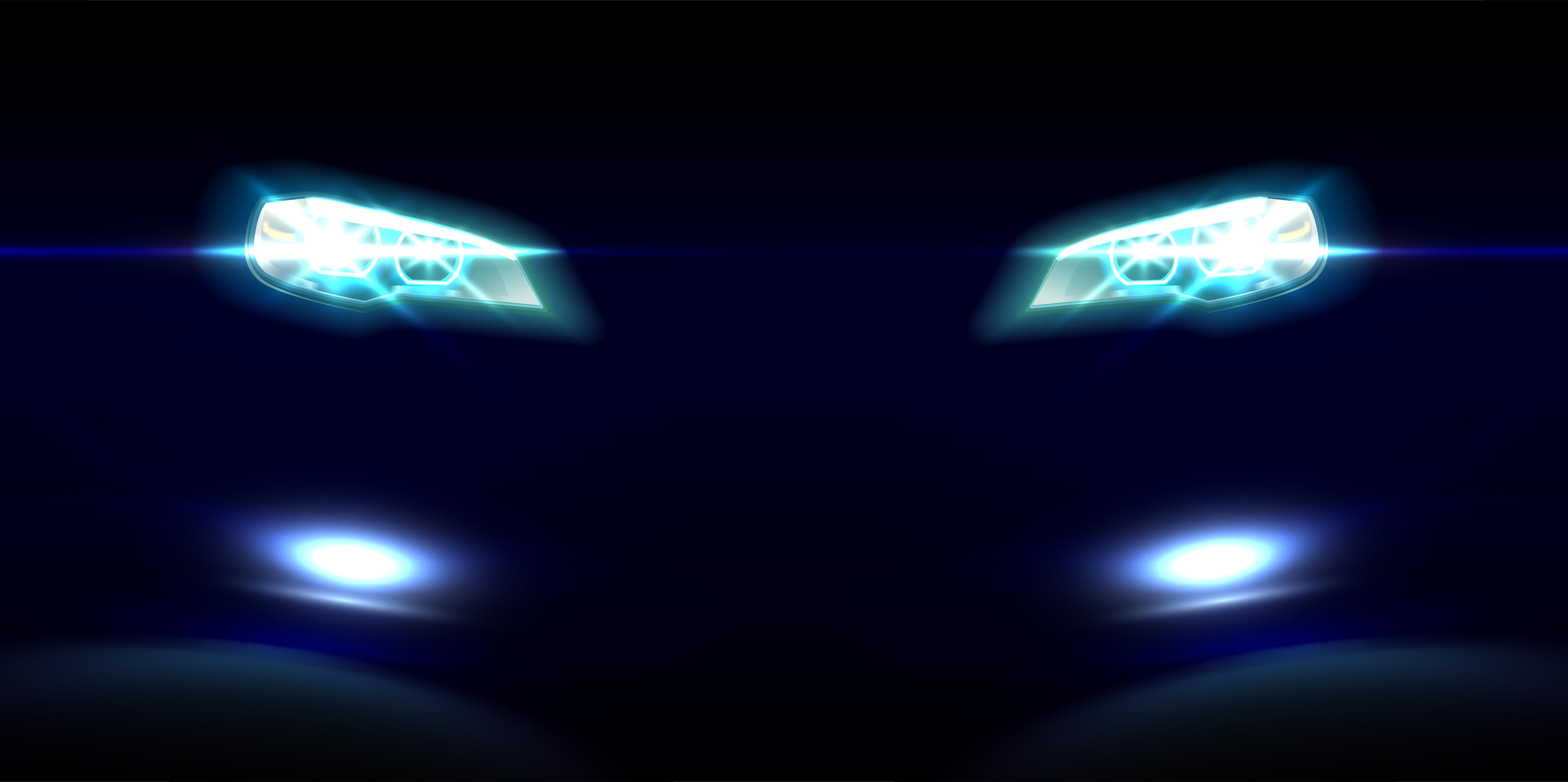 To mark this achievement, Renault will be launching a limited edition of the Duster  in June at a price of Rs 9.9 lakhs (ex-showroom, pan India).  This model will be loaded with features as Renault. In order to keep pace with the changing times, Renault will be launching a 4-Wheel drive variant of the Duster towards the end of this year.
The pricing for the Duster in petrol guise now begins at Rs 7.78 lakhs (up from the introductory Rs 7.19 lakhs by Rs 60,000) and goes up till Rs 9,03,000 (up from the intial pricing of Rs 8.19 lakhs by Rs 84,000). The pricing for the diesel model is not a different story either and the prices have shot up over the past couple of years.
The Duster Diesel now begins at Rs 8,61,700  as against the initial Rs 7.99 lakhs and goes up to Rs 11.79 lakhs, as against the initial Rs 11.29 lakhs. All these price are ex-showroom, Delhi figures. The prices have increased by Rs 50,000-70,000 across the variants owing to rising input costs and duties but the sales have managed to hold their ground.
Constant variant additions, refreshes and aggressive marketing campaigns have meant that the Duster's sales never really dropped despite the increase in prices. The Duster is available with a 1.6 liter petrol engine that outputs 102 Bhp and 140 Nm, and a 1.5 liter turbo diesel engine that is available in 84 Bhp-200 Nm and 108 Bhp-248 Nm states of tune. All variants of the Duster feature manual gearboxes that drive the front wheels.