With the second wave of the COVID-19 in India, most cities are under total or partial lockdown. Like many other manufacturers, Renault India has announced that it will be extended the warranty of the vehicle and also the service period of its cars. Since most existing customers are not using the vehicles, the decision will help a lot of existing customers.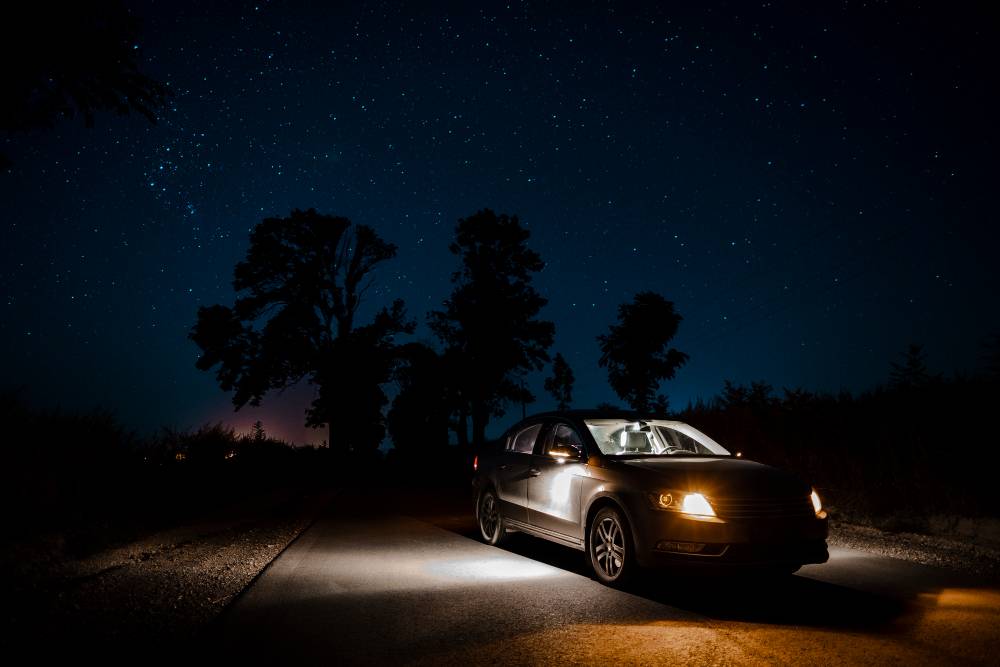 Renault India announced that all the vehicles whose warranty will end in the period from 1st April and 31st May 2021 will get a free extended warranty. The warranty period will now be valid until 31st July 2021. Also, any scheduled service of the cars that were scheduled to happen during this period will be extended too. Customers will now be able to get their free scheduled service till July 31, 2021.
Also read: Renault Kiger waiting period gets longer: Hits 2 months+
To support the customers, Renault will also continue to offer 24X7 roadside assistance to all the existing customers. Renault India has implemented multiple preventive measures across its offices, dealerships and continues to communicate and create awareness among all stakeholders. Renault India has also been sharing regular advisories with its dealer partners as well as directives to comply with the guidelines issued by the local authorities and regulatory bodies.
Renault Kiger has a massive waiting period
Renault launched the all-new Kiger earlier this year and it has already become quite popular in the segment. Renault launched the vehicle as to the most affordable option in the segment. However, with its rising popularity, Renault announced a price hike on the Kiger last month. The all-new Kiger is now Rs 30,000 more expensive depending on the variant.
Renault also updated the Triber earlier this year and has now added dual-tone colour options. The car also gets new features. The Triber is also a popular choice and Renault is likely to offer the MPV with a more powerful turbocharged petrol engine that is also available with the Kiger.
Officially, Renault became the first manufacturer in India to announce its scrappage policy. The French manufacturer has announced its partnership with Cero Recycling that will help Renault customers to scrap their old vehicles. In return, the manufacturer will offer financial benefits and other benefits to the returning customers of the brand.
Renault India dealerships along with CERO Recycling will be handling the entire process from vehicle evaluation to official de-registration at the RTO and handing over the official certificate of deposit and destruction of an old vehicle to provide a hassle-free experience to the existing Renault customers who want to scrap their old vehicle.
Also read: Tata Nexon goes off roading in the Himalayas (Video)