Renault has just unveiled the Kaptur, a crossover that'll soon go on sale in Russia. It's coming to India too, where it'll take on the Mahindra XUV500. This means that the new Renault will sit above the Duster SUV in terms of price and positioning. It doesn't offer 7 seats though. So, the XUV rivalry will mainly be on price terms.
While the 5 seat layout will be retained on the new Kaptur, which is designed for emerging markets such as Russia, India and Brazil, it's larger than its namesake sold in Europe. The vehicle measures 4,333 mm in length, 1,813 mm in width, 1,613 mm in height and has a 2,674 mm wheelbase. A 708 mm driver's seat is said to be the segment's tallest.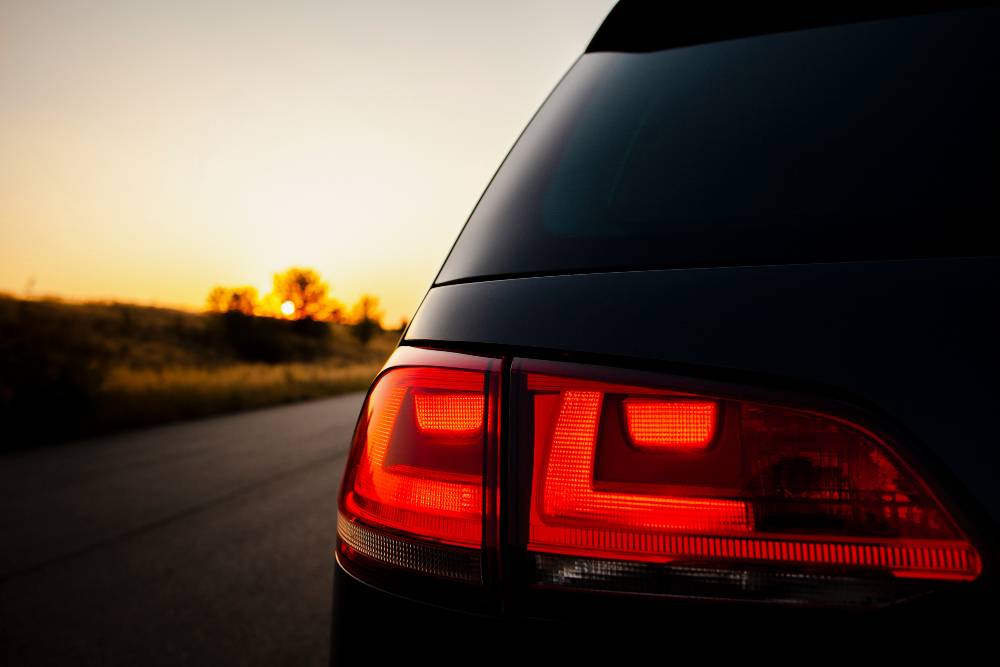 The crossover meant for India also gets an all wheel drive layout with a locking center differential in the Russian market. Ground clearance is rated at 204 mm while approach and departure angles are 20 and 31 degrees respectively. Interestingly, the new Kaptur is based on the Duster platform, whereas the Euro-spec Captur uses the Clio's platform.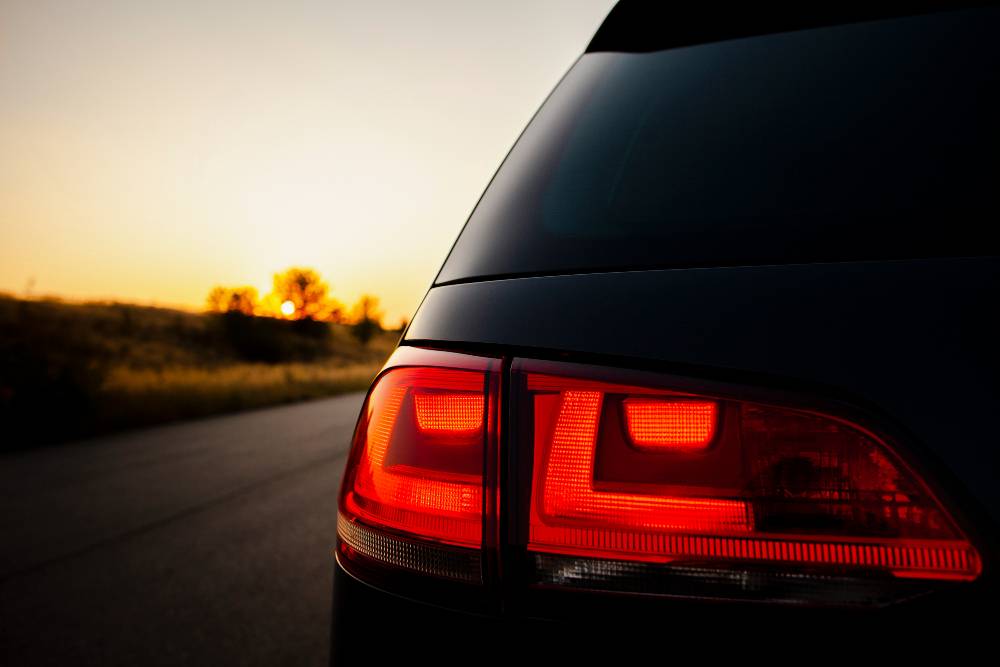 While Renault is yet to reveal the engine options for the new crossover, turbocharged petrol and diesel motors are likely. 6 speed manual and automatic transmission options will be offered. The new Kaptur is expected to arrive into India by October 2017.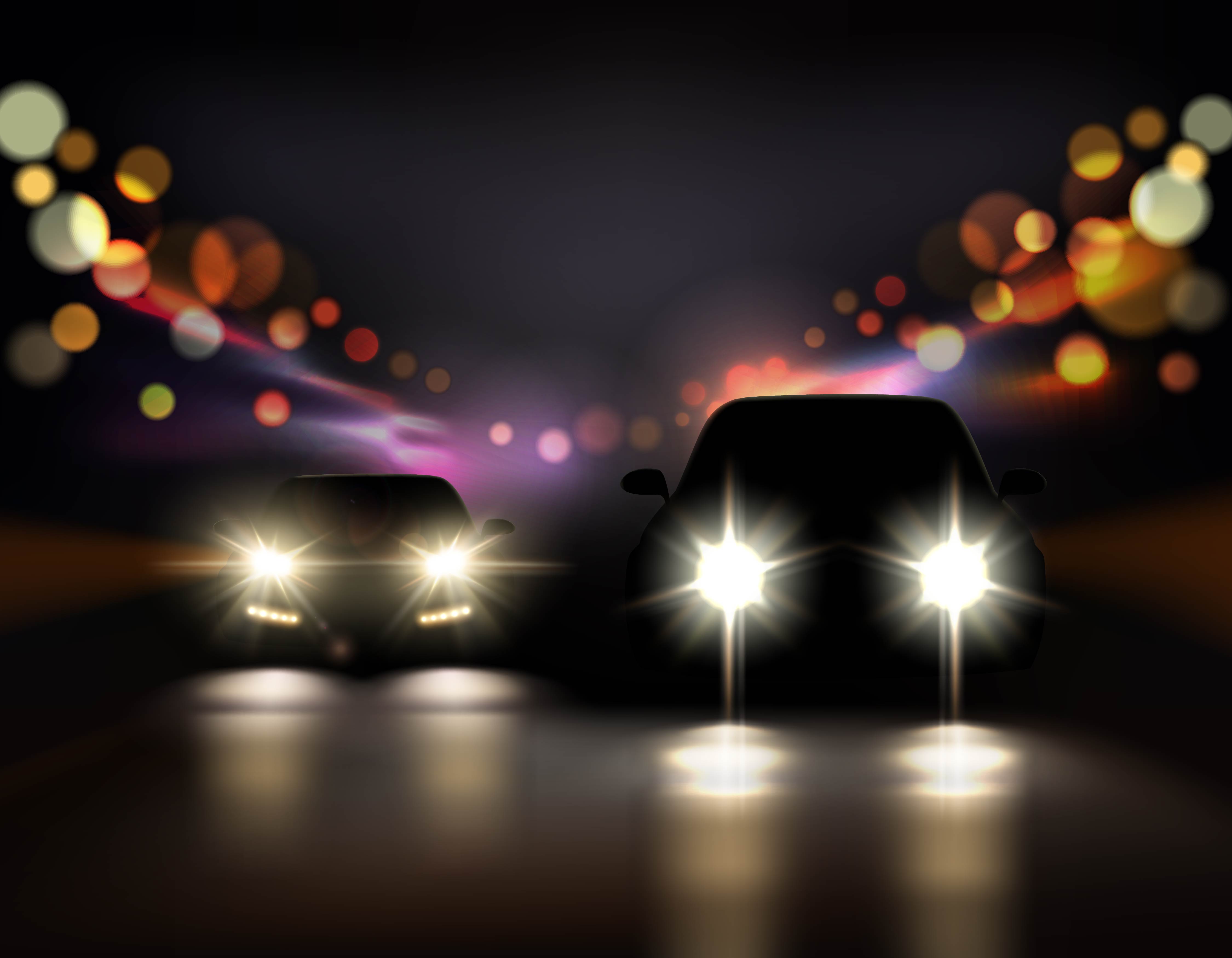 The Renault-Nissan factory at Oragadam could be where the made-for-India Kaptur is built. A high amount of localization is likely as that's necessary for sharp pricing. On-road testing in Indian conditions is yet to start. Keep an eye out for test mules in the coming months.