Showcased first at the 2016 Auto Expo, the Renault Kwid 1-liter and Renault Kwid with Easy-R AMT will make their way to the market this year. According to a report by Car & Bike, the former will be launched in June while the optional AMT equipped version will come near Diwali.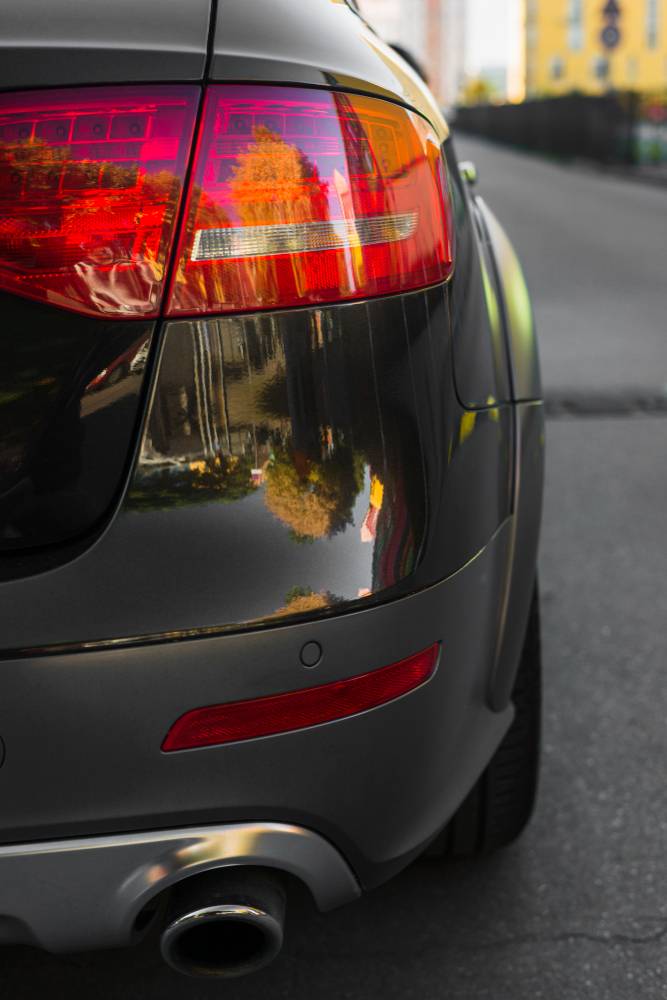 The company hasn't yet revealed the final specs of the engine. Keep in mind that the current Kwid (799 cc) makes 53 hp and 72 Nm of torque, it's expected to be in the same ballpark as the competitors.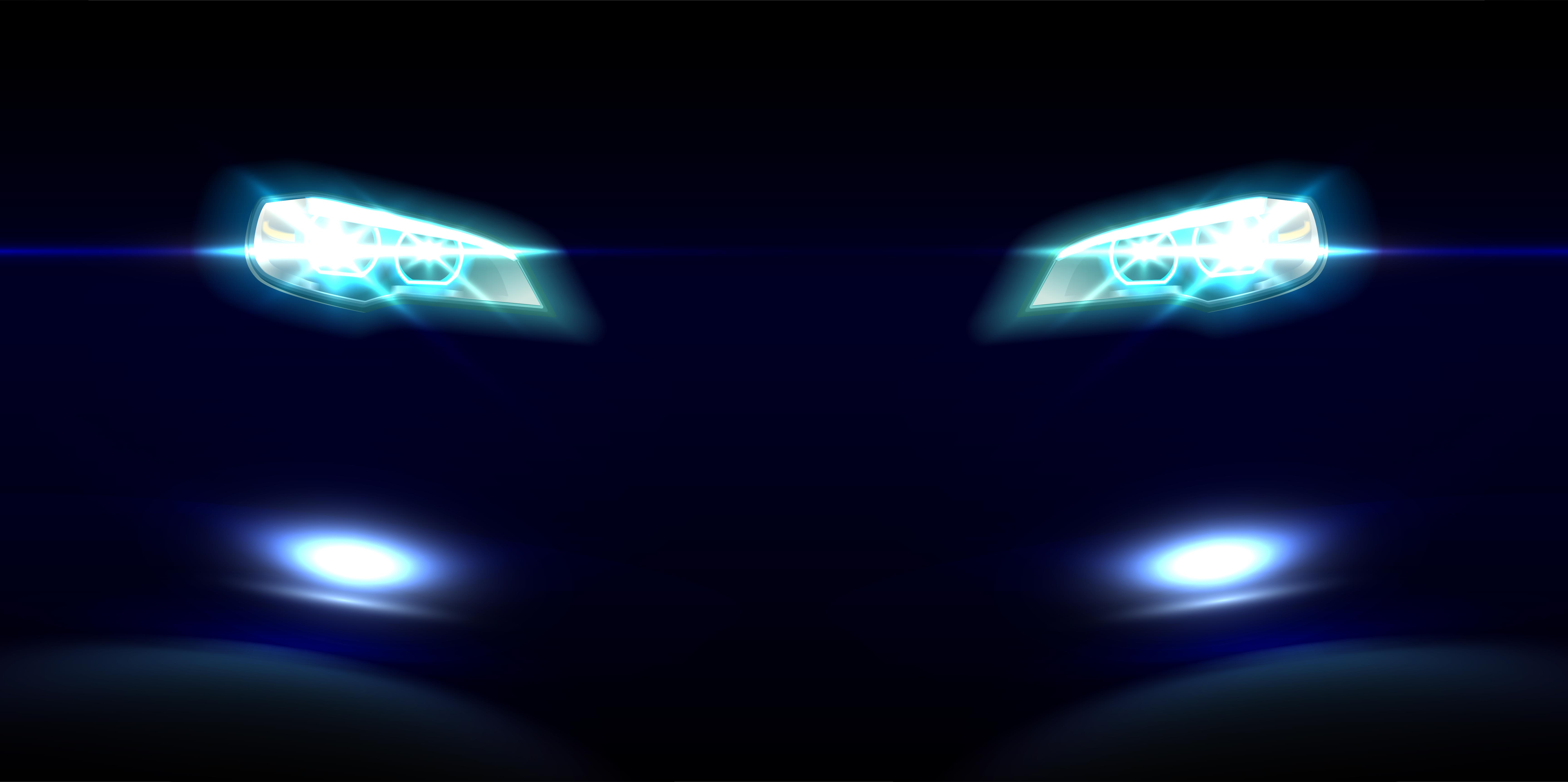 The Easy-R AMT gearbox is said to be an option only on the 1-liter engine and not the current 799 cc unit. Current prices start at Rs 2.6 lakh for the base variant, and the 1-liter version is expected to priced at a little above Rs 3 lakhs, given that the rivals are priced at Rs 3.23 lakh (Alto K10).
Pictures of Renault Duster Racer and Climber used for representational purposes.
Want to see your photo feature about that exciting road trip published on Cartoq? Share your details here