Renault will show a Kwid-based compact SUV at the 2018 Indian Auto Expo. The Kwid is based on the Common Module Platform A (CMF-A) and the man known as the chief architect of this platform – Gerard Detourbet – has revealed that a range of new cars would be built on it including a station wagon, premium hatchback, compact SUV and compact sedan. A Kwid-based SUV is expected to rival the upcoming micro SUVs from market leaders Maruti and Hyundai. More details of this vehicle are expected to be available at the Auto Expo.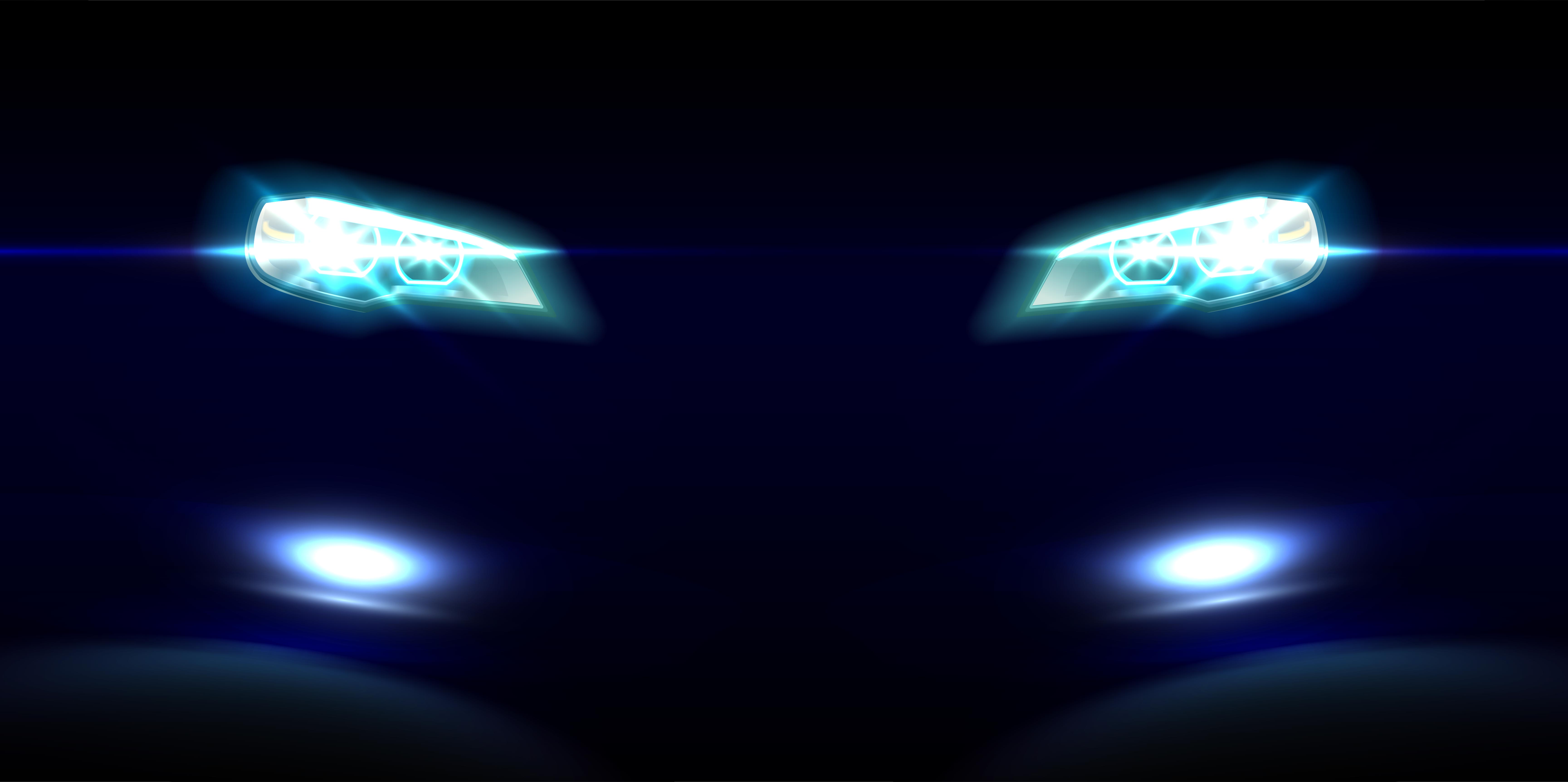 Render courtesy IAB
In the past, Mr. Detourbet also revealed that the CMF platform would be stretched into the CMF-A+ platform to accommodate longer cars like the compact SUV, premium hatchback compact sedan and station wagon. For now, all these vehicles are expected to be longer than the Kwid but shorter than 4 meters in length. While the Kwid's 1 liter petrol engine could be used on all the vehicles, we are not yet sure if Renault has a diesel engine suitable for the CMF-A platform.
LiveMint's unnamed sources have revealed more about Renault's new product plans based on the Kwid,
(These – sub-4 meter SUV & premium hatchback) are being developed at the R&D (research and development) facility in Chennai just like its successful small car Kwid. The company could also showcase them as concept cars in the upcoming Auto Expo. The vendors have also been intimated about the plan. Apart from these two, Renault is also working on different other products but they are at a very nascent stage.
Renault India has declined to comment on these speculations, with its spokesperson saying,
As per company policy, we cannot comment on future products; however, we can assure you that whatever comes from Renault, it will be a game changer, which will redefine the segment, or create a sub-segment.
It will be interesting to see what Renault brings to the Auto Expo as the company spokesperson has gone a step ahead to talk about a game changer rather than denying the news outright.