Showcased at the 2016 Auto Expo, the Kwid-based concepts, namely Climber and Racer, attracted a lot of attention. Even with the upcoming 1-liter and AMT versions of Kwid, the Duster facelift, and even other exhibits, all eyes were on the said concepts. And while they looked too special to be realised into production, a report by IAB suggests that might happen soon.
In an interview with the said publication, Rafael Treguer, Renault India's VP Sales and Marketing, mentioned that the two concepts received a great response and will make it to the market as special or limited edition models.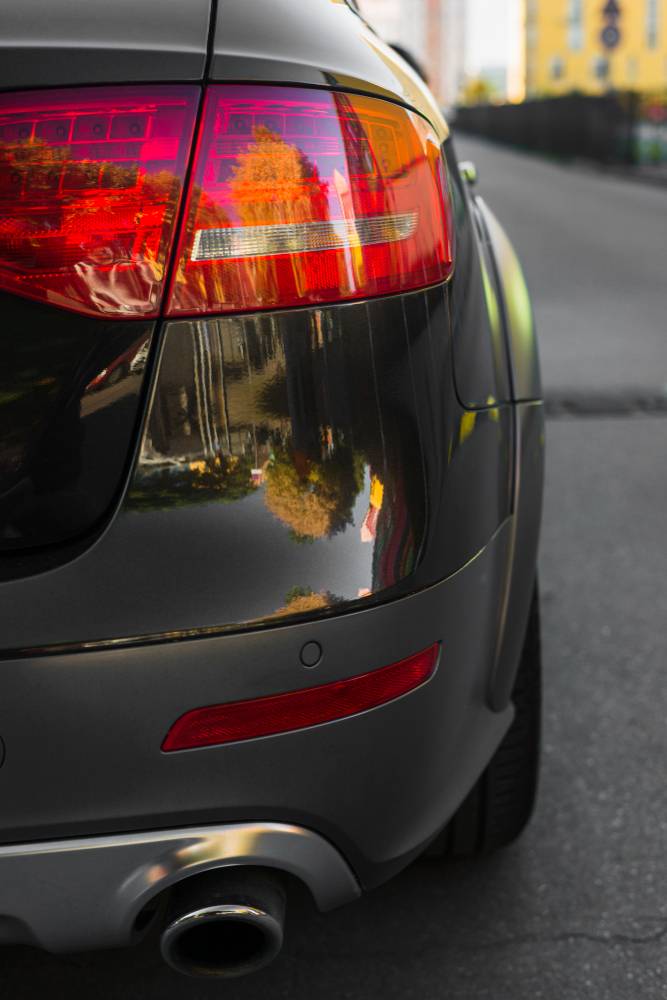 To recapitulate, the Climber was a Kwid ready to take on the Duster, while the Racer was the track-ready version, complete with intensive aero bits and even a roll-cage inside. How Renault India translates them to reality remains to be seen.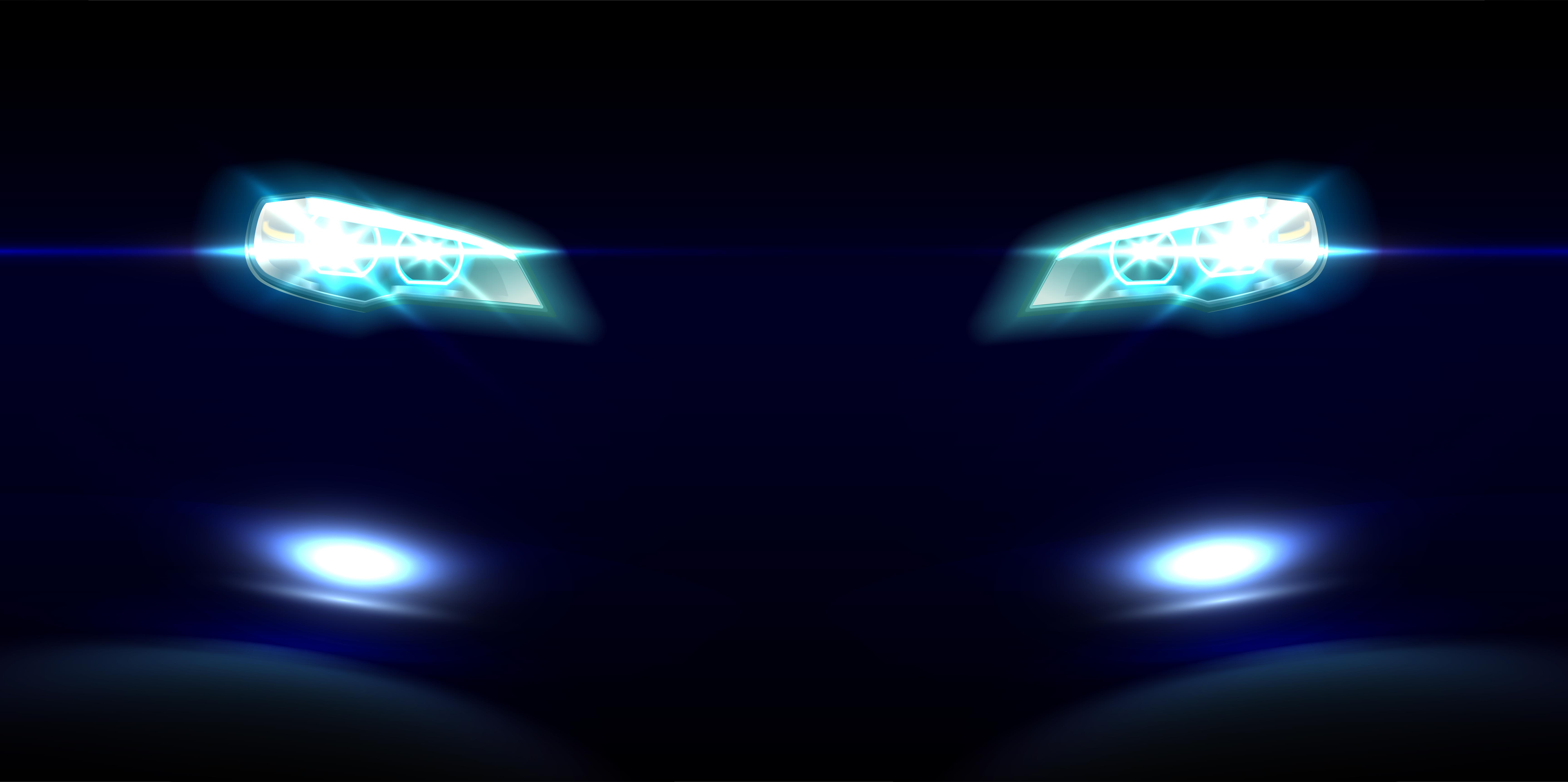 While no time frame was talked of in the brief interview, it won't be wrong to not expect the two before the Kwid 1-liter and the AMT arrive later this year. According to a report, the Kwid 1-liter is likely to be launched in June while the optional AMT gearbox will be added to it during the festive season.