Renault is putting together a new, sub-4 meter compact SUV that will be priced and positioned below the Duster. Code-named the HBC, the new compact SUV will be based on the Renault Kwid's CMF-A platform. It'll make its debut in India next year. While spyshots of the SUV are yet to surface as we're yet to see a single test mule of the HBC on Indian roads, an Auto Expo 2020 unveil is highly likely for the SUV. Meanwhile, here's a render from Brazilian rendering artist Kleber Silva, which should give you an idea of what to expect from Renault's first sub-4 meter SUV for the Indian market.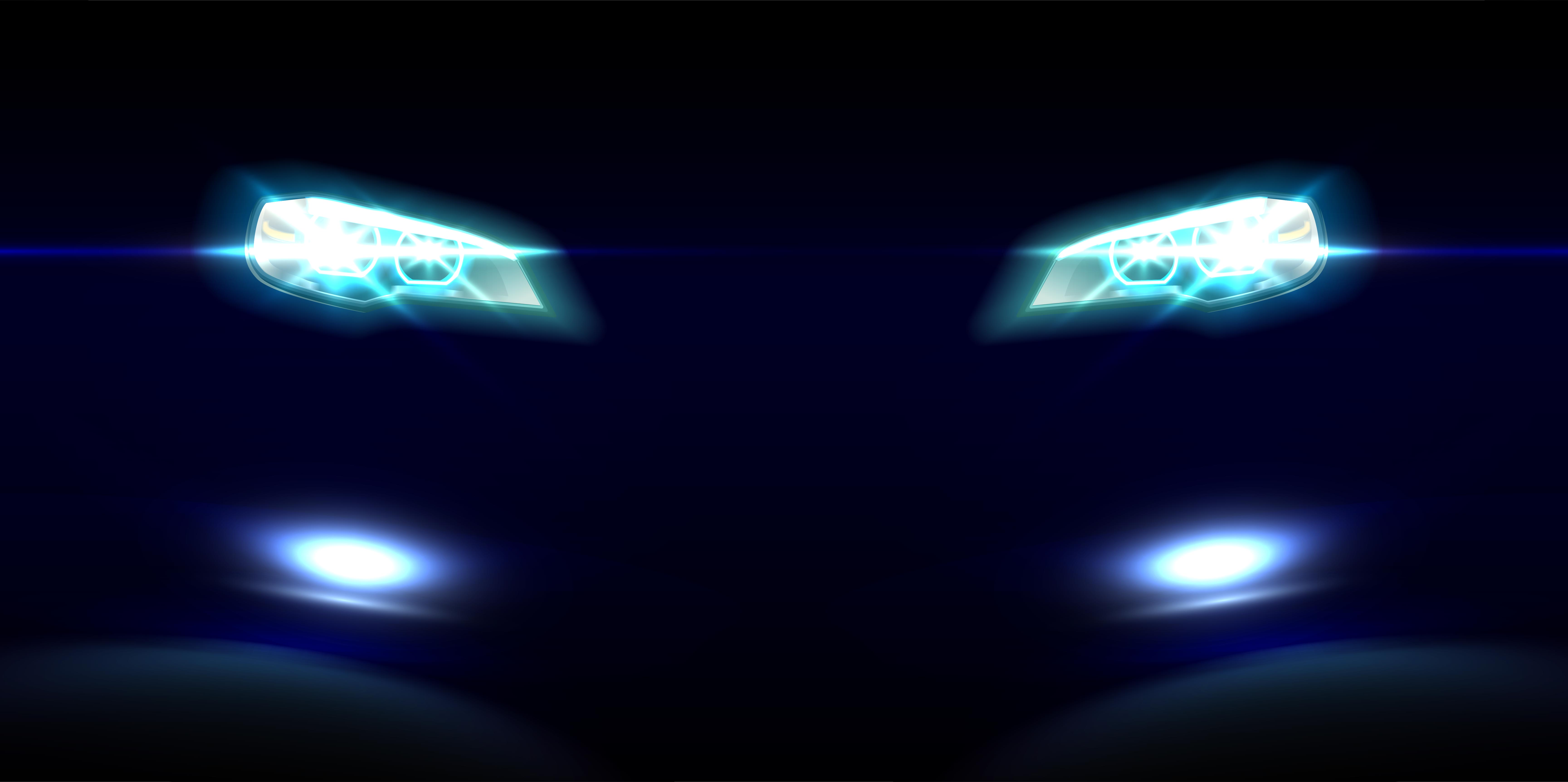 The sub-4 meter SUV from Renault will take on the likes of the Maruti Brezza and the upcoming Hyundai Venue. Though the HBC is based on the Renault Kwid's platform, the automaker will have to stuff it with features and make sure that the SUV does have enough premium-ness to appeal to the compact SUV buyer in India, who has a lot of choice now.
Also, compact SUVs now offer plenty of premium features and are now quite aspirational. So, while the platform is low cost, the SUV cannot look and feel low cost. Even in terms of mechanicals, the SUV can't borrow engines from the Kwid, whose most powerful version puts out 68 Bhp-91 Nm.
Renault needs more powerful petrol and diesel engines for the HBC SUV, which will have to comply with two new regulations in 2020 – the Bharat Stage 6 (BS6) emission norms and Bharat New Vehicle Safety Assessment Program (BNVSAP) norms. So, Renault does have many challenges ahead of it, and it'll be very interesting to see how the HBC compact SUV turns out to be.
Meanwhile, Renault India is not in a great position. Sales of the Kwid and Duster – its best selling cars – have been falling for many months now and the Lodgy and Captur have never really taken off. This is putting pressure on dealers, and the French automaker has now readied up a plan to bring in some big sales.
Renault's new boss for the Indian market – Venkatram Mamillapalle – had this to say about the automaker's plans to turn around the business,
As part of our product-offensive plan, our investments in new products to be launched in 2019 and 2020 will create new segments, which will set the platform for doubling our sales volume to 150,000 units annually in the medium term and achieve break-even as per our mid-term plan. We need to double the volumes and our existing market share by 2022 with a proper product line up. It is on target with the Triber and the HBC (code name of compact SUV). HBC will fetch volumes that will justify our mid-term plan by 2022. Additionally, we will bring out facelifts of Kwid and Duster later this year. These four products should lead us to the mid-term plan and profitability."
Via LiveMint