Renault India has lined up a slew of discounts on all its cars sold here. In fact, the French automaker is offering discounts as massive as Rs. 2 lakhs. The Kwid hatchback, the Duster SUV, the Lodgy MPV and the Captur premium SUV are all covered under the discount scheme, which Renault is running in order to boost sales during this year's festive season. These discounts are countrywide offers, which means that almost all Renault dealers across India will be offering them.
Renault Kwid
Renault launched the 2018 model Kwid last week, and the muscular entry-level hatchback is already selling at a significant discount. The car, which competes with the Maruti Alto, Hyundai Eon and Tata Tiago, gets insurance at 50 % of the cost, or a Rs. 10,000 exchange bonus. Customers opting for a car loan get a reduced 7.99 % interest rate, which translates into overall savings of well over Rs. 20,000. These discounts are applicable to only the manual transmission variants of the Renault Kwid.
Renault Duster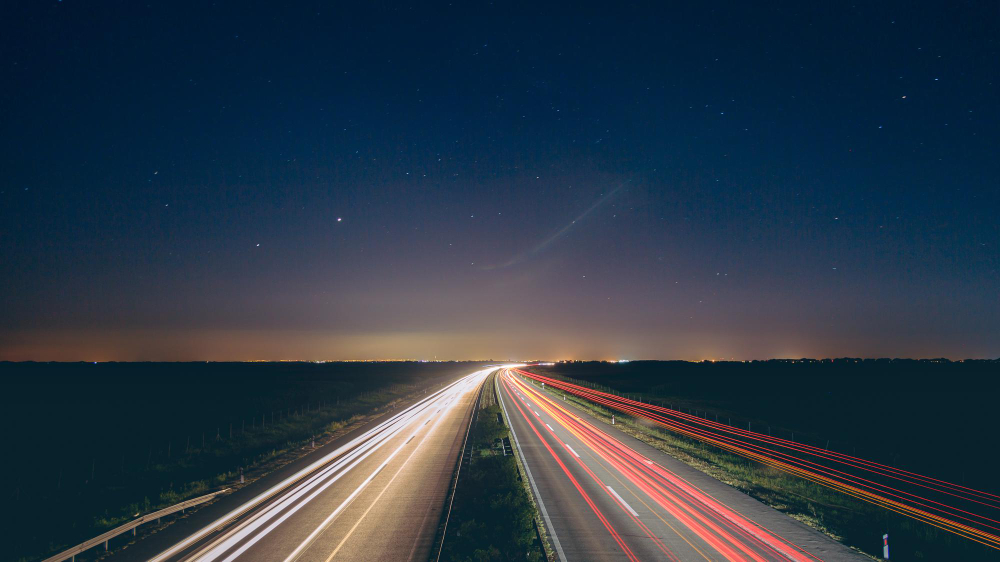 Both the 85 PS and 110 PS diesel variants of the Renault Duster are selling at discounts. The 85 PS variant gets a corporate bonus of Rs. 5,000. Discounts on the 110 PS diesel variants are a lot more. There's a cash discount of Rs. 30,000, free insurance worth nearly Rs. 50,000, and a corporate discount of Rs. 5,000. In total, discounts on the Duster 110 PS amount to nearly Rs. 85,000, which is quite sizable indeed.
Renault Captur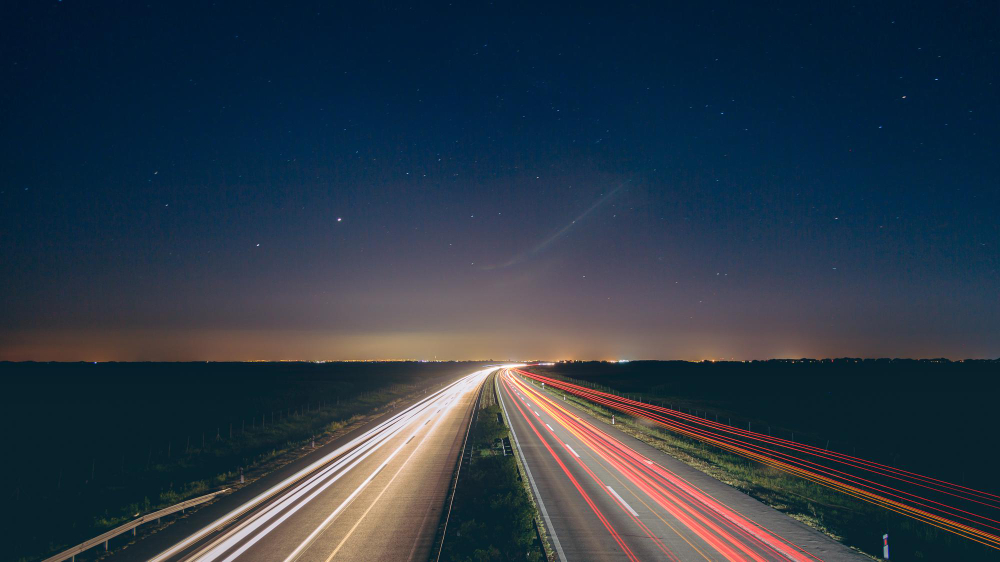 The Captur has been a slow-seller for Renault, and the automaker's dealers are stuck with 2017 model versions of the premium SUV for many months. The 2017 year variants of the Renault Captur are now selling at discounts of Rs. 2 lakhs, which makes the SUV a very compelling buy for those who're willing to take the slight hit on the resale value a car lying at the stockyard for many months is likely to experience.
Renault Lodgy
Another slow-selling vehicle in Renault's Indian line-up, the Lodgy MPV is now selling at decent discounts amounting to as much as 52,000. The Renault Lodgy Stepway variant is getting a Rs. 1 insurance scheme (original price of insurance is Rs. 47,630) and a corporate bonus of Rs. 5,000. The regular variants of the Renault Lodgy get a Rs. 5,000 corporate discount.
Via CarDekho