Renault India is offering massive discounts on its entire car range save for the just-launched Triber. The Renault Kwid, Duster, Lodgy and Captur are selling at hefty discounts of up to Rs. 3 lakh, making them very attractive for buyers. While the big discounts on the Kwid and Duster are mainly on the pre-facelift models, which seem to be in stock with many Renault dealers, the Lodgy and Captur get size-able discounts on current versions as well. Here's a quick walkthrough on model-wise discounts on Renault cars sold in India.
Kwid: Rs. 50,000 off!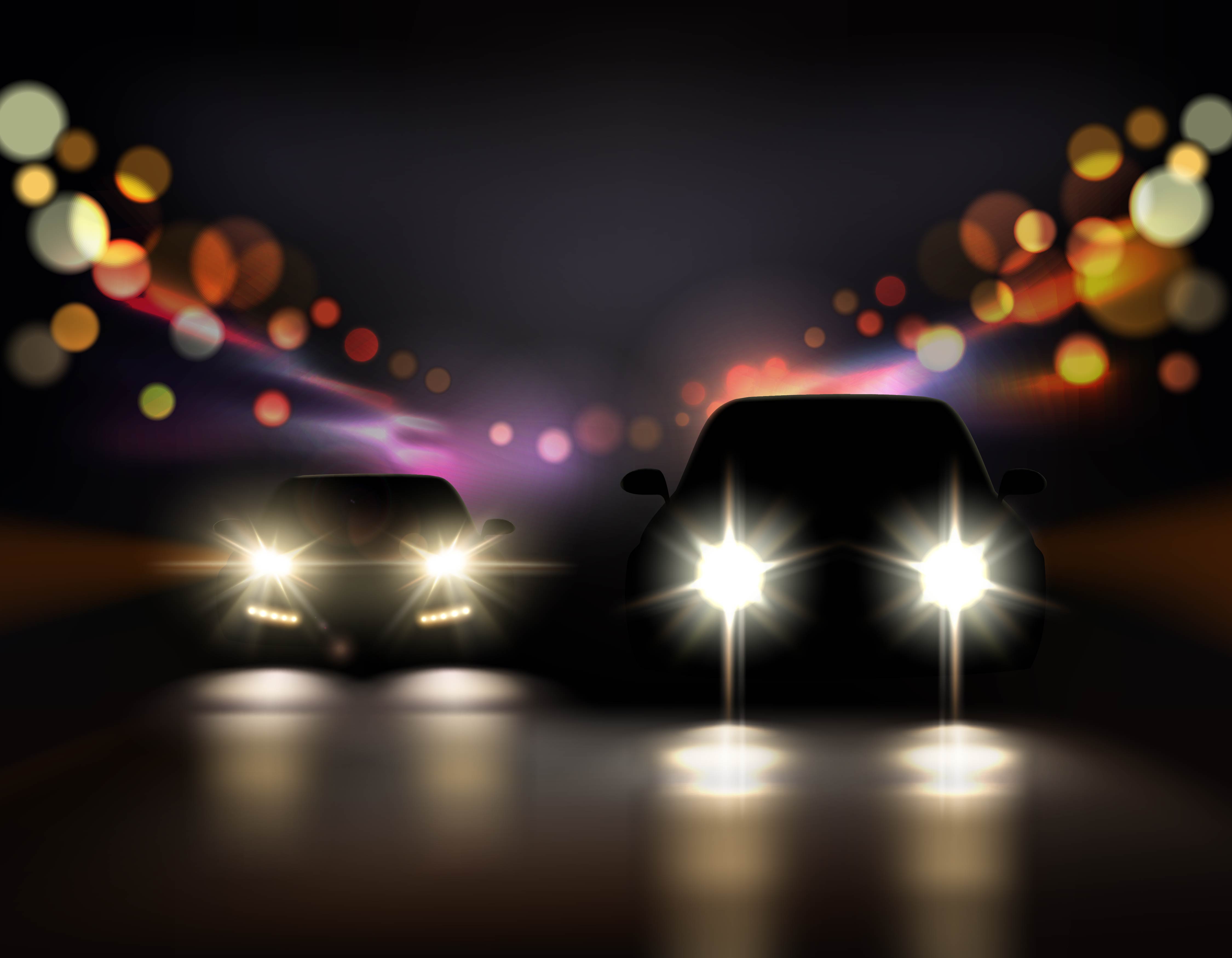 Renault dealers are offering a 50,000 rupee discount on pre-facelift versions of the brand's least priced car: the Kwid hatchback. Mechanically, the pre-facelift version of the Kwid is similar to the facelifted model. The car is offered with two engine options – 800cc and 1 liter – both in triple cylinder petrol guise. The smaller engine has a 5 speed manual gearbox as standard while the bigger engine gets 5 speed manual and AMT options. Even the pre-facelift model gets ABS and a single airbag option. Prices of the Kwid start from Rs. 2.83 lakhs.
Duster: Rs. 1.25 lakh off!
A very competent SUV best known for its strong diesel engine, safe and secure all wheel drive version and a superb ride quality, the Renault Duster is now available at a Rs. 1.25 lakh discount. This massive discount is offered on the pre-facelifted version of the compact SUV while the facelifted model also gets discounts, but that's a much smaller figure at Rs. 50,000. The Duster is sold with 1.5 liter petrol and turbocharged diesel engines. While the petrol engine gets 5 speed manual and CVT automatic options, the diesel is available with 5 speed and 6 speed manuals, and a automated manual transmission. The all wheel drive layout is offered with a 6 speed manual and the 110 PS 1.5 liter diesel engine. Prices of the Duster start from Rs. 8 lakhs.
Lodgy: Rs. 2 lakhs off!
The Lodgy MPV never really managed to take off in the Indian market despite offering competent diesel engines, a value-for-money price tag, great ride quality and 7/8 seat layouts. The Lodgy shares its platform and most parts with the Duster, including the 1.5 liter K9K turbo diesel engine in 84 Bhp-200 Nm and 108 Bhp-240 Nm states of tune. 5 speed and 6 speed manual gearboxes are offered with this MPV, which rivals the Maruti Ertiga. Renault dealers are now offering hefty discounts of Rs. 2 lakh on the MPV as it will be discontinued in April 2020, when BS6 norms come into place. Ex-showroom Delhi prices of the Renault Lodgy start from Rs. 8.63 lakhs.
Captur: Rs. 3 lakh off!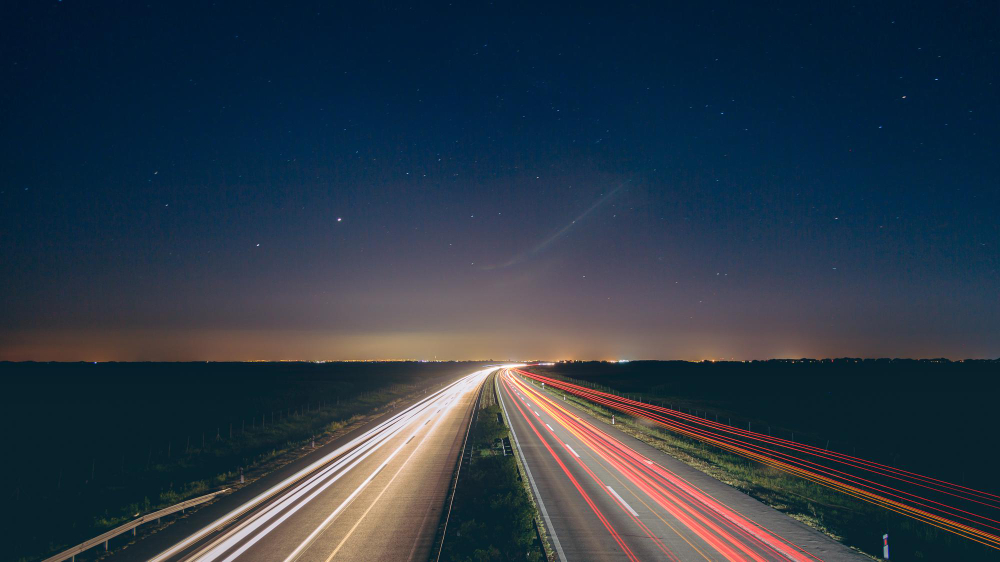 Like the Lodgy, the Captur has been a slow seller for Renault right from the word go. The compact SUV, which rivals the Hyundai Creta and Kia Seltos, is now being offered at discounts of upto Rs. 3 lakh, making it quite attractive to those wanting a stylish SUV with great ride quality and a competent diesel engine. The front wheel driven Captur is offered with 1.5 liter petrol and turbodiesel engines. 5 speed and 6 speed manual gearboxes are standard with the petrol and diesel engines respectively. The Captur shares its platform, and most parts with the Duster and Lodgy. Prices start from Rs. 9.5 lakh, ex-showroom Delhi.