The automotive world is slowly moving towards the Electric Vehicles. Many predict that the EVs are the future of automobiles and the new trend is starting to pick-up in the Indian market too. Currently, only Mahindra offers electric cars on sale to the private car buyers in the Indian market but soon many Indian and international manufacturers will start offering a range of EVs in the market. Renault is working on the Kwid EV, which may get launched in the Indian market too.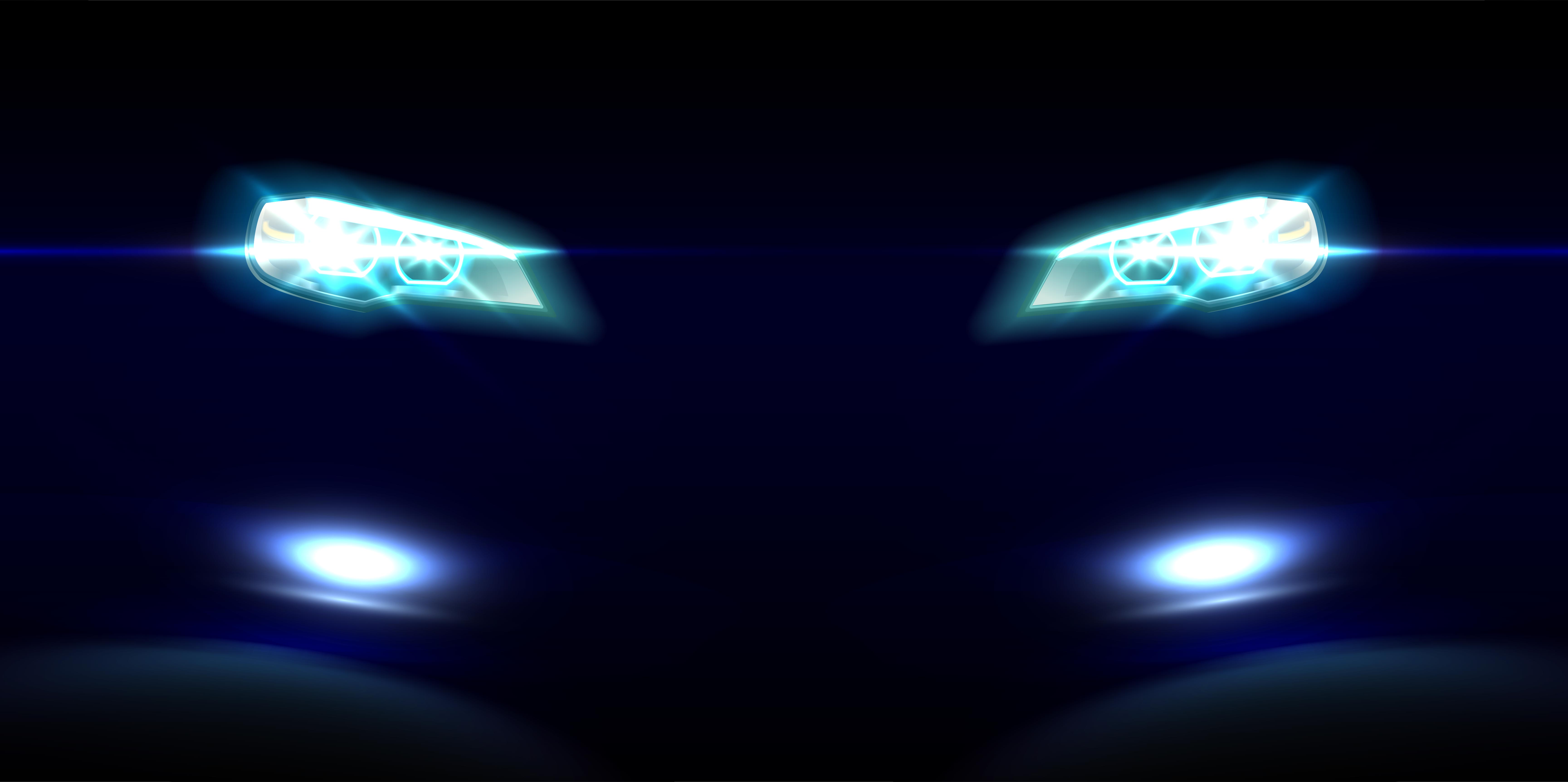 The production version of the Renault Kwid was spotted in China recently. It was caught testing under heavy camouflage but the strong design lines of the Kwid makes it recognisable easily. This rendered image by IAB is based on the same spy image and it shows what the production version of the Kwid may look like in real life.
The Renault Kwid has an SUV-ish stance, which makes it immensely popular in the Indian market. Renault is expected to continue the same design with the upcoming Kwid EV too. It will get a strong and muscular design with deep creases on the bonnet. The front grille is expected to be updated to look sleek and futuristic. Renault may use futuristic LED headlamps that use lower energy. From the side, the Kwid EV is expected to look similar to the regular Kwid in the Indian market. Renault may use blue highlights on the Kwid EV, which has become the universal colour of the Electric Vehicles.
The Renault Kwid EV will first launch in the Chinese market, which has seen an outburst of sales of Electric Vehicles. It may get considered for the Indian market but Renault has not officially confirmed the launch of the vehicle in the Indian market in the coming times.
The details like battery capacity and range of the Renault Kwid EV are still unknown. It is getting developed in partnership with a Chinese manufacturer, Dongfeng. The Kwid EV is expected to get a driving range of 250 km, which is similar to the Renault K-ZE concept. It is the same concept that inspires the Renault Kwid EV. The production of the Kwid EV is expected to start by the end of this year in China but there is no such news about the launch in the Indian market.
Shortly, we will get to see the launch of a lot of electric vehicles in the Indian market. Tata is expected to launch the Tigor EV for the private customers and later launch the electric version of the upcoming 45X, which will take on the Baleno in the Indian market. Even Mahindra announced the XUV 300 EV for the Indian market. International manufacturers like Hyundai will launch the all-new Kona EV in the Indian market later this year. Renault may wait to see the response to these vehicles in the Indian market before making a decision on the Kwid EV's future in India.