The hot selling Renault Kwid has got a couple of new variants, and then there are some accessorized versions of the car as well. Renault's really laying it thick and fast with the Kwid, which is its best seller currently. Budget hatchback buyers will be happy to know that the Kwid will soon be sold with a 1 liter-3 cylinder petrol engine option. This car will also get a 5 speed automated manual transmission option even as a 5 speed manual gearbox comes standard.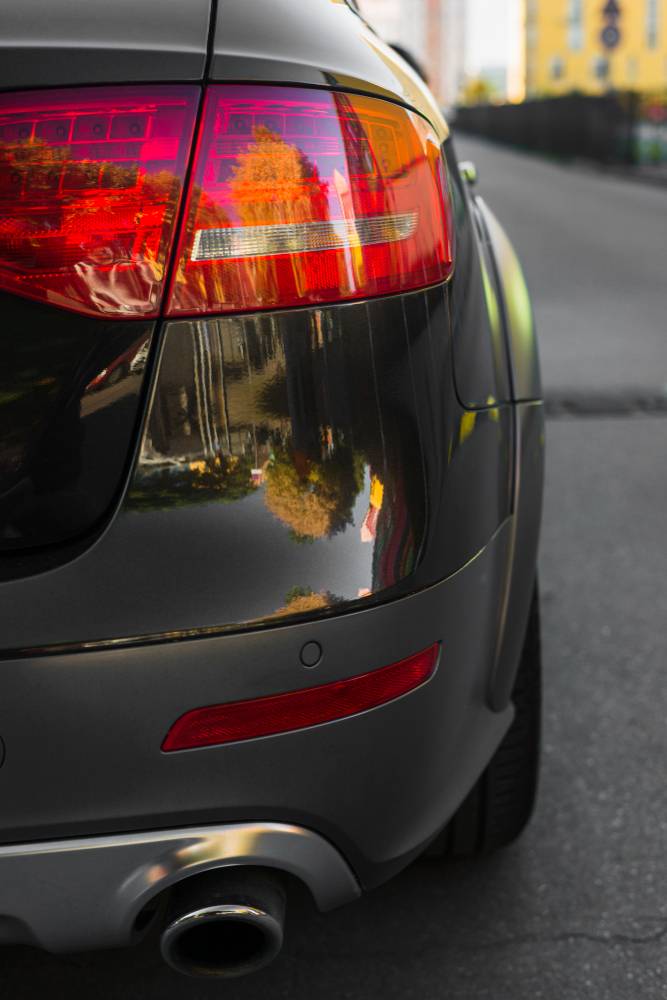 The AMT control unit is a knob placed on the center console, and this is quite unique. While power and torque figures of the larger 1 liter petrol engine haven't been revealed yet, expect the motor to produce about 65 Bhp and 90 Nm, which is close to what the 1 liter K-Series triple pot petrol on the Alto K10 makes. The Kwid 1.0 with the AMT is called the Easy-R variant, and will soon be launched, which is when the price announcement will also happen.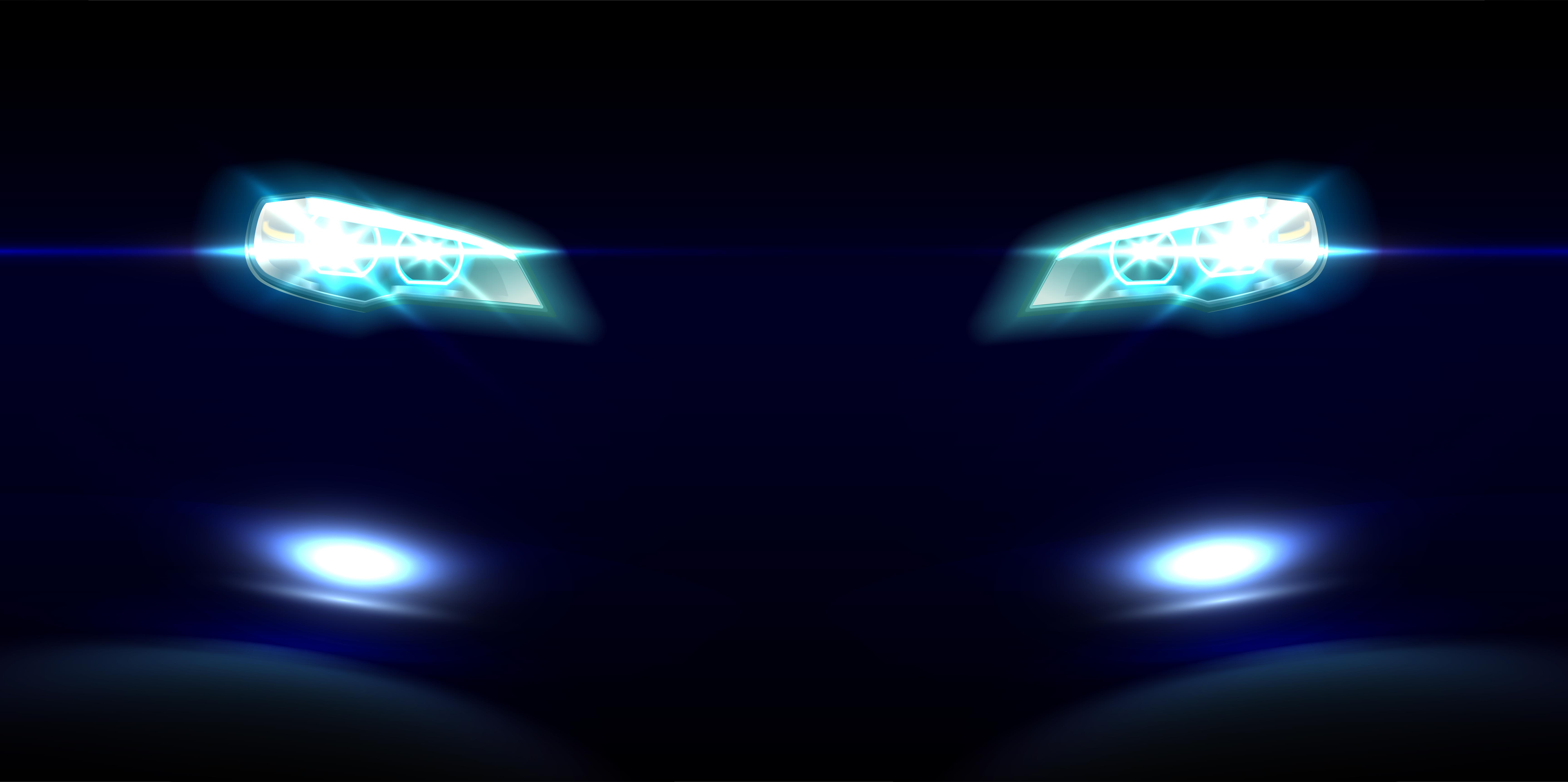 We expect the larger engined Kwid to be priced similar to the Alto K10 Manual and AMT variants. Coming to the accessorized versions of the car, Renault showed the Racer and Climber concepts. The Racer version, like its name suggests, gets a low slung stance while the climber is more SUV-like in its stance. These design bits for the car won't make it to the production version but should give enthusiasts an idea of what the Kwid can be built into.