Renault's best-selling car, the Kwid has been recalled in India. The vehicle is available with two engine options – 0.8-litre and 1.0-litre. The entry-level small hatchback car has been recalled citing an issue with the steering system.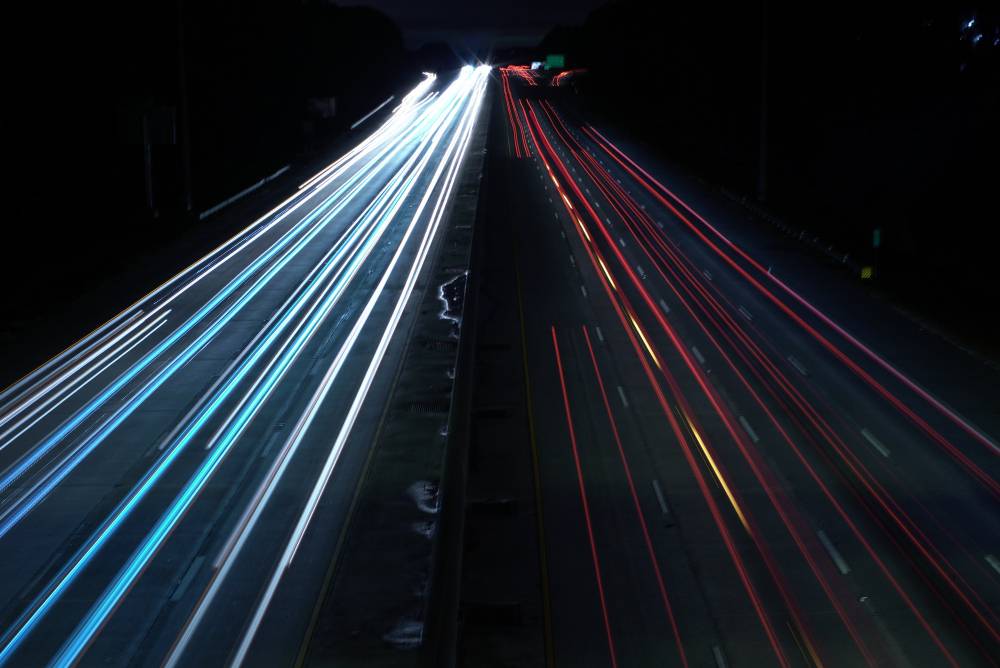 The manufacturer has sent an official notice to the owners of the vehicle. The notice asks the affected owners to schedule an appointment with the nearest Renault dealer. The dealerships will inspect the steering system and will carry necessary repair work if necessary at no extra cost. Details about the actual fault in the steering system are not available.
It is also not known how many cars have been affected by the voluntary recall made by the French brand. This is the second time that the Kwid has been recalled in the Indian market. Earlier, more than 50,000 Renault Kwid cars were recalled for faulty fuel delivery system. Even the Datsun RediGo that uses the same platform and mechanicals as the Kwid was recalled.
Renault uses the same power steering system in the 1.0-litre Kwid and Datsun also uses the exact same system in various cars like Go, Go+ and RediGO. However, it is not clear how these cars were not affected by the recall.
Car recalls are quite common in the global markets. In India, the trend is catching up where a manufacturer makes a voluntary recall for the benefit of the customer.
The Kwid has become the best-selling car from Renault since its launch. The SUV-ish design of the hatchback coupled with segment-first features like touch-screen infotainment makes it very popular among the youths. The company is now planning to launch 4 new cars based on the Kwid platform in India. There will be a Kwid-based SUV, a sedan, a station wagon with a seating capacity of 7 people and an electric vehicle. All these vehicles are expected to boost Renault's sales in India.