A Renault Kwid owner, Kedar Baride, has taken to Facebook to express his anguish against what he calls "strength" of the popular hatchback. The Kwid in question was rear ended by a Tata Indica, says Barade, and was badly damaged. This accident led to Mr. Baride's wife suffering severe spinal injuries while he and his 6 month old baby escaped unhurt. The speed at which the Indica hit the Kwid is unknown.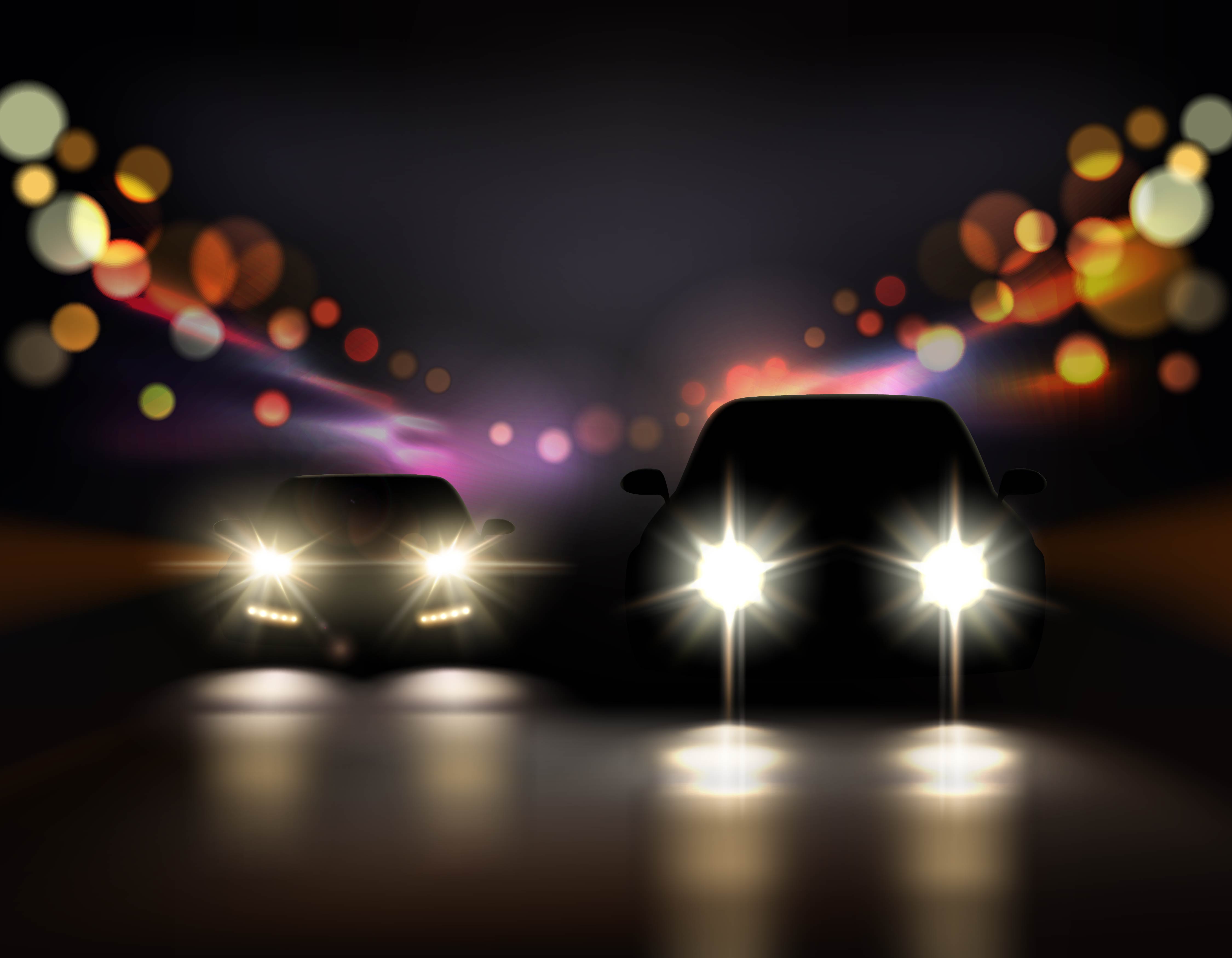 Mr. Baride alleges that the Renault Kwid's safety is "zero", causing him tremendous personal and financial losses. Mr. Baride has urged Renault to make the Kwid stronger. It may be noted that the Kwid confirms to all safety norms laid down by Indian law. However, it was deemed unsafe by Global NCAP after the car's structure was found to be unstable in a crash test. Global NCAP has also found that the structures of small cars – Maruti Alto, Hyundai Eon and Tata Nano and even the Maruti Swift – were unstable.
Now, is the car to be blamed?
There's no easy answer to this. Most safety regulators do not test cars for rear end collisions. So, there's no way to know if a car is strong enough to withstand a heavy impact from the rear, especially in cases of budget offerings which don't offer crumple zones at the rear. While rear impacts rarely cause deaths, they are known to cause severe injuries in some cases.
In case of the Renault Kwid, 'unstable structure' (as Global NCAP calls it) does raise doubts about the car's ability to absorb impacts. Also, Renault has introduced a heavier Kwid in Brazil, which is said to be reinforced for better safety. On the other hand, the rear-ended car may have absorbed a significant amount of the impact, and may have saved the passengers' lives.
The importance of seatbelts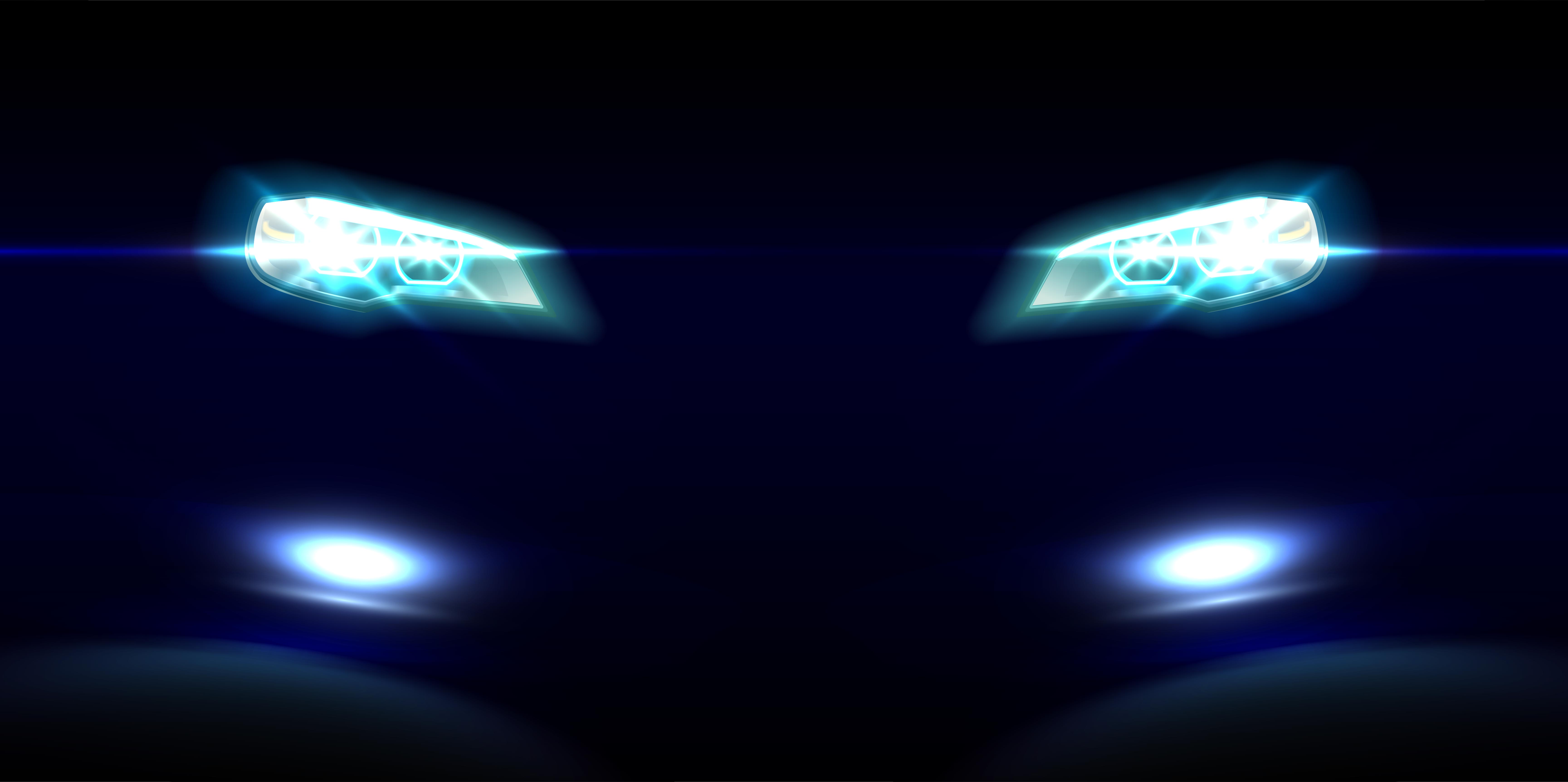 This brings us to one of the most important safety feature in any car: the seatbelt. In case of this accident, it remains unclear as to whether Mr. Baride's wife was wearing a seat belt. If she wasn't, there is a big chance that she has suffered severe whiplash injuries. So, remember to wear the seat belt every time you sit in a car. It could save your life.