Carlos Ghosn, the CEO of Renault-Nissan announced this on the sidelines of the New York Motor Show. Like the Kwid, the sedan and crossover are likely to be low cost vehicles meant for emerging markets around the world, and that includes India. Timelines for the launches of these vehicles haven't been revealed just as yet.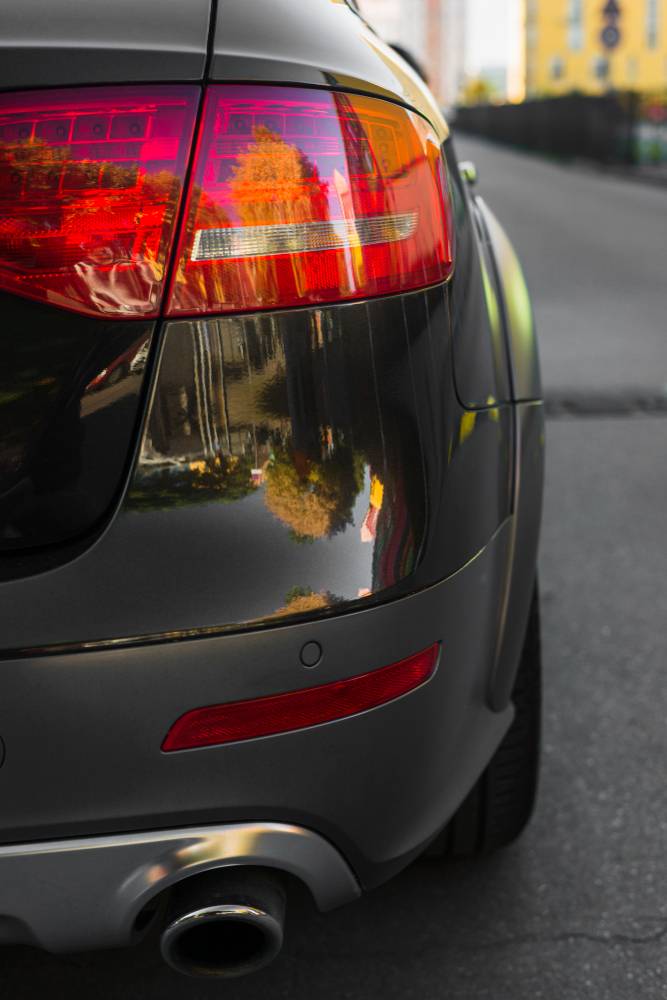 The next CMF-A platform based car for India will be Datsun RediGo, scheduled to make its world premiere here, on the 14th of April. The low-cost sedan and crossover based on the Kwid's CMF-A platform could share many parts with the hatchback, but are likely to feature completely revamped styling and performance.
Both vehicles are expected to sit in the sub-4 meter compact car category in India, which means that they'll have petrol engines measuring under 1.2 liters and diesel engines measuring under 1.5 liters. While there's some chatter about Renault and Nissan developing a diesel engine for use in the likes of the Kwid and RediGo, official word isn't out yet.
Meanwhile, here's the video of Carlos Ghosn's media interaction at the New York Motor Show,