Renault will bring the Dacia Lodgy MPV to India rebadged as a Renault vehicle. Renault officials confirmed this news during the ongoing Paris Motorshow.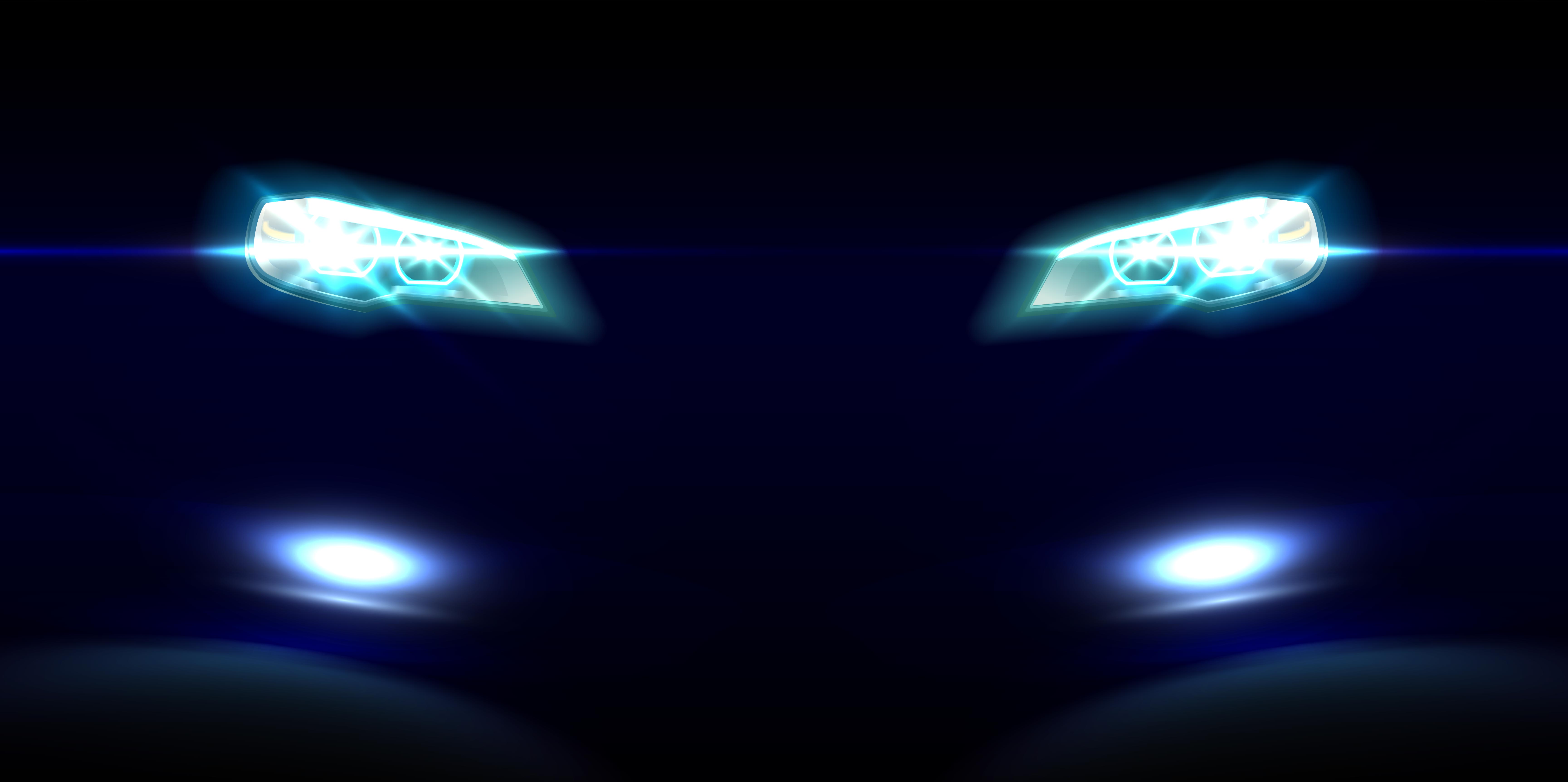 The Lodgy MPV will be based on the Logan (now Mahindra owned verito) platform like the Renault Duster compact SUV. This move from Renault will allow them to keep up with the market where MPV's like the newly launched Maruti Suzuki Ertiga; the upcoming Chevrolet Enjoy etc are already creating a lot of buzz. Once Renault launches the Lodgy MPV there will be some serious competition in the compact MPV & MPV market due to the multiple options now available. Also read: Compact SUV comparison: Mahindra Quanto vs Renault Duster
The Dacia Lodgy is 4.5 metres long which is roughly 0.25 metres more than the Maruti Suzuki Ertiga which is going to be its chief rival. With that length it is now as compact as you would expect a compact MPV to be and that is a good thing from the space point of view.
The Lodgy MPV will be a seven-seater like the Ertiga offering a 2+3+2 layout. It is likely going to be familiar from the inside with bits from the Duster compact SUV. It will be a good alternative to the Ertiga with the levels of refinement and build quality we can expect from Renault.
We can safely assume that the Lodgy too will be powered by the 1.5 DCi motor which has become the new 1.3 Multijet for Renault and Nissan. The same engine is use in the Nissan Micra, Nissan Sunny, Renault Pulse, Renault Scala and the Renault Duster.
Like the Duster it will likely have an 89 bhp variant mated to a 5-speed manual transmission and a 110 bhp variant mated to 6 –speed transmission. The Dacia Lodgy also comes equipped with petrol 1.6 litre motor that churns out 84 Bhp of power. The Petrol model could set a new benchmark for affordable MPV's if priced attractively.
We will of course get a refreshed version of the Lodgy which can be expected to follow in the footsteps of its Renault siblings. A new grille, re-worked headlamps and tail lamps along with different fog lamp housings can be expected. The overall shape of the car however will remain the same. We can expect the Lodgy to be priced aggressively against the Ertiga between Rs.7 lakh to Rs.10 lakh.
(News Source: BSMotoring)