Renault India is now selling select diesel variants of the Pulse hatchback and Scala sedan at petrol variants prices. Both the Pulse and the Scala are badge engineered versions of the Nissan Micra and Sunny respectively, and have been perennial slow sellers for the French car brand in India. By lining up the latest crop of discounts, Renault will be hoping that sales perk up.
The Pulse Diesel uses a 1.5 liter K9K turbocharged engine with a 65 Bhp-160 Nm outputs while the Scala Diesel uses the same engine, with a variable geometry turbocharger that makes 85 PS-200 Nm. The K9K turbo diesel engine is known for great driveability on the back of minimal turbo lag, and excellent fuel efficiency.
While both the Pulse and Scala are also available with 1.2 liter-3 cylinder and 1.5 cylinder-4 cylinder petrol engines, the petrol powered variants are not half as involving to drive as their diesel counterparts. The Pulse RxL Diesel is now priced at 5.19 lakh rupees while the Scala RxL Diesel is priced at 8.01 lakh rupees, both prices reflecting ex-showroom Delhi figures.
The discounted pricing on the Pulse and Scala Diesels comes at a time when both petrol and diesel prices have been deregulated in India. This deregulation will give both car buyers and manufacturers a sense of clarity on their future purchases and production alignments respectively.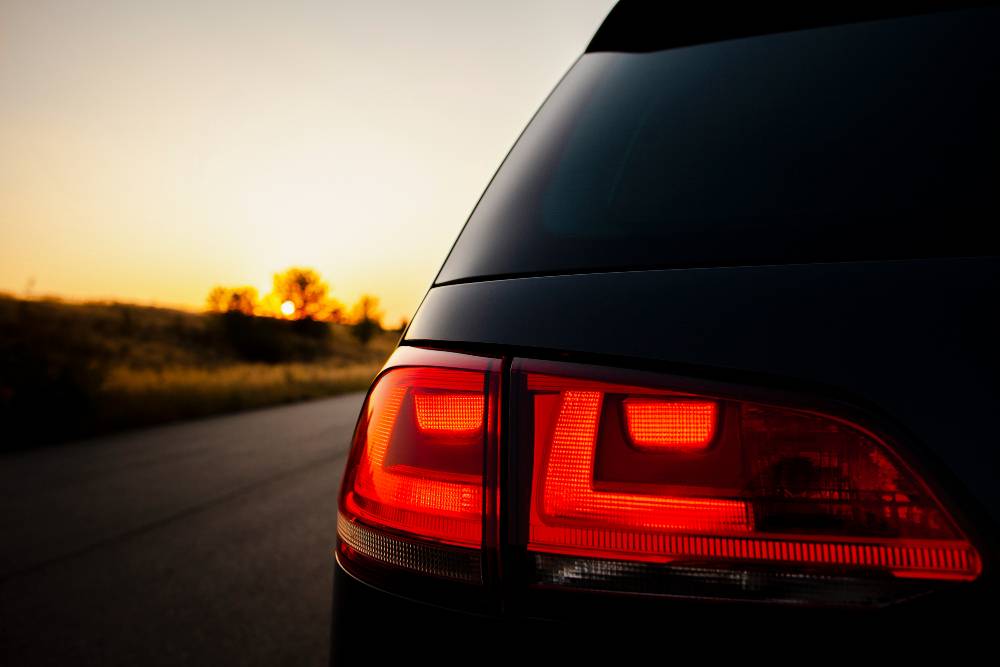 Prior to diesel price deregulation, the gap between petrol and diesel prices was high, with diesel being the cheaper fuel. This price gap led to car buyers showing a tilt towards diesel engined cars, leaving manufacturing grappling with dud sales of petrol cars. Many car makers began betting big on diesel powered cars.
However, even sales of diesel powered cars have begun slacking over the past year or so as the Indian government set the diesel deregulation into motion by periodically hiking diesel prices. This led to the price differential between petrol and diesel fuels falling to a record low, putting the bang back into petrol car sales.
Want to see your photo feature about that exciting road trip published on Cartoq? Share your details here