Armed forces around the world use special vehicles that are meant to go anywhere. Renault Sherpa is one such massive vehicle used by the military. Renault tried selling Sherpa to Indian armed forces years ago and they had showcased the vehicle at the Defence Expo in 2012. Only the NSG or National Security Group found interest in them and they acquired them. National Security Group acquired Renault Sherpa lite to serve as an APC or Armoured Personnel Vehicle.  Renault Sherpa is not a vehicle that you would normally see on the road. The one seen here in the pictures is however different.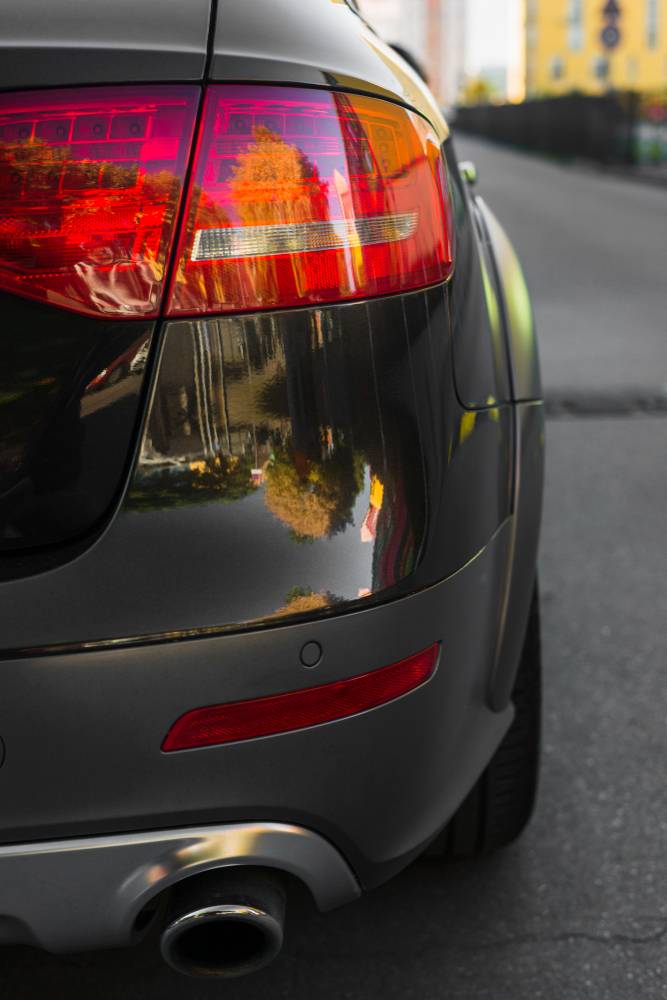 The Renault Sherpa seen here in the image actually comes with a commercial number plate which is interesting. Normally, the vehicles used by National Security Group does not come with a number plate as it is used by the special forces. So, whom does this Sherpa belong to? The Renault Sherpa belongs to the Government of Uttar Pradesh and they have registered this vehicle as a goods carrier. The vehicle was actually transferred from Uttar Pradesh Government to Delhi Government.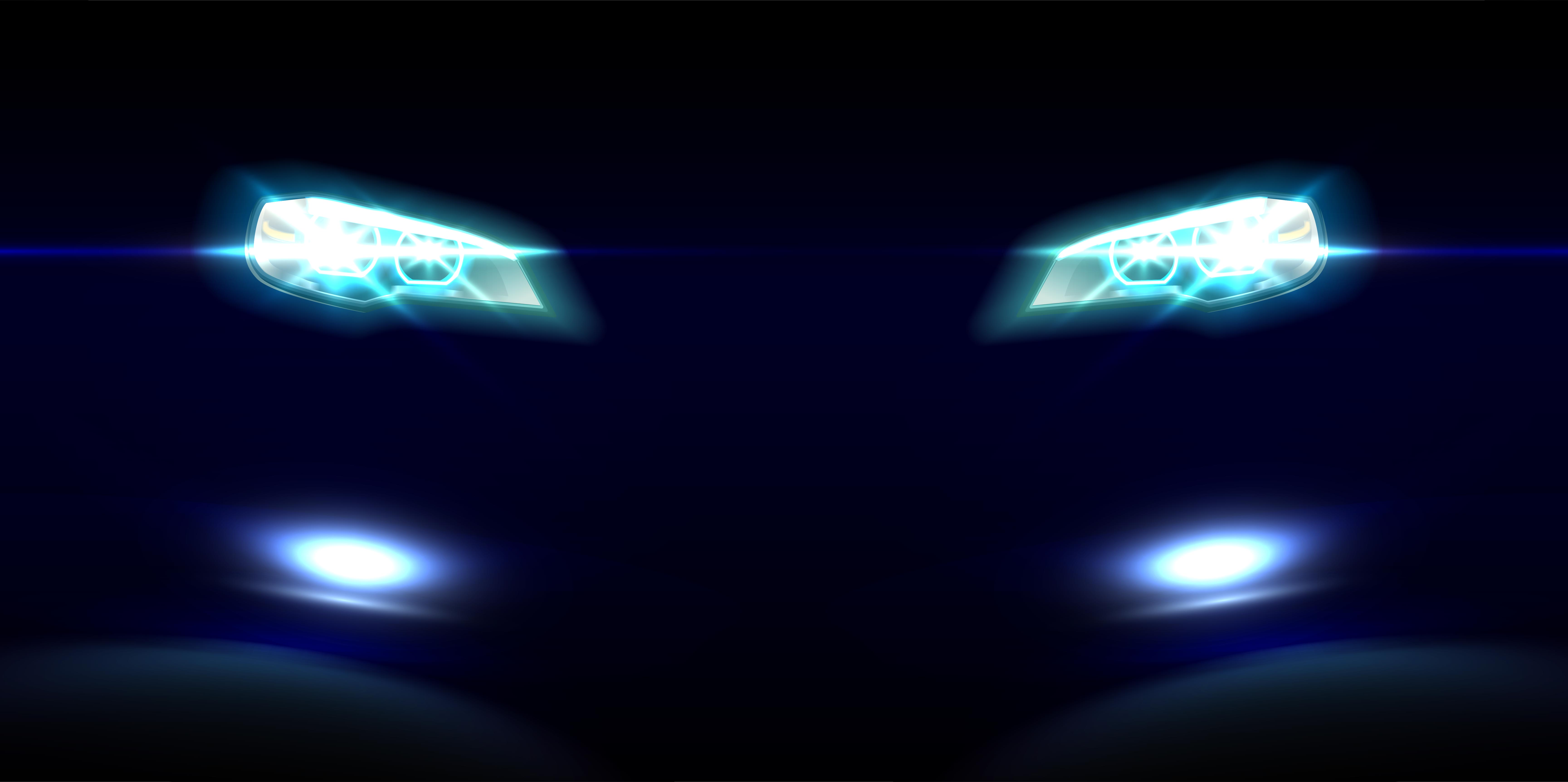 Also read: 10 DC Design cars & how they look in the REAL world: Maruti Swift to Mahindra XUV500
Renault Sherpa used by the NSG is actually different from this one. The Sherpa used by the special forces comes with fully armoured body. It has been customised by the special forces for their operations and is normally used in counter-terrorism operations. It gets ladders and appendages that allow the commandos to access or reach places that are normally not possible. Renault Sherpa is built by Renault Trucks Defense, a defence-oriented subsidiary of the French automaker.
As mentioned above, Renault Sherpa is huge vehicle and it gets a massive engine to move around. It is powered by a 4.76 litre turbocharged diesel engine that generates 215 Bhp and 800 Nm of peak torque. The engine is mated to an automatic gearbox and comes with proper 4×4 transfer case. Renault Sherpa has a payload of around 2.2 tons and customised version used by National Security Group can carry upto 10 personnel in 2+8 format.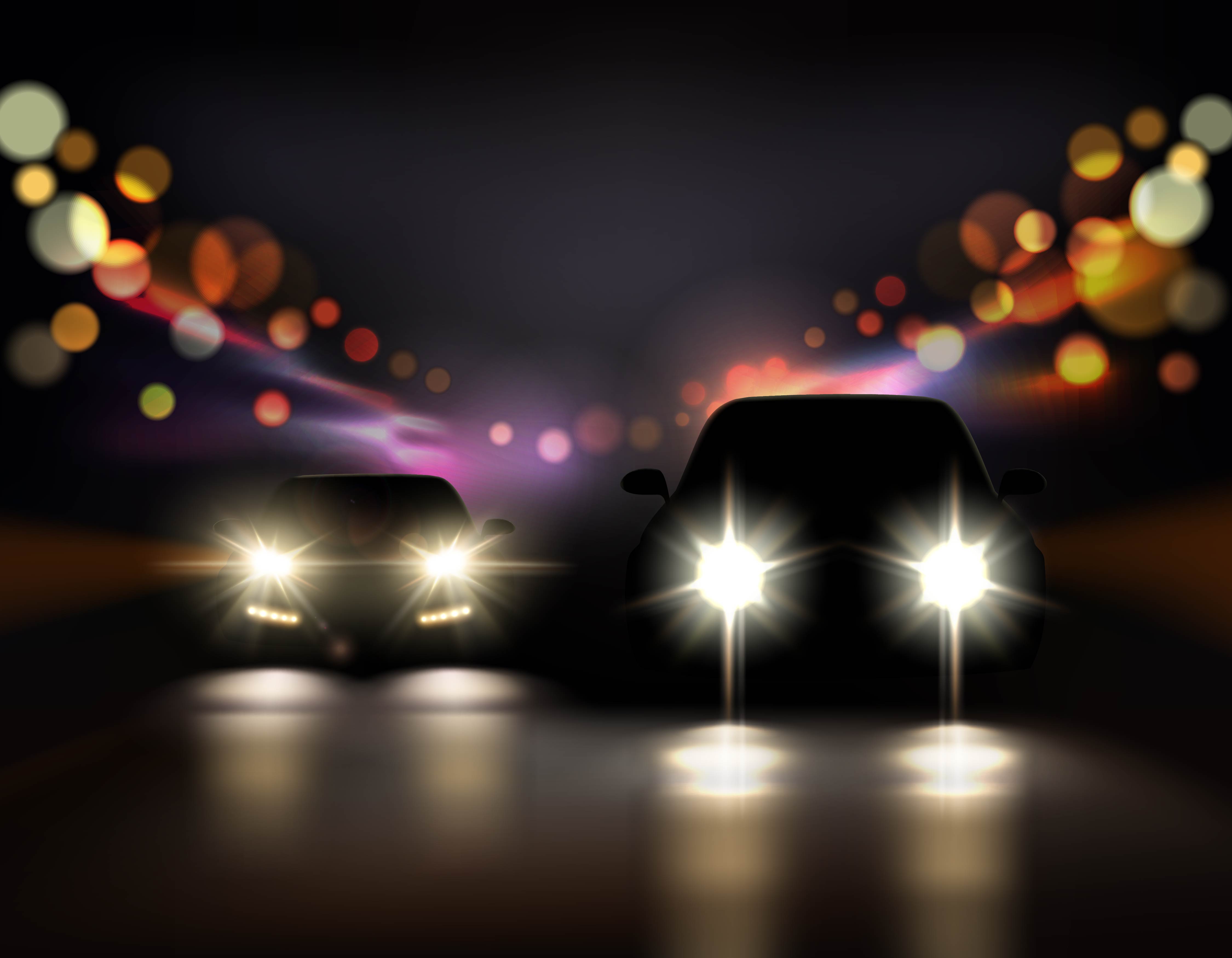 Sherpa has a rugged looking design. It has a boxy design which is expected from a vehicle that is built for a purpose. It has a no nonsense design for both exterior and interior. A fully loaded Renault Sherpa would weigh around 11 tons and it has a top-speed of 110 kmph which is impressive for a car that weighs this much. The Armoured Personnel Carrier version has a massive tank and offers a range up to 1,000 kms on full tank diesel.
Renault Sherpa is meant to go places where normal vehicles cannot. It has set of additional accessories that enhance the overall capabilities of this vehicle. The Sherpa has a water wading capacity of 1.1 metres. This can be increased to 1.5 metres if needed. Renault Sherpa also comes with a central tyre inflation system that helps in increasing and decreasing the tyre pressure according to the situation or terrain.
It also gets run flat tyres and ABS as a standard feature. In some parts of the world, Renault offers civilian version of Sherpa. The sheer size of Sherpa might remind you of Hummer. The civilian verison of Sherpa however would cost around Rs 2 crore and is currently not available in India.
Also read: Upcoming 2022 Maruti Suzuki Vitara Brezza rendered