Renault Sherpa is huge vehicle used by military and is meant to go anywhere. Years ago, Renault had tried selling the Sherpa to Indian armed forces and had also showcased it at the Defence Expo in 2012. Only the National Security Guard or better known as NSG acquired them. They acquired Renault Sherpa Lite to serve as an APC or Armoured Personnel Carrier. This Renault Sherpa has also been spotted on our roads but, it is a bit different from the one used by the force. It gets a commercial number plate. Whom does this Renault Sherpa actually belong to? We find out.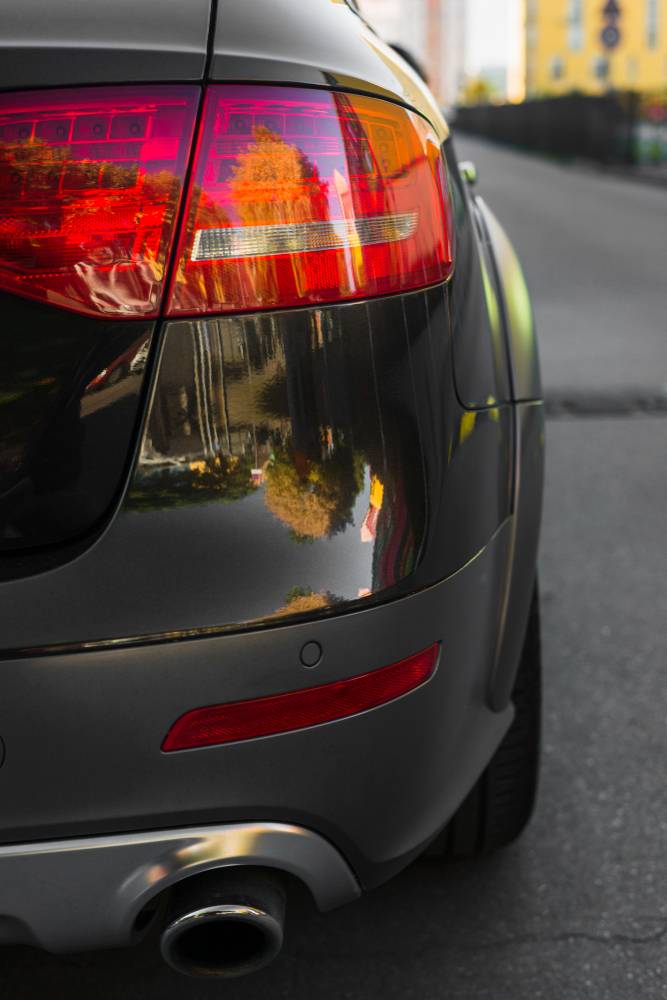 The Renault Sherpa seen in the image above, actually belongs to the government of Uttar Pradesh. They have registered this vehicle a s a goods carrier. The vehicles that are used by NSG do not number plates as they are used by the special forces. The one seen in the image was actually transferred from the Delhi government to Uttar Pradesh government.
Coming back to the Renault Sherpa used by NSG, they are fully armoured. It is used by the force for counter-terrorism operations. The Sherpa used by the forces is fully customised to suit the needs.
Also read: India"s first Maruti Baleno with "air suspension" looks gorgeous (Video)
It comes with a fully armoured body, ladders and appendages that allow the commandos to access or reach places that are normally not possible. The Renault Sherpa is actually built by Renault Trucks Defense, a defence-oriented subsidiary of the French automaker.
Sherpa is a huge and heavy vehicle and in order to move this huge vehicle, you need a big and powerful engine too. Renault Sherpa uses a 4.76 litre turbocharged diesel engine that generates 215 Bhp and 800 Nm of peak torque. The engine is mated to an automatic gearbox and 4×4 trasfer case is available as standard. The Sherpa has a payload of 2.2 tons and version that is used by NSG commandos can carry upto 10 personnel in 2+8 format.
Sherpa is a rugged looking vehicle from outside. It looks well built and has a boxy design to it. The Renault Sherpa has a no nonsense and practical design both on the outside and inside the cabin. The Renault Sherpa when fully loaded weighs around 11 tons and has a top speed of around 110 kmph. This Armoured Personnel Carrier has a range of upto 1,000 kms on a full tank diesel.
As mentioned above, Renault Sherpa is built to go anywhere and it has a list of optional accessories to achieve it. Renault Sherpa has a water wading capacity of 1.1 meters. This can be increased or extended upto 1.5 meters by installing certain accessories. Sherpa can also be installed with a central tyre inflation system that help increase and decrease the tyre pressure depending on the surface on which it is being driven. It is also fitted with run fla tyres and comes with ABS as standard.
In some parts of the world, Renault is also selling a civilian version of Sherpa. The civilian version of Sherpa cost around Rs 2 crore and it might also remind you of Humvee. It is however not available in India.
Also read: Tata Nexon goes off roading in the Himalayas (Video)