Renault now plans to launch three new vehicles based on the Kwid (CMF-A) platform. Currently, the CMF-A platform is used only for the hatchback in India. The automaker is now planning to increase the number of models on the Kwid platform to 4. There will be a compact SUV, a sedan and an electric vehicle based on the Kwid platform. The announcement was made by Carlos Ghosn, Renault Group Chairman and CEO.
Kwid Compact SUV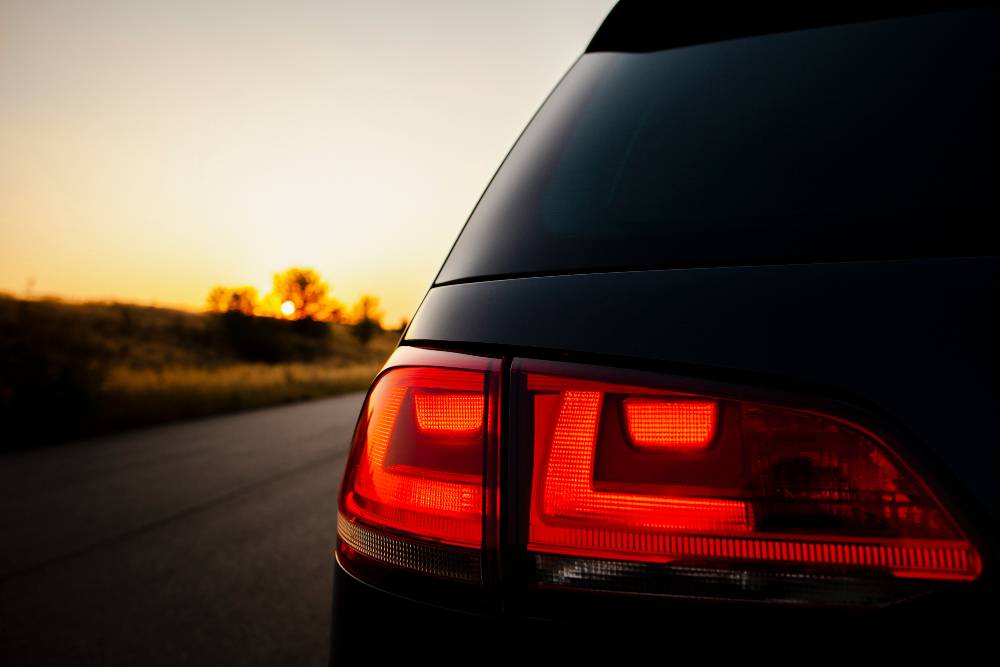 The Kwid hatchback already has the looks inspired from compact SUV. However, the car cannot be passed as a full-fledged SUV. Renault will take the Kwid as a base and will make it a more intimidating vehicle. The car is expected to get higher ground clearance, a wider body and more muscular creases on the body.
The car is also expected to get a thick body cladding around and refreshed face and rear. On the side, the compact SUV may look similar to the Kwid itself to keep the costs down.
Kwid sedan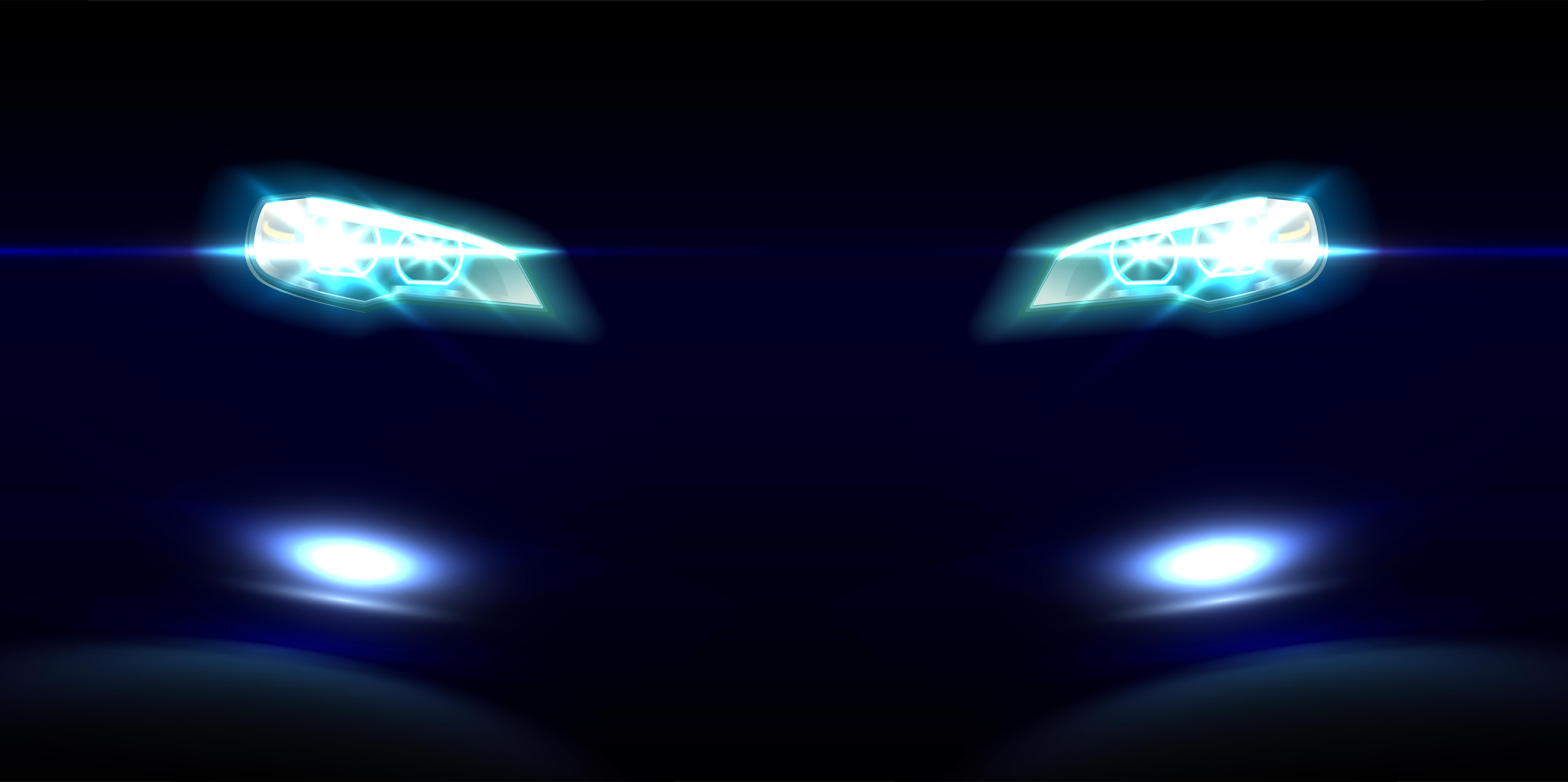 Renault is yet to enter the compact sedan segment in India. The company's only sedan, Fluence was discontinued due to the poor sales in the market. The Kwid sedan will rival vehicle like the DZire, Figo Aspire and Hyundai Xcent in the market.
Renault is expected to add a rear boot to the Kwid and make slight changes to the front of the vehicle to make it look more premium. The Kwid gets strong wheel arches, but the sedan is expected to get redesigned arches to make it look more premium than a brute.
Kwid EV
With the EV revolution around the corner in India, Renault also wants to jump in and be a part of the change. There are not many details available about the EV that will be based on the Kwid but it will look similar to the Kwid but will get electric powertrain. The car will be developed for the Chinese market and will later enter the Indian market if there is a demand.
Renault has not mentioned any timeline for the future developments, but we expect that the French manufacturer will launch the vehicles over next 2-3 years.