Renault India has just unveiled a new version of the Triber compact MPV, which now gets a 5 speed automated manual transmission (AMT). Called the Triber Easy-R, the new variant is meant to make the Triber effortless to drive as the AMT will handle gear shifting and clutch operation, leaving the driver only to accelerate, brake and steer. The official launch of the Triber AMT will happen in the second quarter of this year, and the compact MPV is expected to be about Rs. 50,000 pricier than the equivalent manual gearbox equipped trims. The AMT trim of the Triber uses the same engine as the manual version: the 1 liter-3 cylinder petrol motor with 72 PS-96 Nm outputs. Meanwhile, here are some pictures of the MPV straight from the show floor at the 2020 Indian Auto Expo.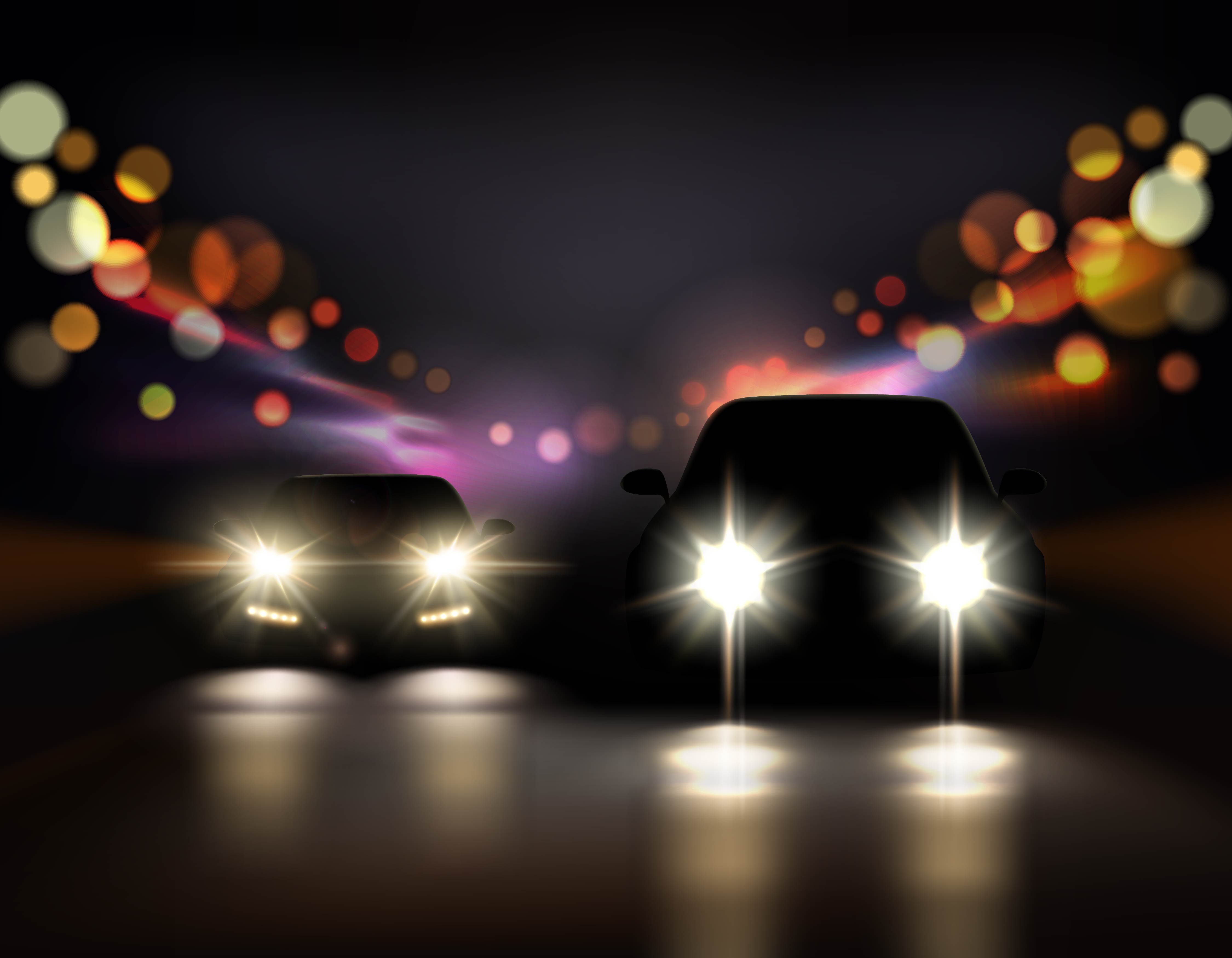 Stylistically, the Renault Triber AMT is similar to the manual trims, with minor changes in the colour combination. The version of the MPV showcased at the Auto Expo gets a dual tone paint scheme – grey for the body and cream for the roof. Inside, the compact MPV gets blue highlights on the dashboard and blue stitching for the fabric seats.
The manual gear shifter is swapped for the AMT unit. Also, since the car loses a manual clutch pedal, there is now more space for the driver's feet in the footwell. Other key features including the seating layout and creature comforts such as air conditioning, a touchscreen MediaNAV infotainment unit and power steering remain unchanged on the AMT trim.
The Triber compact MPV – based on the low cost CMF-A platform that it shares with the Kwid hatchback – has been a massive success for Renault, selling 28,000 units in less than 6 months of launch. The MPV's crossover-like styling, spacious interiors, flexible seating, high ground clearance, comfortable ride quality and sharp pricing are some of its key selling points.
Renault is also planning a turbocharged version of the 1 liter petrol engine for the Triber. While details about this engine are scarce, it's likely to put out at least 80-85 Bhp of peak power and about 120 Nm of peak torque. The turbo petrol engine is expected to be offered in the Triber later this year, and will make the compact MPV a lot more peppier to drive. The turbo petrol engine is likely to be offered only with the manual gearbox. The Triber is one of the least expensive 7 seat cars sold in India, with prices starting from Rs. 4.95 lakhs, ex-showroom Delhi.