Renault joined the electric bandwagon at the Auto Expo 2020 with the unveil of its hugely popular and highly rated [in Europe] Zoe. While Zoe had made appearance in the previous Auto Expo 2018, this time around it is actually slated to come to India. Zoe is likely to be priced in the Rs. 15 lakh to Rs. 20 lakh range. That will make it quite expensive for what is a small hatchback.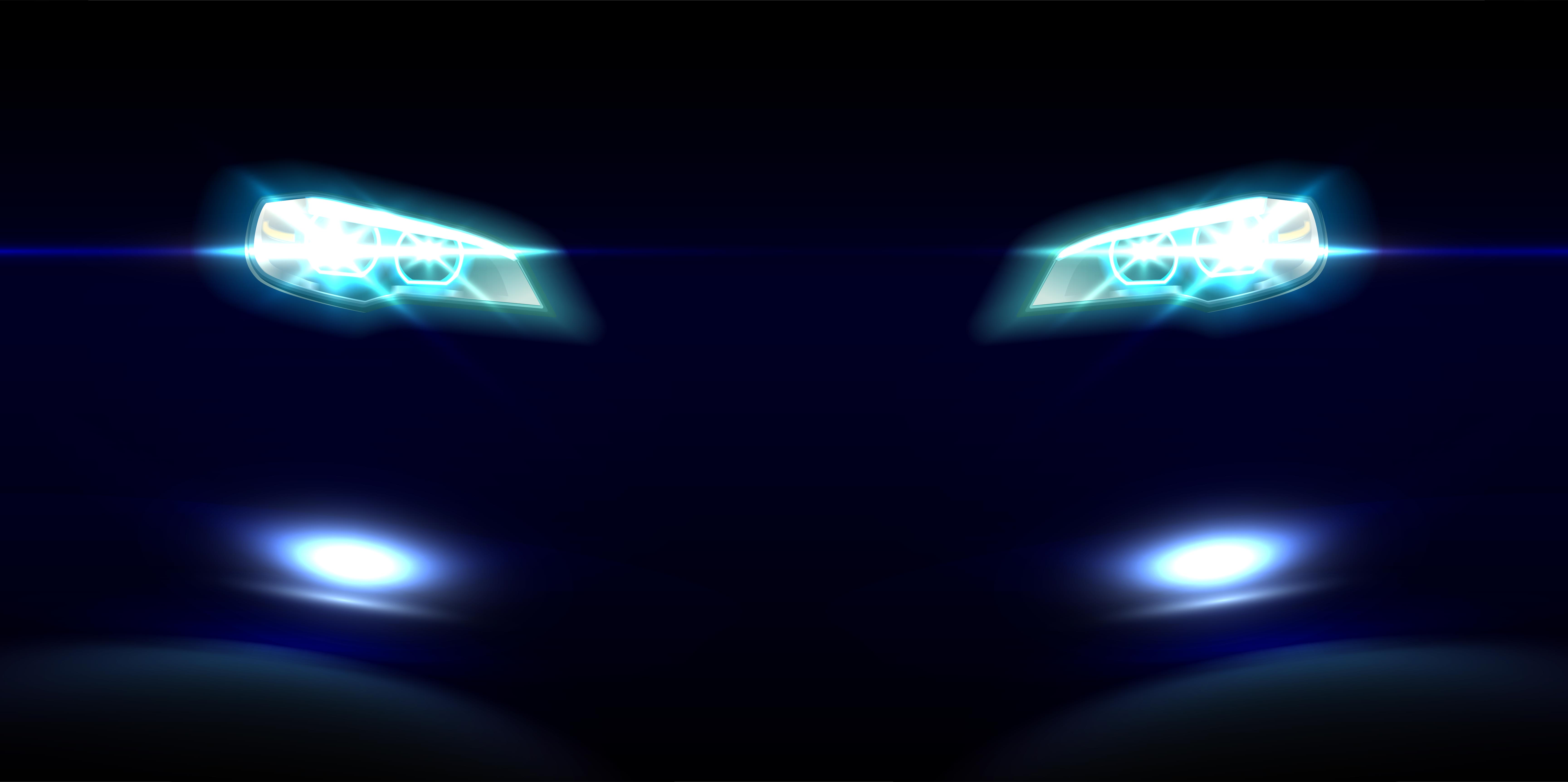 While Zoe loses out on the size, it does pack serious range. The claimed range is a whopping 385 kilometres per charge. And while that may be hard to score in real world condition, Zoe does go over 300 km in real world and that is quite impressive.
And Zoe is fast too—when launched, it will be the fastest Renault in India with a 0-100 kph in 9.5 seconds. Zoe has a top speed of 140 kph—you might remember that Tata Motors Nexon EV has its top speed limited to 120 kph.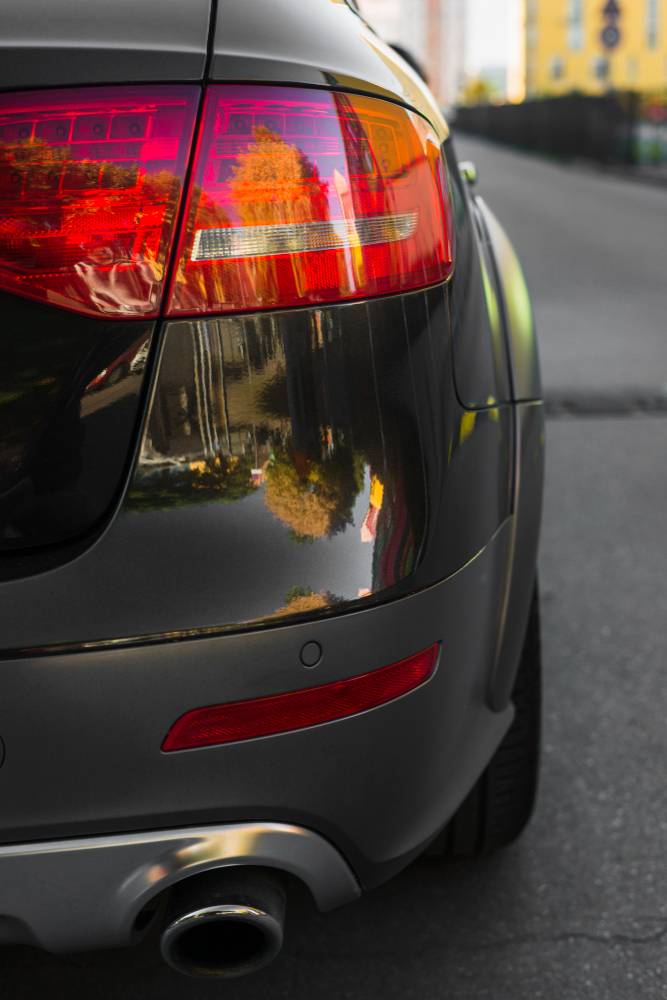 Renault Zoe will be powered by a 52 KwH battery that would be good for 130 bhp and 245 Nm of torque. The battery should come with a separate—from the car—warranty of 8 years. However, unlike in the previous gen Zoe, where you could buy the battery and car separately, the current gen Zoe comes with integrated power pack.
The current, 2nd gen Zoe, gets plush interiors with 7- or 9.3-inch infotainment screen that is vertically oriented. The driver display too is fully digital 10-incher. The boot however is small and Zoe is really a four-seater.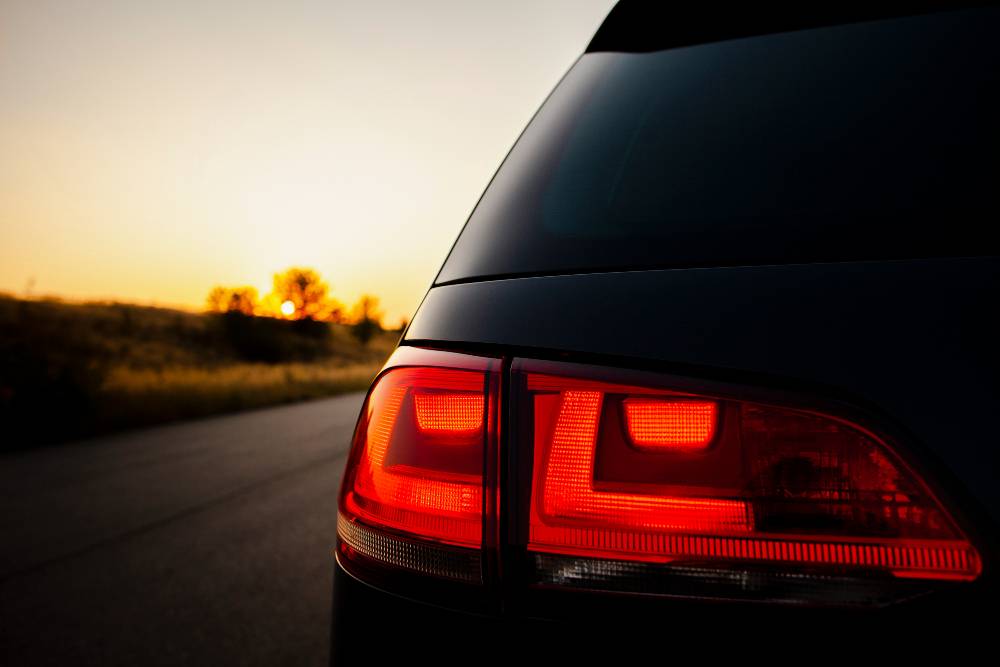 Generally, Zoe has received good reviews overseas for its handling and that should hold for the Indian version too as it will largely be the same as it will come via completely built route. Given the price, Zoe is more likely to be a brand builder than sales driver. It does trump the much more affordable Nexon EV on range and power but loses out on practicality due to its smaller size.
While the Zoe will be a brand builder for Renault in India, the French automaker also showed the Kwid Electric at the Auto Expo. The Kwid Electric will be priced between Rs. 6-8 lakh, making it quite affordable for most small car buyers seeking an electric vehicle mainly for use on city streets. The Kwid Electric will offer a range of over 200 Kms, and will be heavily localized to keep its price affordable. It's still a while away from launch though, with Renault only bringing it to India in 2022.