A Renault Zoe electric car has been spied in India. The hatchback was spied on Bangalore roads, with what looks like foreign number plates. It's not known if the car has been brought down to India for testing purposes by Renault or if it's a private import through CARNET.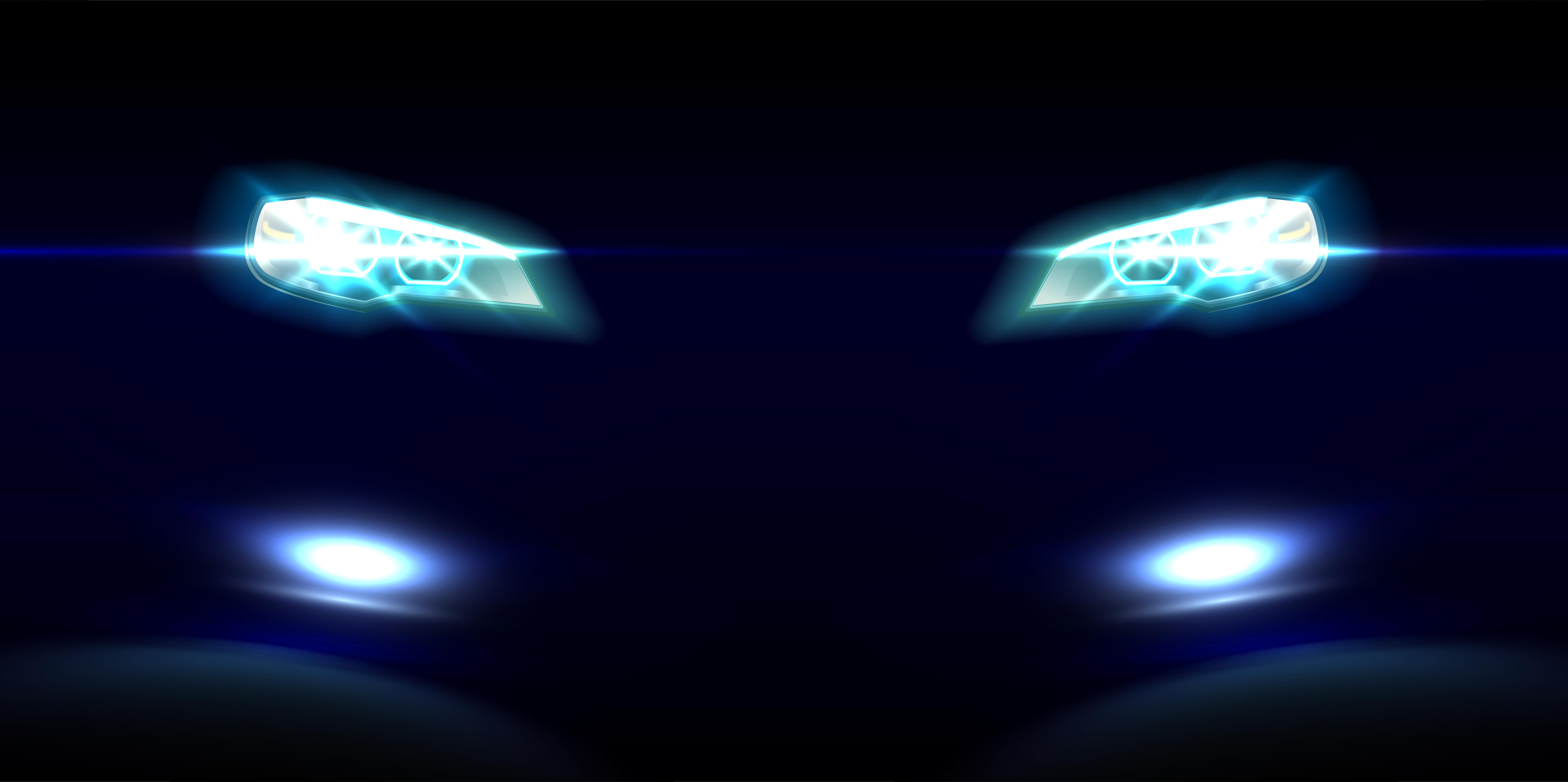 The Zoe is Europe's best selling electric car and Renault India may be planning to consider it for the Indian car market. This is because the Indian government is pushing car makers to convert all their cars to electric vehicles by 2030.
The Renault Zoe is based on the Nissan V platform, the same platform that another electric car – the Nissan Leaf – also uses. Nissan has revealed that the Leaf will be test launched in India to see how the market responds. Renault may consider doing something similar with the Zoe.
The Zoe is powered by lithium ion batteries that give it a range of up to 400 Kms. Such a large range would make it suitable for the Indian market, where electric charging infrastructure is not yet developed. Such a long range makes the Zoe Electric as good as a petrol powered hatchback.
The electric motor of the car produces a peak power of 90 PS and peak torque of 220 Nm. It uses a 41 KwH lithium ion battery stack. It is a front wheel drive car with a CVT automatic gearbox. The car weighs nearly 1,470 Kgs, which makes it quite heavy for a hatchback that measures just 4.08 meters long.
The weight is mainly due to the lithium ion batteries. If at all Renault has plans to launch the Zoe here, the car may be shown at the 2018 Indian Auto Expo. For now, there is no official information coming out from the French car manufacturer. The Nissan Leaf is also expected to be showcased at the Expo.
Via Team-BHP