Renault Duster and Kwid became a global success for the brand. Now the company is working on an all-new SUV. The unnamed new model is expected to be showcased at the 2018 Moscow Motor Show that is scheduled to take place in August 2018. The SUV will take on the Jeep Compass.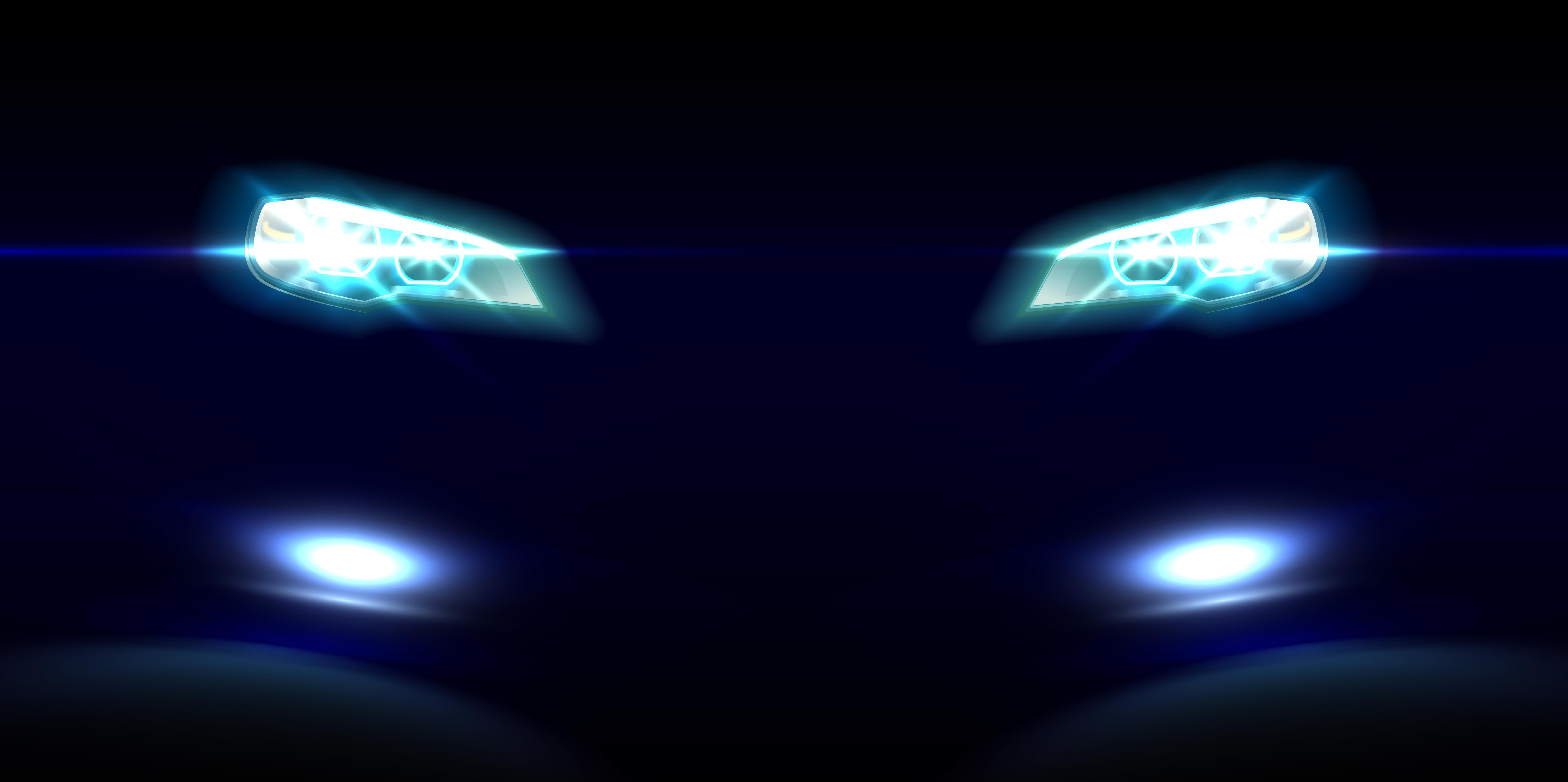 The new coupe-styled SUV, that will be targeted at emerging markets like India, will be linked closely to the Renault Captur. It will share the same underpinnings as the Duster and the Captur. The tried-and-tested M0 platform will form the base of the upcoming SUV and is expected to be of the same length as the Captur. The new SUV-coupe will be positioned above the Captur in the company's line-up. The Jeep Compass, therefore, is a natural rival.
The first teaser image of the SUV-coupe reveals the front-end of the vehicle. Many pictures of the test car reveal the coupe-like rear design of the vehicle. It will be a one of its kind design, in the affordable segment, as there are only premium manufacturers that offer such designs so far. It is expected to attract a lot of enthusiasts in the emerging markets.
The new SUV-couple is initially expected to be launched in left-hand drive countries like Russia where vehicles based on the M0 platform are already available. Later, countries like China, where the CMF-B platform is used by the French manufacturer, will get derivatives of the car. Renault's sub-brand Dacia is also expected to sell the car after rebadging it in suitable markets.
The same 1.5-litre petrol and 1.5-litre diesel engines that powers the Captur and Duster are expected to power the all-new car. The Indian market will not get the all-new SUV anytime soon as the brand did not receive a good response after the launch of Captur. However, Renault may launch the car later in the Indian market after the demand for such cars goes up. So, the Jeep Compass rival is still a while away from India.