Electric cars are gaining popularity in the market. Several manufacturers like Tata, Hyundai and MG have entered the electric segment. Manufacturers like Mahindra and others are also working on electric SUVs and cars. In the coming years, electric vehicles is expected to become more common on our roads. It looks like French car manufacturer Renault is also working on some electric cars. The Renault Zoe, which is an electric hatchback from the brand was recently spotted testing on our roads. The version spotted on road is an older version and not the latest one showcased at the Auto Expo earlier this year.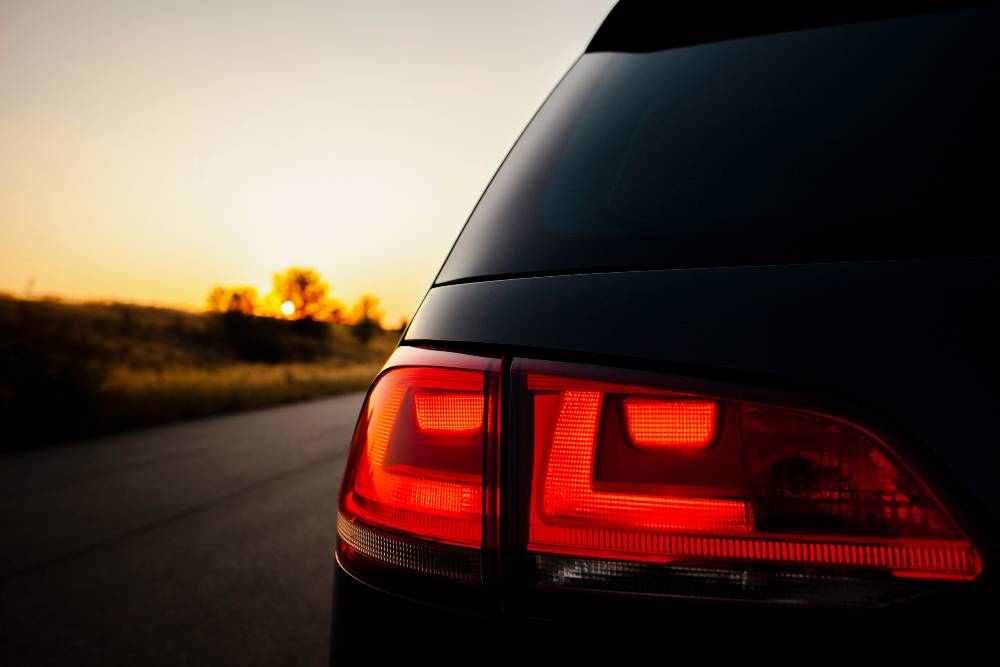 This is not the first time, Renault Zoe has been spotted on our roads. It was spotted testing even before it was showcased at Renault's pavilion at the expo this year. The car spotted does not have any camouflage on it. Even though, Renault Zoe has been spotted testing on our roads, it is highly unlikely that Renault will launch it in India. In the future if it looks like the EV trend has really caught up in India, Renault might consider bringing this to our market. Renault Zoe is available in international markets and is Renault's best selling electric vehicle in European market.
At the Auto Expo, Renault had showcased the third generation Zoe which was introduced in the market back in 2019. Renault Zoe has a maximum driving range of 385 kms on a single charge. It is powered by a 52 kWh battery that is capable of generating 130 Bhp and 245 Nm of torque. A 110 Bhp version of Zoe is also available in the market. It also supports DC fast charging. It can charge upto 80 percent of the battery using a fast charger in 1 hour and 10 mins. Regular AC charger will take almost 9.5 hours to charge the batteries completely.
Also read: Renault Kwid Neotech edition launched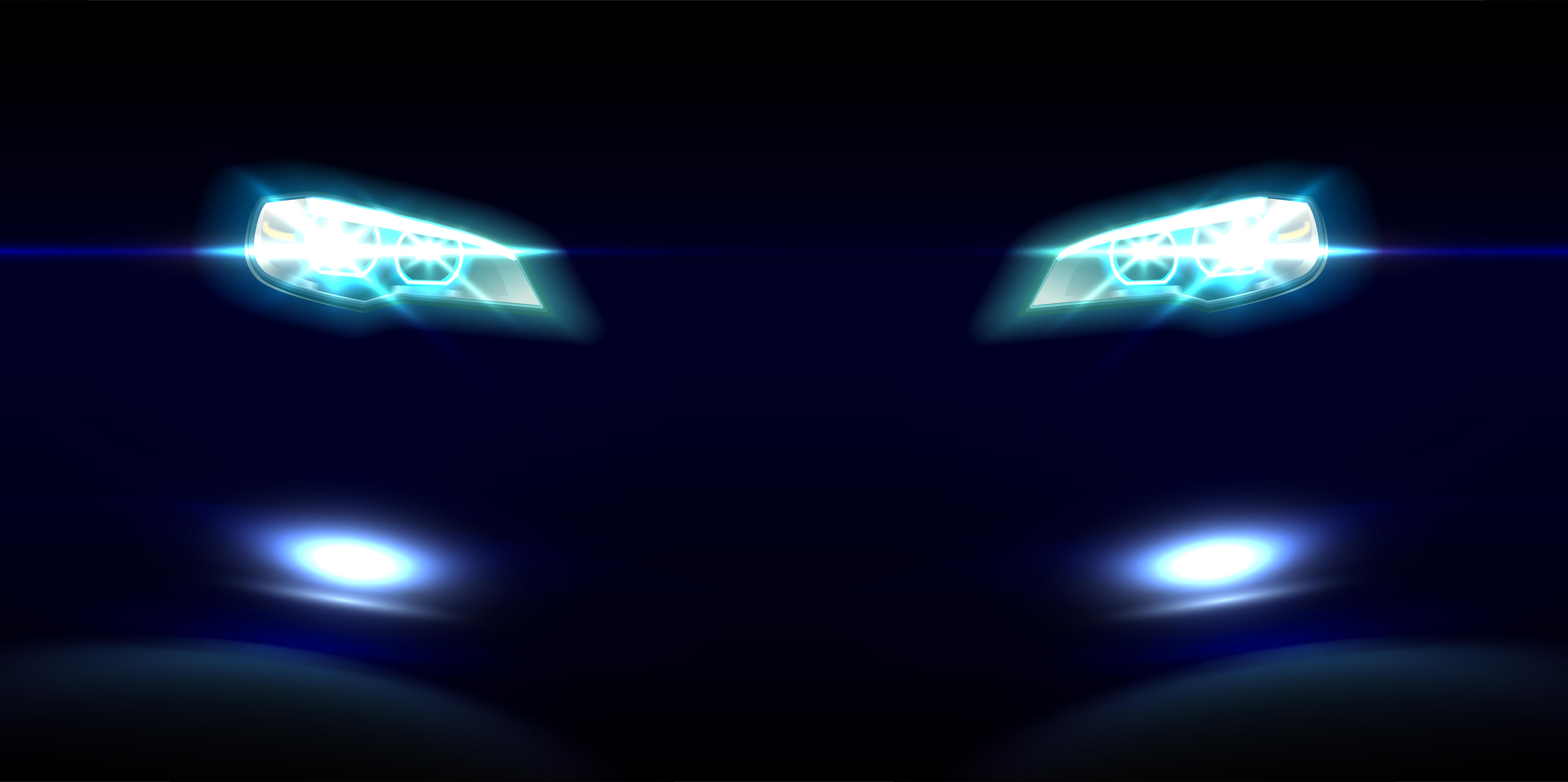 Renault Zoe is a small electric car with a distinct looking design to it. It is a small looking 4-seater hatchback with decent amount of features in it. It gets curvy design with LED headlamp and tail lamps, LED DRLs, sporty looking alloy wheels, electrically adjustable ORVMs with turn indicators integrated in them. On the inside, it gets a huge touchscreen infotainment screen, electronic parking brakes, power windows, AC and so on.
Another reason why Renault might not bring Zoe to India is because of the price. In comparison to other small EV's it has more driving range and offers more features. This directly would translate to higher price tag. Zoe if launched in India is expected to be priced between Rs 15 lakh to Rs 20 lakh. This will make it at a par or even more expensive than some of the Electric SUVs that offer space on the inside.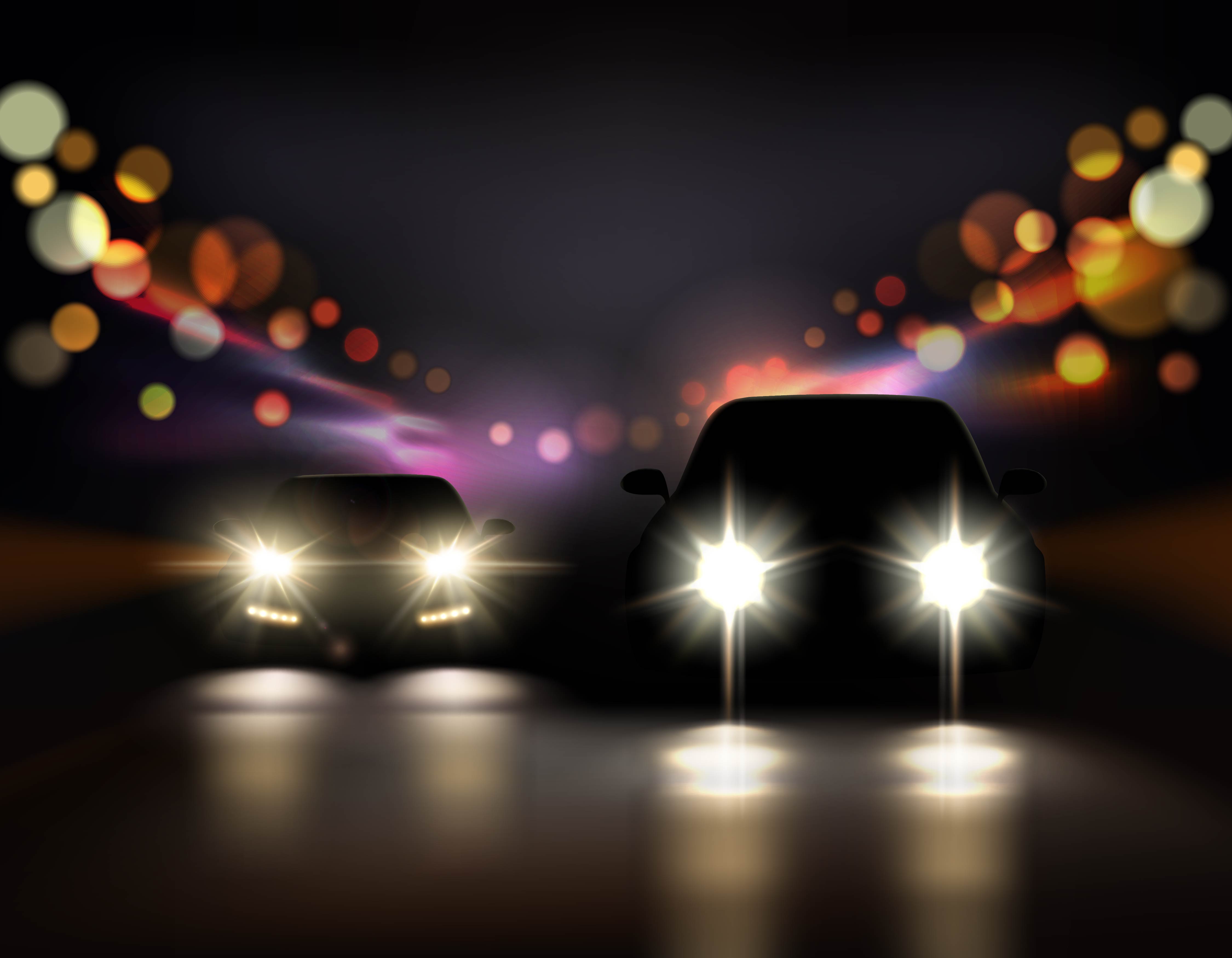 Zoe would only make sense in price oriented market like India, if it is priced competitively. Other than Zoe, Renault had also showcased elelctric version of the Kwid hatchback at the Expo. This will be a lot less expensive than Zoe and will make more sense in our market as Kwid is already a popular model from the manufacturer in our market. Renault might launch Kwid electric in India which has a driving range of 200 kms and will be heavily localised to keep the costs down. It is expected to be launched in the market in next couple of years.
Also read: This is the sportiest Maruti 800 you will ever see (Video)