India could soon have her lowest priced V-Twin cruiser, and it's not some low-cost Harley Davidson. United Motorcycles (UM) has tied up with Lohia Auto to produce cruisers for the Indian market. While the Auto Expo will see UM launching the Renegade range of 300cc cruisers, bigger stuff is coming.
Before October 2016, this outfit will launch 350cc, V-Twin engined cruisers under the Renegade badge, and these bikes are expected to be priced well under 3 lakh rupees. So, that should them the least priced V-Twin cruisers in the Indian market considering that the DSK Hyosung Aquila 250 goes for 2.91 lakh rupees, ex-showroom Delhi.
To put things into perspective, 13 years ago Kinetic Engineering Limited still used to make two wheelers. One of the brand's most ambitious launches back then was that of the Hyosung Aquila 250, a cruiser priced at 1.45 lakh rupees. The Aquila 250, simply put, was India's most expensive motorcycle back then. How things change.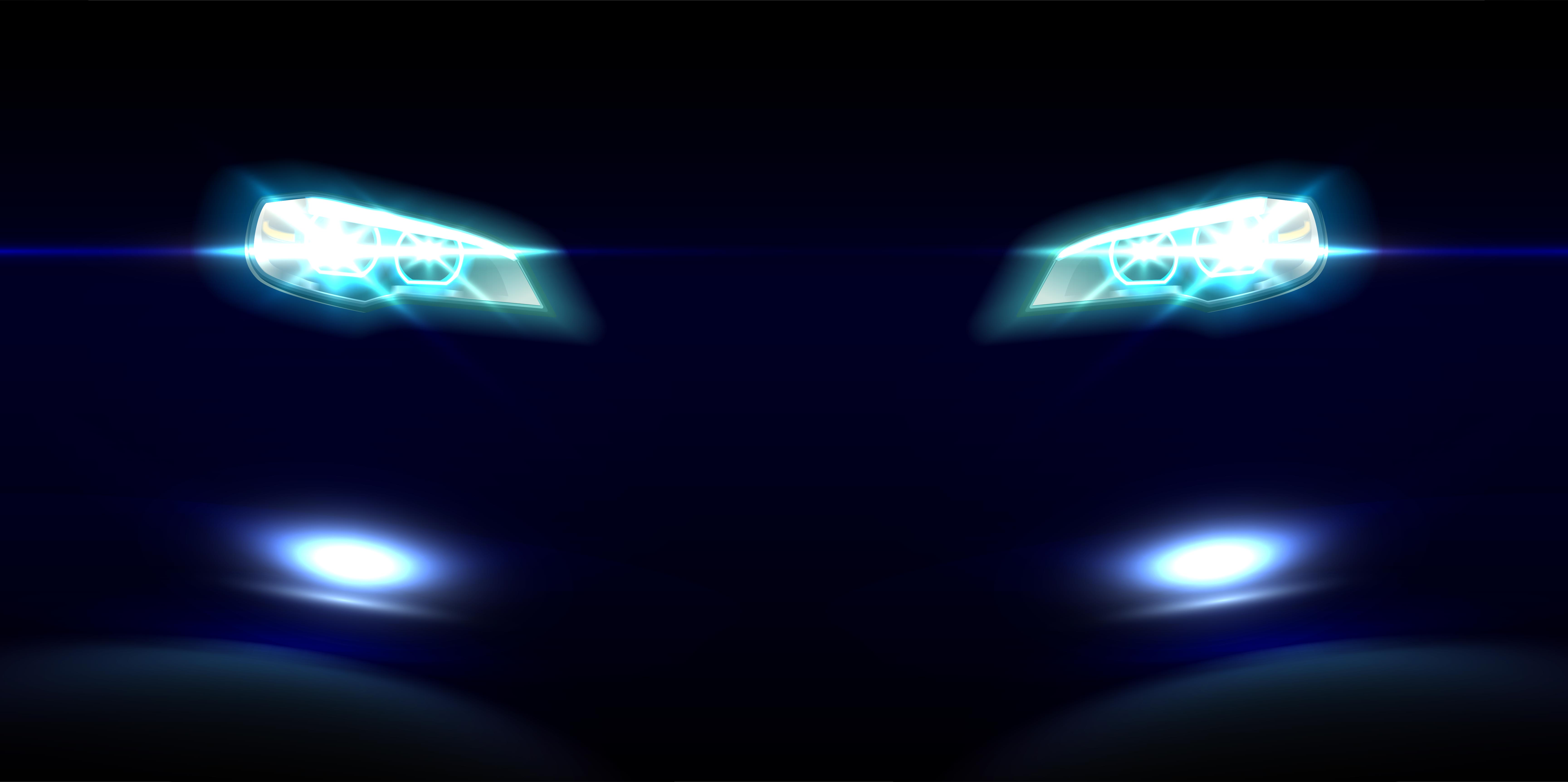 Going into a tangent of sorts, it won't be difficult for Harley Davidson to do a 3 lakh rupee, 500cc cruiser on the Street platform, considering that the 750 was launched at 4.1 lakhs. but they won't do it. Why? The fear of watering down the Harley brand by making it "too accessible".
Coming back to the Renegade 350, the bike's expected to output close to 30 Bhp even as the 280cc engined version puts out 25 Bhp-22 Nm. A five speed manual gearbox is likely. If UM can get quality levels right, a sub-3 lakh rupee price tag, and deliver a good torque kick from its 350cc V-Twin motor, a new cruiser champ will be born.
Via BikeAdvice