Snapshot: The only car in India that comes close to a muscle car in appearance is perhaps the Hindustan Contessa, also known as the Vauxhall Victor. Today, CarToq brings to you a custom job that converts the Hindustan Contessa to a Chevrolet Camaro. Big Daddy Customs from Delhi has effected the transformation and we like what we see.
A brief history of the Hindustan Contessa
In the early 1980s, Hindustan Motors acquired the rights and tooling to build the Vauxhall Victor in India. The Vauxhall Victor went out of production in its home market of UK in 1979. The Vauxhall Victor was resurrected in India as the Hindustan Contessa, a more luxurious and a relatively modern offering when compared with Hindustan Motors' other major offering, the Ambassador.
The Contessa – available with petrol and turbo diesel engines – bowed out of production in India during 2002. The car soon became a scrapyard regular and could be acquired for as little as 30,000 rupees. After a stint at relative obscurity, the rear wheel driven Hindustan Contessa is now a collectible item with many car enthusiasts in India restoring this car. Bought mainly for its looks, used Contessa prices have since shot up to an average of a lakh and a half rupees.
Let's look at the Chevrolet Camaro now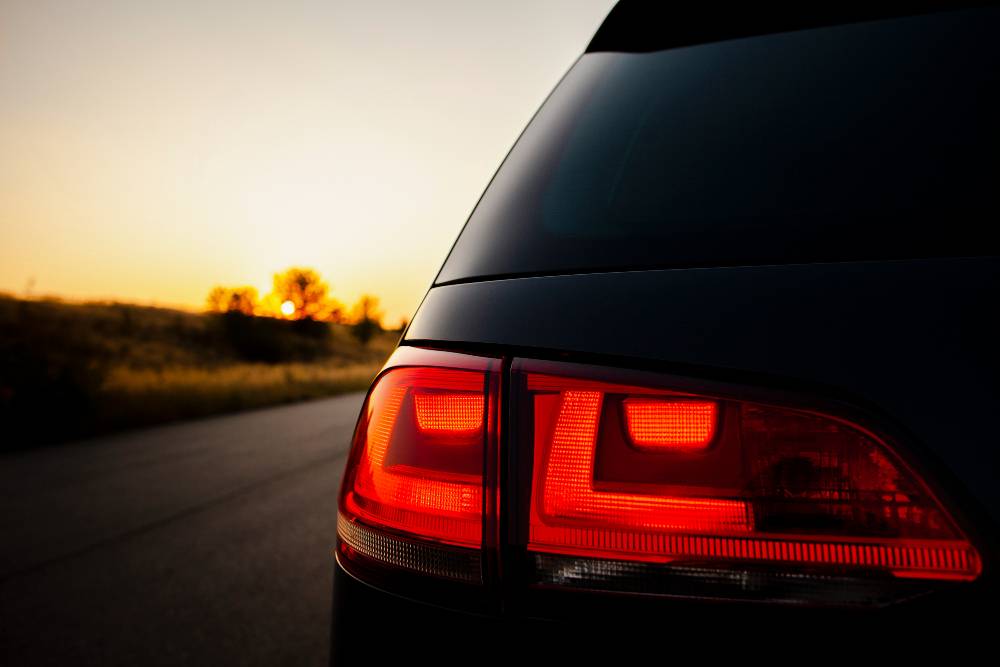 While the Contessa lives on in enthusiast garages, largely forgotten by Hindustan Motors (HM), which itself it struggling to stay afloat, the Camaro is an example of an American muscle/pony car which went out of production at the same time when HM bid adieu to the Contessa. Debuting in 1966, the Camaro enjoyed a continuous production run until 2002, before it was scrapped due to poor sales.
The Camaro made a comeback in 2010, under the Zeta platform, and has since been immortalized through the Bumblebee character in the Transformers movie franchise. American marketing muscle has ensured that the Camaro's heritage is piggybacked upon and the car is now a successful sales star for General Motors. The Camaro is in its fifth generation.
 Now, for Big Daddy Customs' work of transforming the Hindustan Contessa to the Chevrolet Camaro
1993 model year Hindustan Contessa with original body work restored
 Horizontal spokes muscle grille
Electric shutter operated headlamps
Double barrel hood air dam
Fender air vents
Retro wing mirrors
Trunk spoiler
LED taillamps
Rear garnish bezel
Retro rear bumper
Wide tyres on original matt black rims with nickeled caps
Rubber-free silicon pasted front and rear windscreens
Interiors finished in black matty and brushed grey cotswool
Free flow exhaust system