More than Karma, money is a bi*ch. So while you may aspire to own a really expensive, nice looking car, it's the bank balance that brings you closer to reality, and of course, away from the dream of owing the automobile of your choice. But not everyone gives up! There are always the replicas that offer you the comfort, style — and even performance, in some cases — at a fraction of the cost of the original. We look at five such made in India examples.
Shelby Cobra 427
With a V8 engine under its bonnet, the mid-60s Shelby-ed AC Cobra could do 0-100 mph in under 15 seconds. Now after gaining the classic status, not only is finding one difficult, buying and owning one (especially in India) is going to be a major pain in the backside. But what if you could spend about Rs 9 lakh (in total), and get something that looks almost as lovely, and can be run without major hassles. Made as a final year engineering project, the Shelby Cobra replica by Vishnu Prathap and Suyash Kalbhor, comes with a Maruti 800 engine under the bonnet, and custom-made parts including the replica fibre body panels.
Jonga Defender
With the Defender's production finally stopped — and used examples showing a huge increase in values — owning one today is very difficult. But that doesn't mean you cannot! WS Design has mastered the art of converting Nissan P60s (the military-spec JONGA) into full fledged Land Rover Defenders. Unlike the original Nissan, the conversions use diesel engines. The solid underpinnings ensure the replica is promising even when subjected to off-roading.
Morgan Aero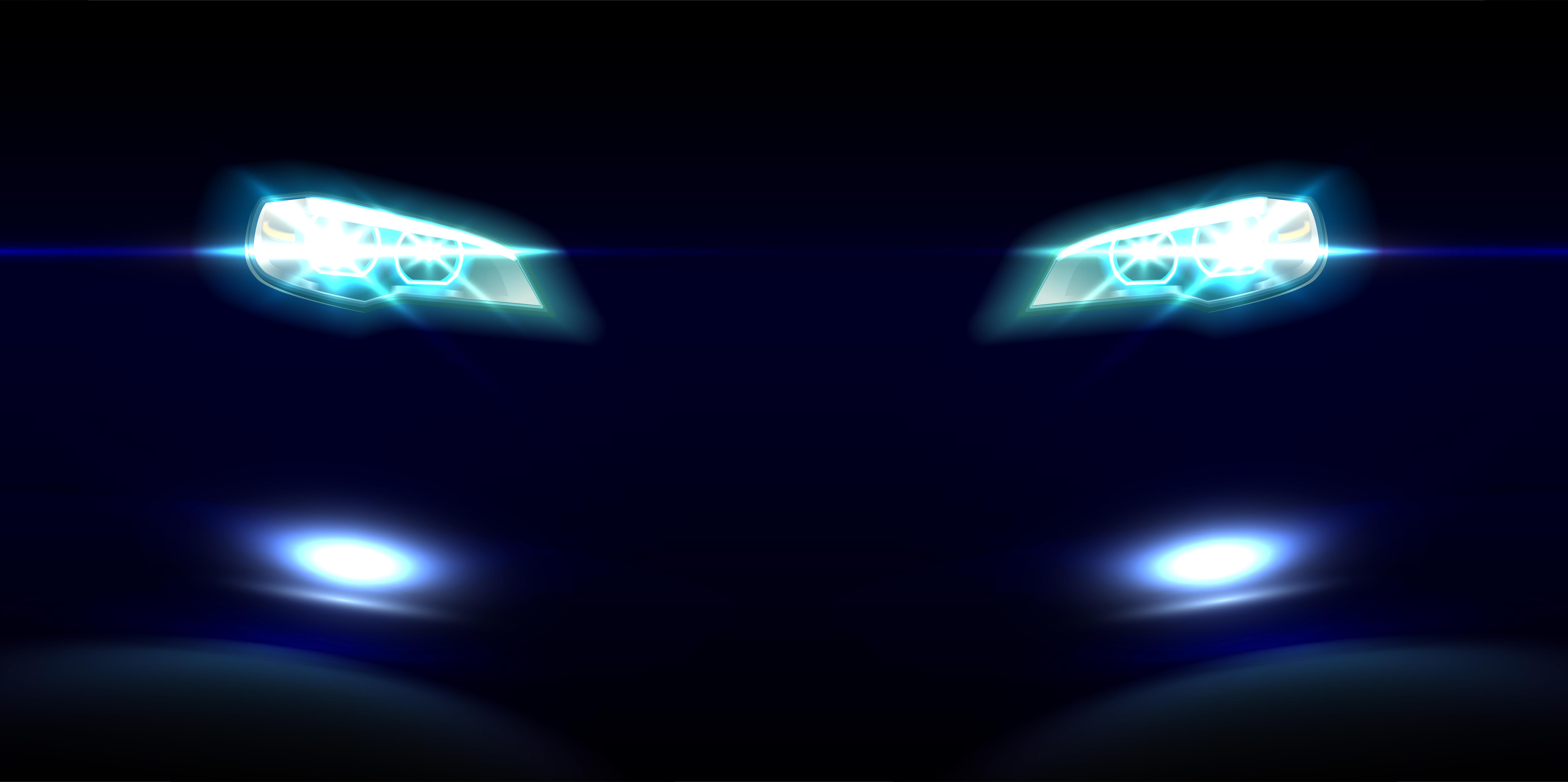 Away from the period sportscars that the UK-based Morgan produces, the Aero is modern and distinct. Owning one here will obviously require to buy a used example, import it into the country, and then when you're done paying the import duties and getting it cleared from customs will you be able to enjoy the 367 hp BMW V8 engine in a light-ish chassis — kerb weight is under 1.2 tonnes. However if you aren't as inclined, you can check out the Indore-based Concept Combination's replica. If only you could live that oddball windscreen…
Mahindra Wrangler
Mahindra used to assemble Jeeps in India, and while the latter is on its way to the country, their off-road oriented (and one of the most successful) Wrangler will be priced almost three to four times the Thar. So it makes complete sense to buy a Thar and add the Wrangler look. Made by Azad 4×4, the replica gets upgraded aesthetics, 'Jeep' branding, and an extra set of doors.
Batmobile
Straight out of the graphic novels — and films, in this case — the Batmobile can be the ultimate addition to your Batman memorabilia collection. And you don't even have to leave the country to bring this one in. Made by Mumbai based Executive Modcar Trendz, the Batmobile replica is based on a Mercedes Benz S-Class. There are no turbines involved in this one and most panels are just there for the show. But then, you aren't the Batman, either, so safe to say you aren't going to need any of the crime-fighting wizardry…