The 11th edition of the Land Rover Experience for the FY 2017-18 took place in Noida last weekend and Cartoq was invited to come and experience the capabilities of Land Rover SUVs. There were two models on offer, the Evoque and the Discovery Sport and I decided to pick the latter. This was the updated model in the fully loaded top end HSE Luxury trim.
The LRE (Land Rover Experience) team has a dedicated fleet of vehicles which travel around the country as per the schedule. These are stock vehicles with no changes whatsoever, including the road biased tyres. Goes to show the level of confidence the experts and instructors have in these SUVs.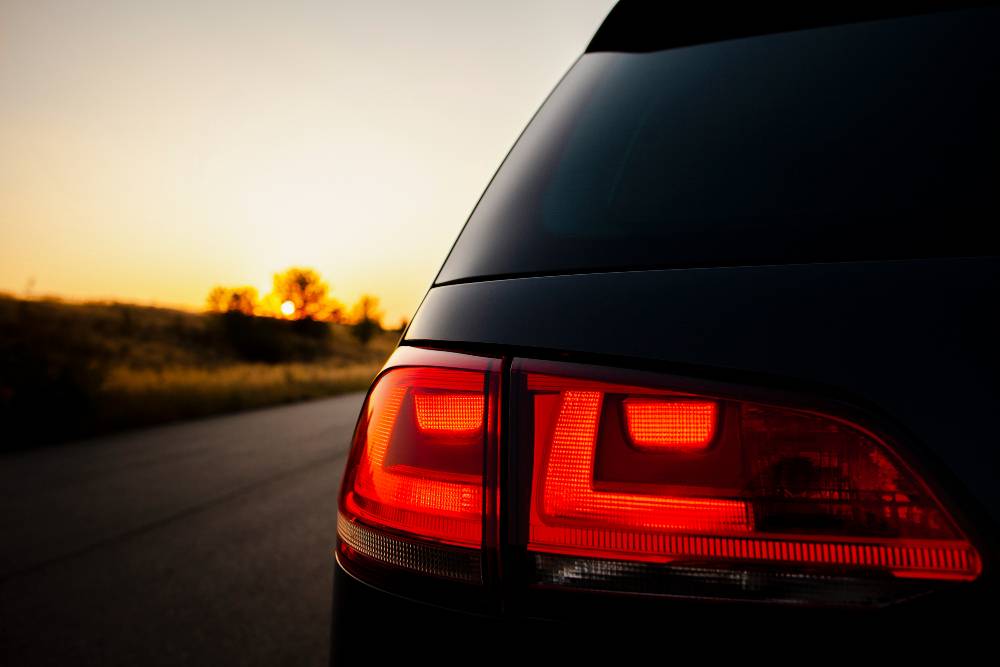 The Discovery Sport comes with the famous Terrain Response system and now gets ATPC or All Terrain Progress Control which works like a slow speed cruise control. You can use this from as low as 1.8 km/h till 30 km/h thereby allowing the system to brake or accelerate on its own while the steering remains your responsibility. As is the case with a conventional cruise control, you can change the speeds (between 1.8-30 km/h) via the steering buttons.
The Terrain Response system consists of four modes with default being 'General Driving'. You can toggle between Grass/Gravel/Snow, Mud/Ruts and Sand and the system adapts parameters like braking, acceleration, gear change frequency and steering feedback based on the mode you pick.
Both these technical aids were explained quickly by Abel Raj from Cougar Motorsports, the team that designs the tracks and helps customers experience the brand off the road. The track itself was situated on the banks of the Yamuna river, but in a private property. We started off with the Grass/Gravel/Snow mode and negotiated a steep incline followed by an equally challenging dip – this is where the hill descent helped – I lifted off the brake pedal and let the car do everything for me. No drama.
The next 10 minutes were spent across various challenging sections – tilt, sand and ample dips to test both articulation and Terrain Response system's ability to send power to the right wheels. All this on road biased tyres – calls for a big applause. I was particularly impressed with ATPC during an uphill climb where the system took over and accelerated gently as we climbed up. All I had to do was steer the Discovery Sport making sure the wheels were pointing in the right direction. The only section missing was the slush pit but having experienced that on earlier occasions, including in the UK, I could relate on how this model would fare.
The LRE is open to customers and event schedule is displayed at LandRover.in – the next event will take place in Goa and registrations for the same are open.
Here's a quick video clip from the Noida experience.