Hindustan Ambassador has been one of those car that was present when era of motoring had started in India. It was the king on our roads for a very long time. It has even been the vehicle of choice by politicians and other government officials for number of years. Hindustan Motors officially discontinued Ambassador in 2014 and even now there are some extremely well kept Ambassadors in the country.
We have seen several restored Hindustan Ambassadors in the past and here we have one such Ambassador that has been beautifully restored by Sun Enterprises. Makes you want to get an old Amby and do something similar, doesn't it? Yes, we know you are not going to do it, and it will remain a dream. But no harm in dreaming, right?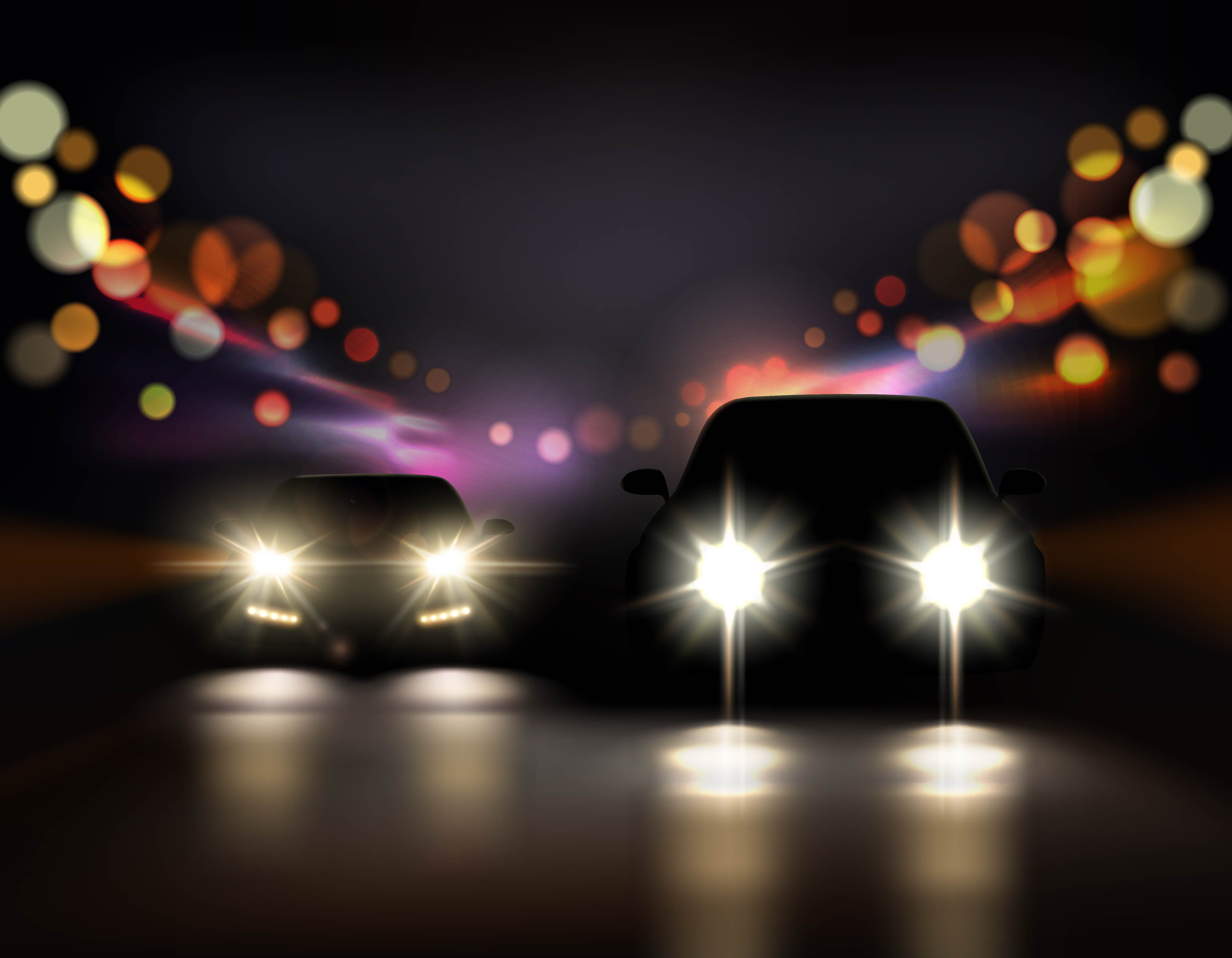 Sun Enterprises is Tamil Nadu's Coimbatore based custom house and have done several such projects in the past. There are very well known in this circle and this Ambassador is one of their recent projects. They had converted a simple looking Premier Padmini sedan into a Mark 1 Mini Cooper.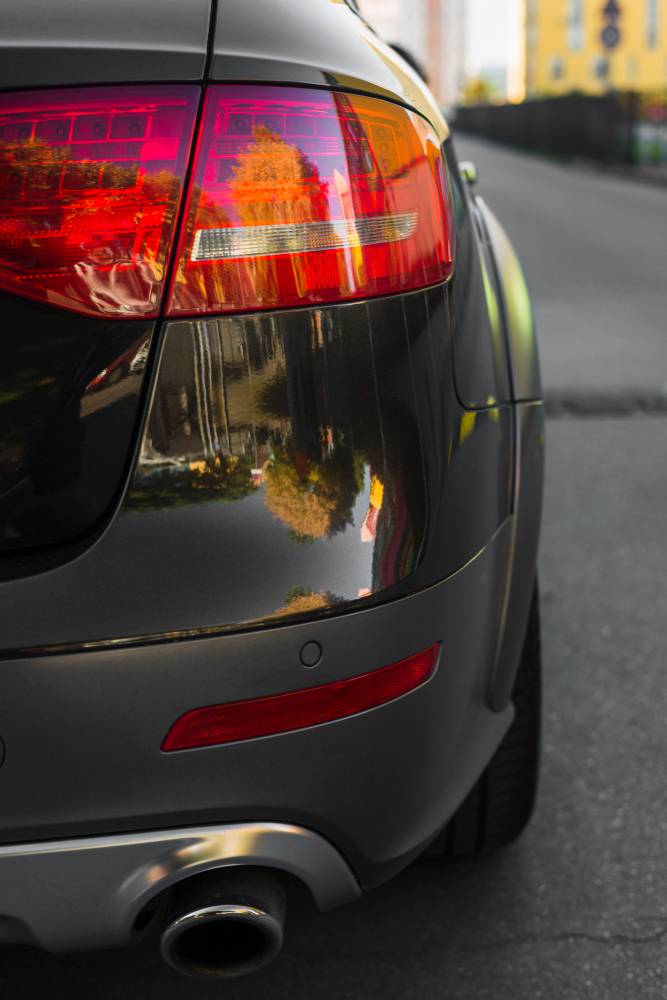 Also read: Toyota Innova does 10 lakh kms in India
They did not do anything like that with the Ambassador instead, they beautifully restored the whole car. The whole car according to Sun Enterprises was stripped down and was rebuilt.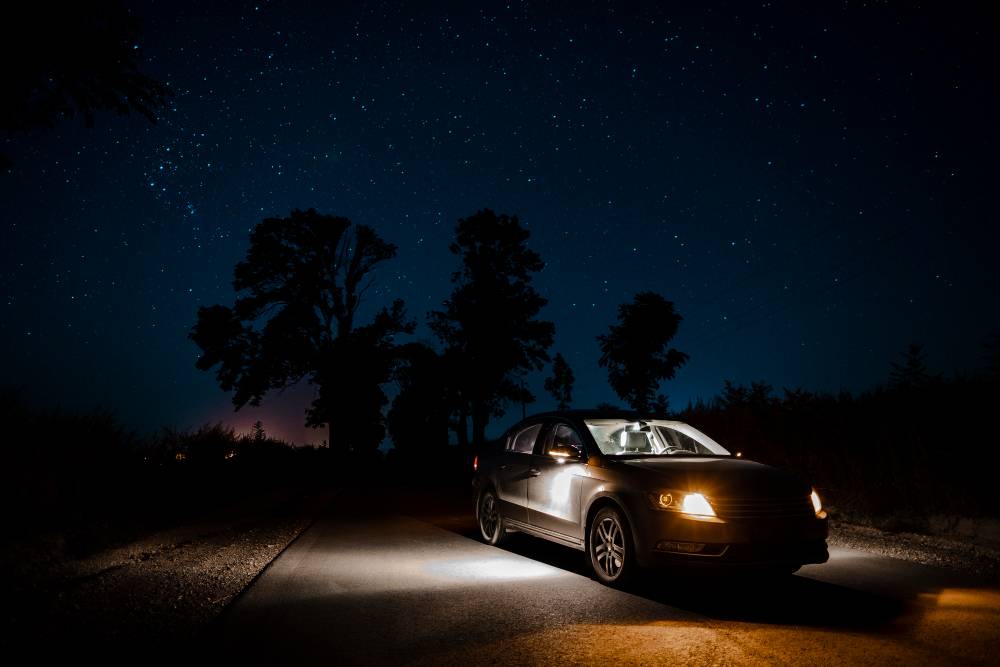 That effort is definitely seen in the final product as well. The whole car gets a dual tone paint job on the outside. The lower part gets a rose gold or peach kind of colour whereas the roof gets a contrasting brown roof. Even the hood gets a dual tone finish to it. All the elements that are normally seen in a stock Ambassador have been retained and that adds up to the classic look of the car.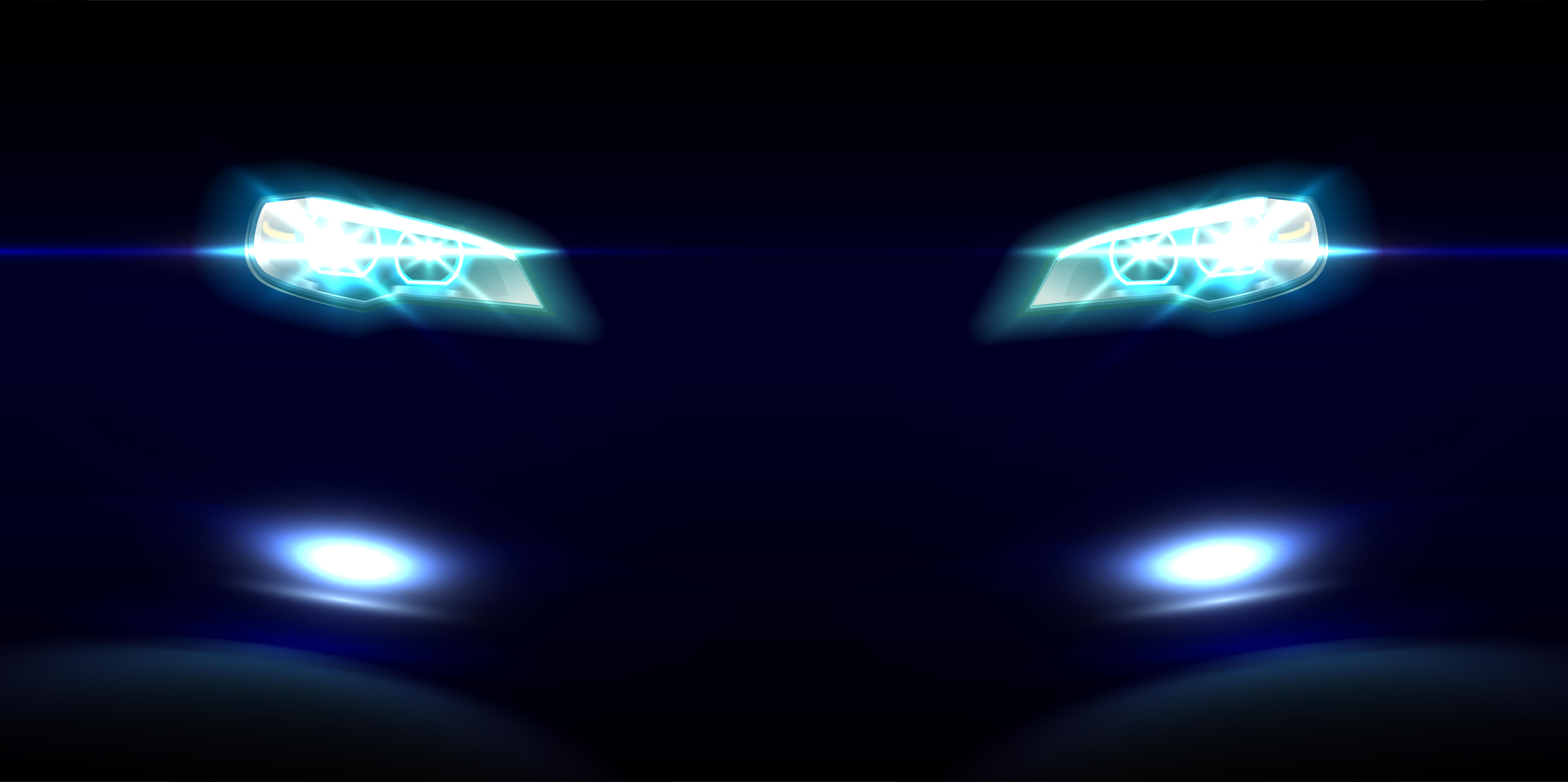 Chrome bumper at the front and rear, metal wheel caps and rain visors are all retained. Some of the components like the door handles, ORVMs and tail lights are sourced from later generation Ambassadors.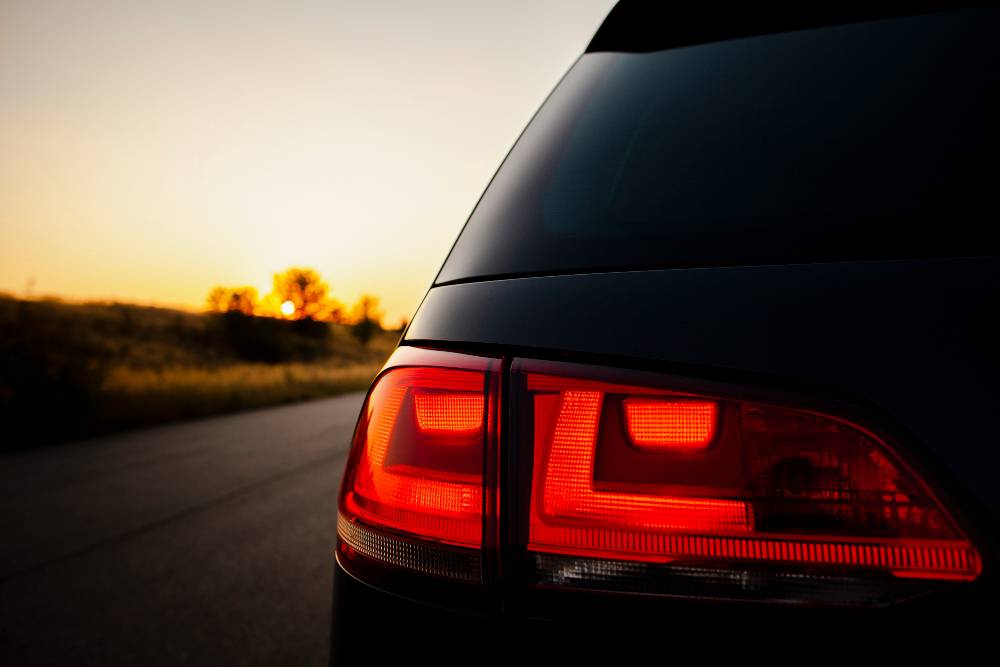 Interiors on this Ambassador have also been modified. it gets an all black interior. The seats get diamond stitching and the doors also get padding with similar stitching on it. The dashboard has been changed and so is the steering wheel. It now gets power windows and power steering. Apart from that everything else remains simple inside the car. The approximate cost of this restoration was around Rs 3 lakh.
Also read: Ratan Tata & his cars