Maruti Suzuki Ciaz is one of the best selling mid size sedans sold in the country. It competes with cars like Honda City, Hyundai Verna, Volkswagen Vento, Skoda Rapid in the segment. Maruti Ciaz is also a very popular car in modifying circle and we have seen number of examples in the past. We have featured many modified Maruti Ciaz sedans on our website and here we have one such car that has been beautifully restored and modified to look hot.
The video has been uploaded by Vinay Kapoor on his youtube channel. The video shows how the car used to look before any modifications. The car is white in colour and the front bumper, side fender and rear bumper needed some work. There were scratches in these panels and the colour on the had started to fade at places. The panels that had scratches were repainted and the shine was brought back after some work.
Also read: Maruti Baleno to Ciaz: NEXA car discounts for August 2020
Once the car was completely restored, the modifier starts their part. All the chrome elements on the car have either been removed, replaced or blacked out. The front grille gets an all black treatment. There is a black masking on the lower part of the grille which makes it look like a bigger grille than the stock. he fog lamp garnish, lower air dam all get a black treatment. The headlamps are all still the same. Coming down, there is a Predator body kit installed with braces installed at the front bumper.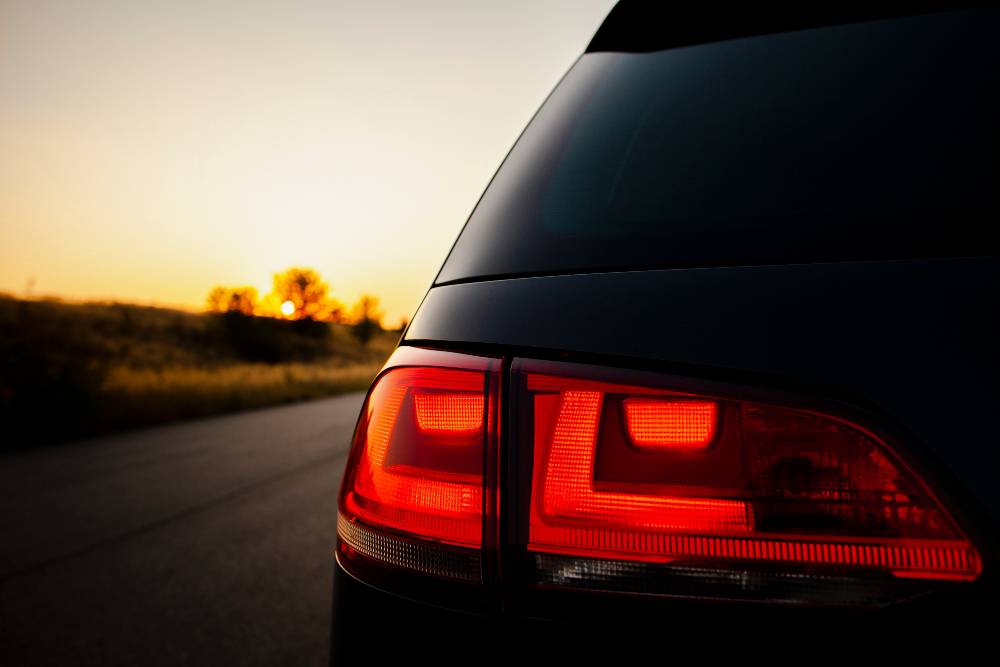 The side profile of the car gets a black alloy wheel with red accent and red coloured brake caliper. The side skirt is also installed the chrome on the door handle, window line and the rain visors have been removed too. There are red accents on the rear door and the rain visors. Coming to the rear of the car, it gets a tinted tail lamp set up. Which gives it a smoked or LED tail lamp effect at night.
The bumper of the Ciaz remains the same as before but, there is a diffuser installed here gives it a sporty look. All the badges on the boot lid have also been blacked out including the chrome strip running between the lamps. It does not look like any modifications are done to the interior of the car. Overall, the car has been neatly restored and modified and looks good on the road with its aggressive looking front.
Also read: Ratan Tata & his cars