BMW has officially unveiled the 2015 BMW X5 M and X6 M high performance crossovers. The 2015 BMW X6 M is of particular interest to us as the German luxury car maker plans to launch this very crossover in India by the middle of 2015. The X6 M is the most powerful variant in the second generation X6 crossover range.
The M badged crossover uses a 4.4 liter V8 petrol engine that it shares with the X5 M. Equipped with twin turbochargers, this petrol engine outputs a peak power of 575 Bhp while peak torque is rated at a tree stump pulling 750 Nm. A key change on the X5 M and X6 M models is that of the new automatic transmission.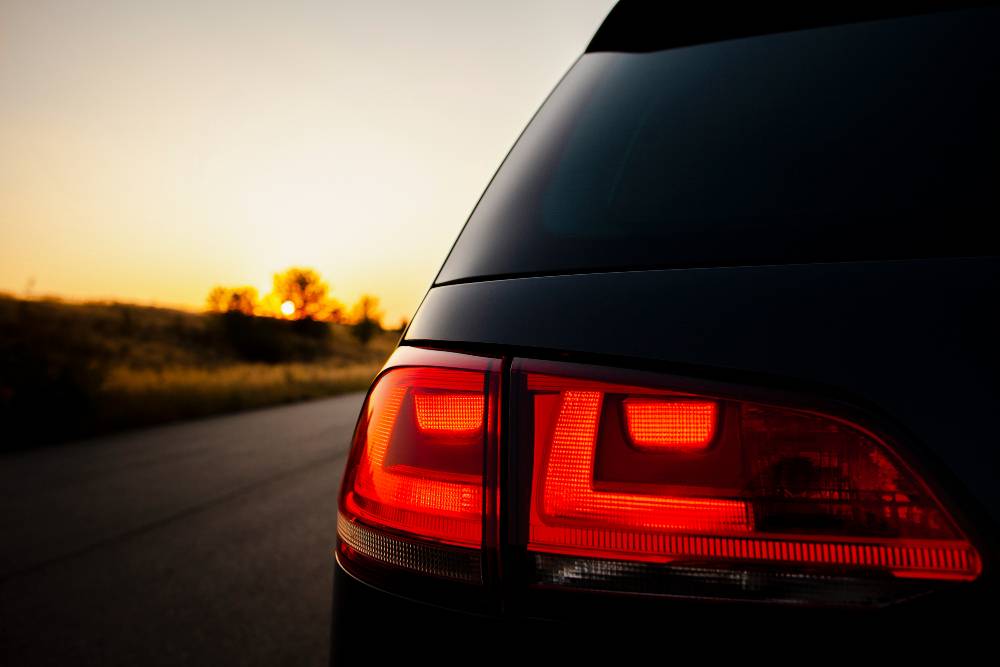 Unlike the M5 and M6, the X5 M and X6 M models gets an 8 speed automatic gearbox that transmits torque to all four wheels of the SUVs by means of an xDrive all wheel drive mechanism. In comparison, the M5 and M6 use 7 speed dual clutch automatic gearboxes.
The 2015 X6 M also gains new variable valve technology, said to boost fuel efficiency and cut down on tail pipe emissions. BMW claims a 10.84 Kmpl fuel efficiency figure for the X6 M but that isn't what this crossover is all about. Screaming high performance all around, the X6 M dispatches the 0-100 Kph run in 4.8 seconds. Top speed is electronically limited to 250 Kph.
BMW will officially debut the X5 M and the X6 M crossovers at the Los Angeles Motor Show, due to open next month. For the Indian car market, the X6 M will be imported as a completely built unit. The crossover will be built at BMW's Spartanburg factory i the United States, which manufactures all of BMW's SUVs. In terms of pricing, expect the X6 M to sit at the top of the 2016 BMW X6 range sold in India. A price figure that is over 1.5 crore rupees is likely for the 2015 BMW X6 M.