Revolt has launched two all-new electric motorcycles in the Indian market. There are three variants of the Revolt bikes and both of them are available only through EMI option. The RV300, which is the entry-level electric bike is offered with an EMI of Rs 3,000, the RV400 will be offered for Rs 3,499 per month while the RV400 Premium will cost Rs 3,999 per month. The customers will have to pay the EMIs for a total of 37 months. However, there is no option of making the payment upfront and buying the bikes. Also, there is no downpayment for the bikes.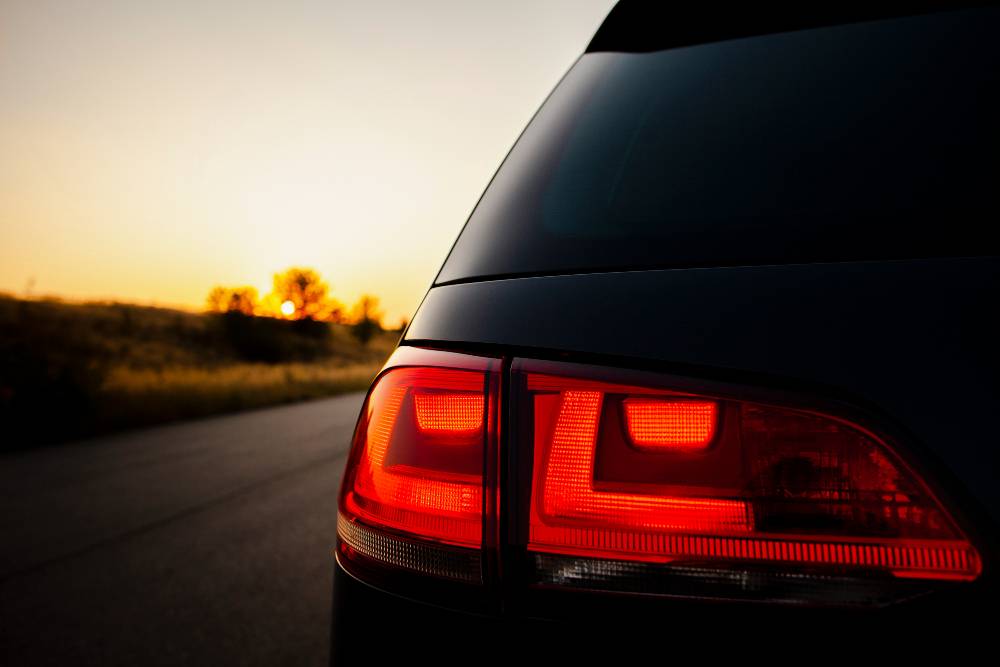 The Revolt has become the first one to offer electric motorcycles in India. Earlier this month, the brand claimed that more than 2,500 bookings have been made, which indicates the popularity of the bike.
The entry-level RV300 gets a shorter wheelbase that stands at 1,350mm. This is 30mm shorter than the RV400 variants. Also, the bike gets a narrower rear tyre and a smaller rear disc brake too. Also, the electric motor on the Revolt RV300 is rated at 1.5 kW, which makes it less powerful than the top-end RV400 versions. The RV300 can do around 180 km on a single charge when it is on the Eco Mode. On the Normal mode, the range comes down to 110 km while the bike can only go for around 80 km in the Sport mode. It gets a top speed of 65 km/h.
The Revolt RV400 and the RV400 premium has only one difference, which is the artificial exhaust note. Apart from this, every other feature and detail of the RV400 variants remain the same. The Revolt RV400 comes with a more powerful 3.24 kW lithium-ion battery pack that can power the bike to an ARAI-certified range of 156 km. There is also a regular 15A plug, which can be directly connected to the bike. Also, it gets a removable battery that weighs 19 kg. However, it can be removed and charged.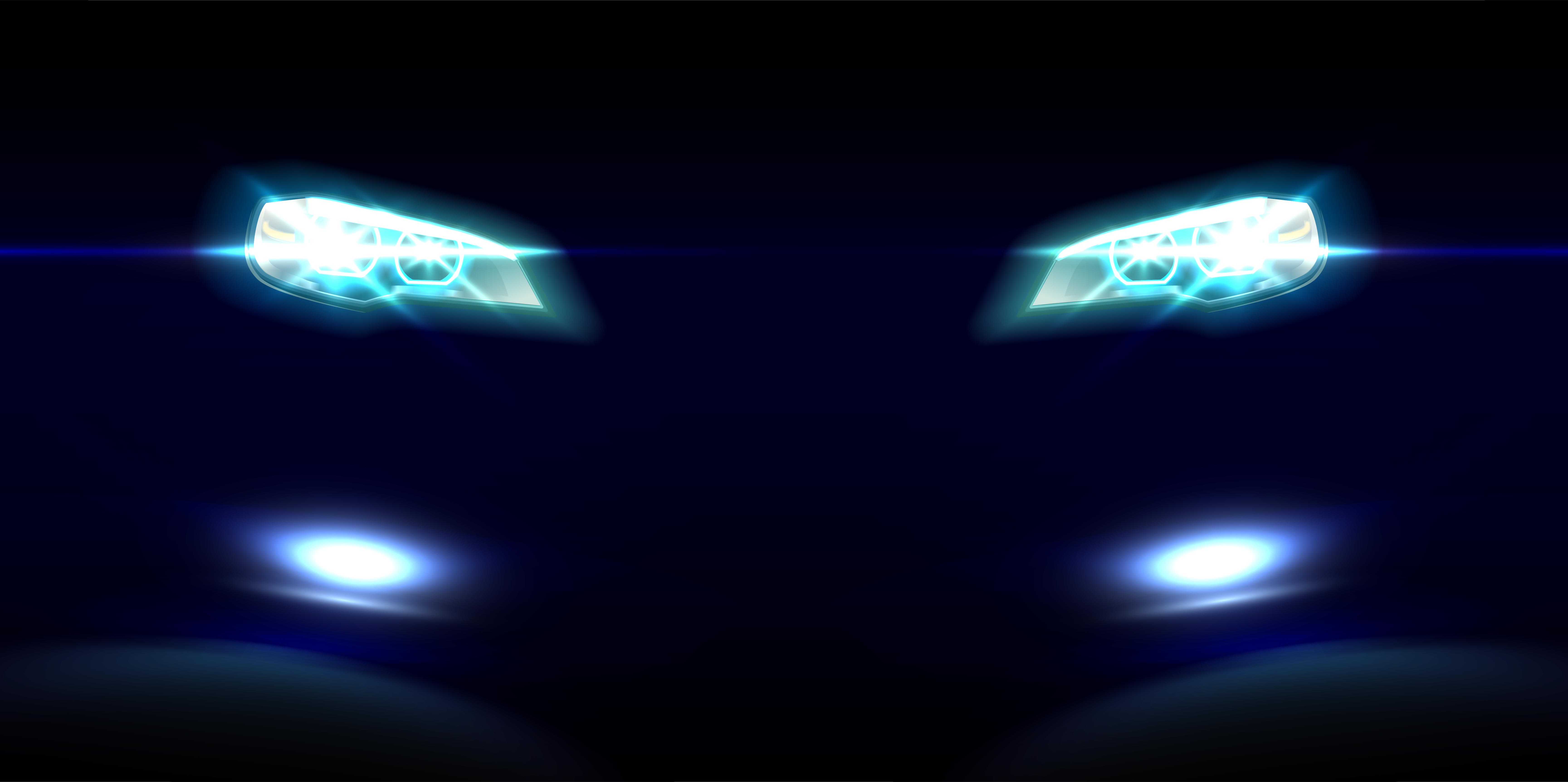 Both the models – RV300 and the RV400 get the Revolt mobile app. It offers a host of features including the live location of the bike, trip history and more. The owners can even use the mobile phone app to switch on the engine. Revolt also claims that both the variants get the artificial intelligence, which works by tracking the riding pattern and shows the real-time range of the bikes. Also, the users can set-up perimeter, which will disable the bike after it crosses a certain limit.
Revolt will start the deliveries from September and the first batch of bikes will be delivered in Delhi. Next, the bikes will be launched in cities like Pune, Bengaluru, Hyderabad, Nagpur, Ahmedabad and Chennai. This will be done in next four months. Revolt is offering a great number of offers including free service for first 30,000 km and unlimited warranty for five years.