There are bikes, and then there are revolutionary bikes that have changed the way India moves. Today, we'll take a look at ten such bikes that are still available in the market.
Yamaha YZF R15
Why: For being India's first affordable track tool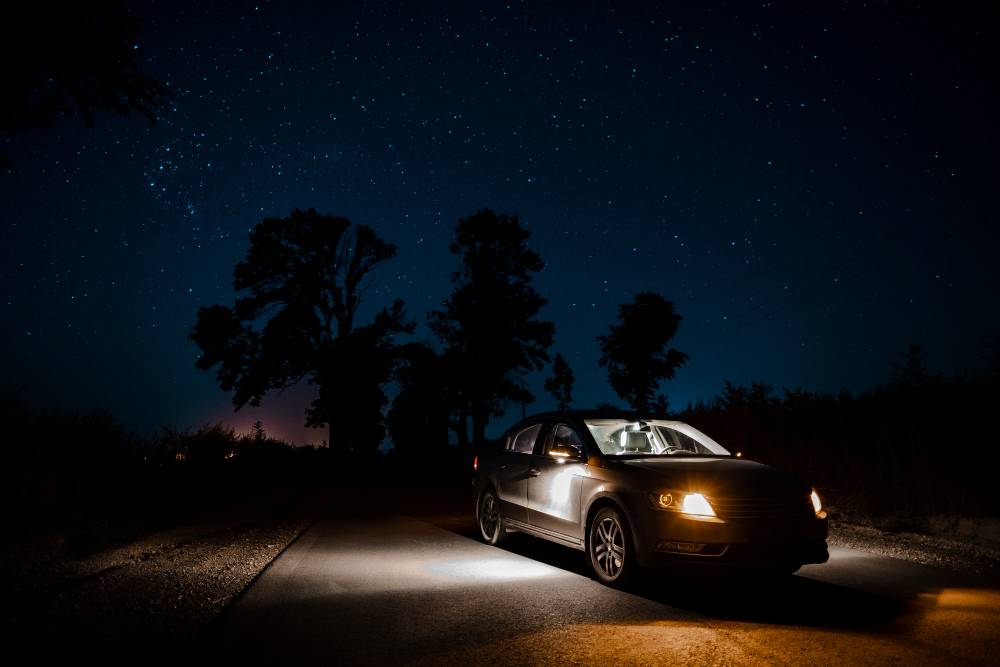 Launched as a performance motorcycle, the R15 showed the Indian market how performance can be squeezed out of small capacity engines. The 150cc engine performed so well that higher capacity motorcycles remained in the rearview mirrors of R15. It was also the first ever full-faired motorcycle in India and kickstarted the trend of performance oriented full-faired motorcycles. The R15 also became a popular track tool for amateurs.
KTM Duke 390
Why: For becoming a modern day RD350 replacement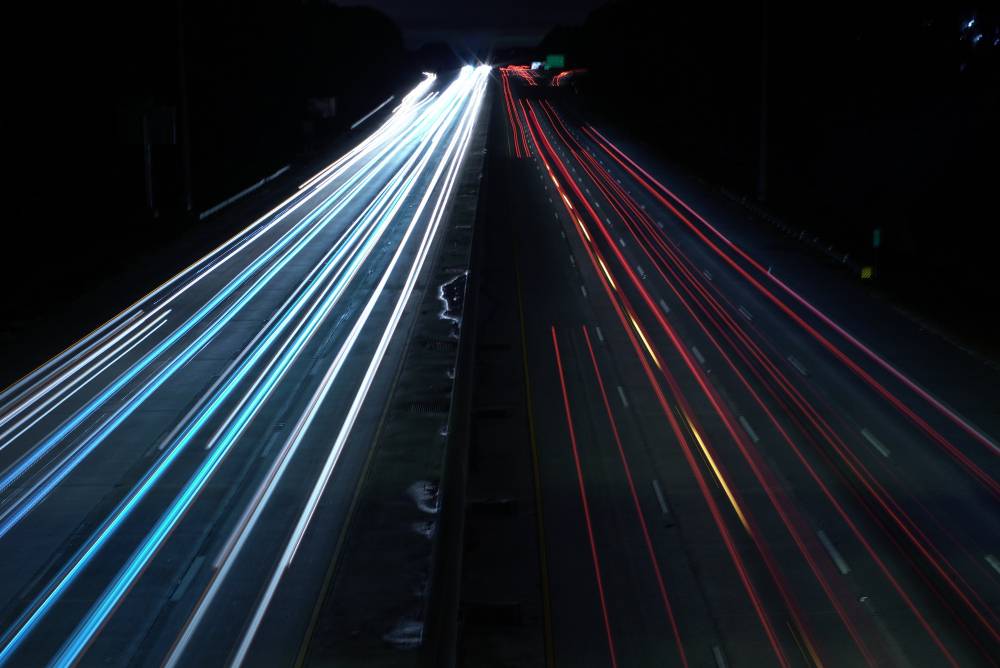 The Duke 390 is inarguably one of the most fun to ride motorcycles available for around Rs. 2 lakh. The motorcycle can be easily compared with the legendary Yamaha RD350 that was the fastest motorcycle of its time. Even though Duke 390 misses out on an extra cylinder but still, it has gained much popularity amongst the enthusiasts in India, which is very similar to the RD350 success.
Honda Activa
Why: For changing the automatic scooter segment forever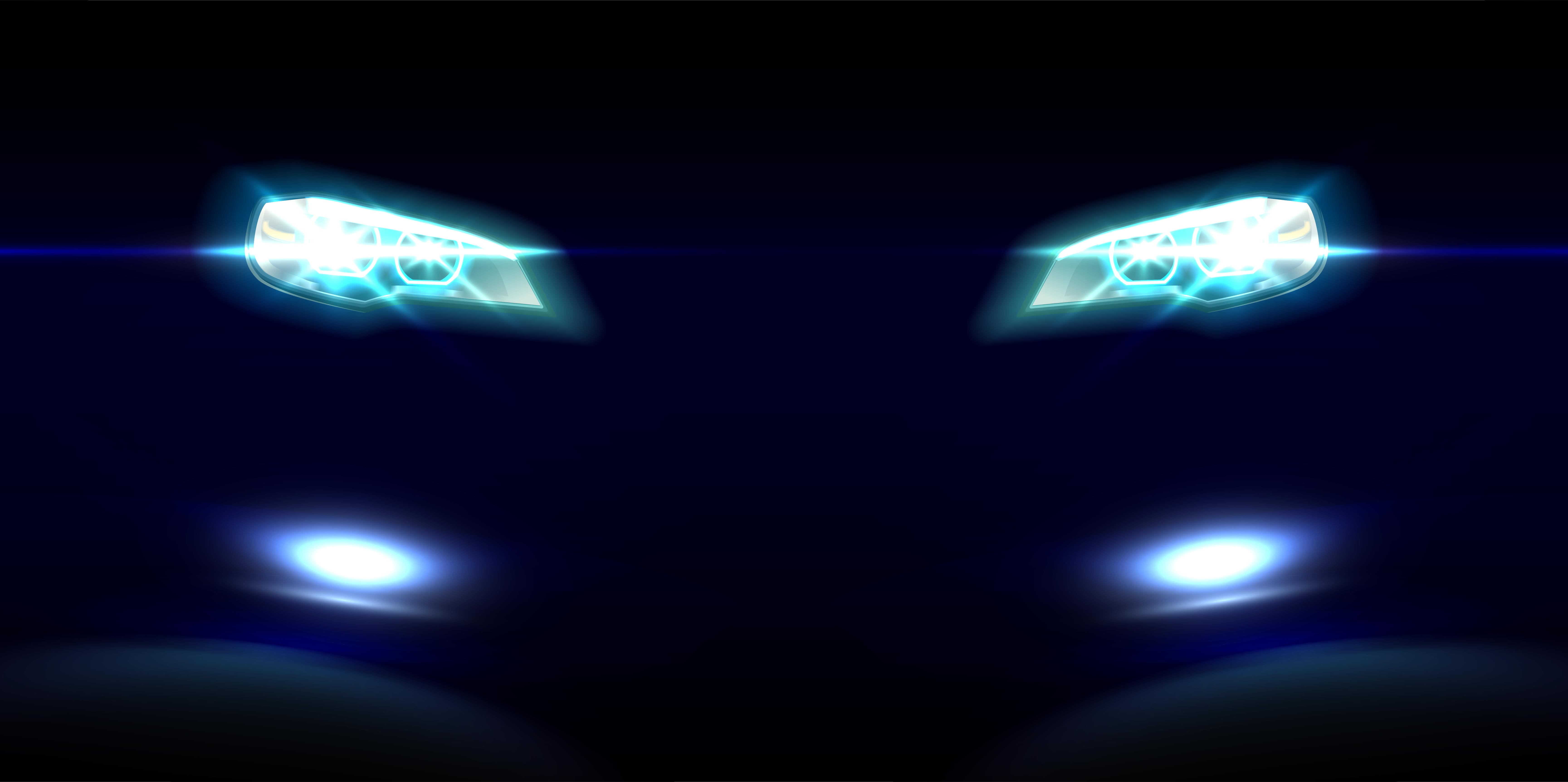 The Activa is the first product that was branded with only Honda logo. The automatic scooter changed the perception about gearless scooters in India. First launched in 2000, the scooter still remains mostly unchanged from the first model. If gearless scooters are popular in the present scenario, much credit goes to Activa.
Hero Splendor
Why: For becoming the world's largest selling motorcycle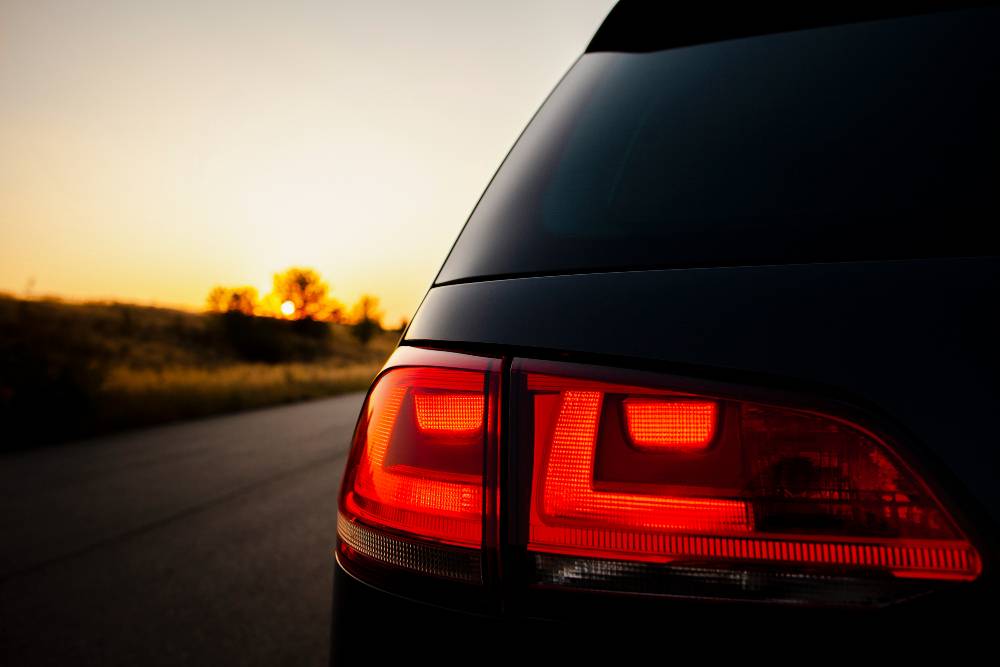 Splendor was launched way back in 1994. The motorcycle brought a revolution with its super efficient 4-Stroke engine during that era of 2-strokers. Splendor is also the largest selling product on 2-wheels in the world and that is the reason enough to put it on this list. Splendor's uncomplicated engine makes it very reliable and serviceable by almost any mechanic with least tools and knowledge in his bag.
Royal Enfield Himalayan
Why: For being the first affordable ADV bike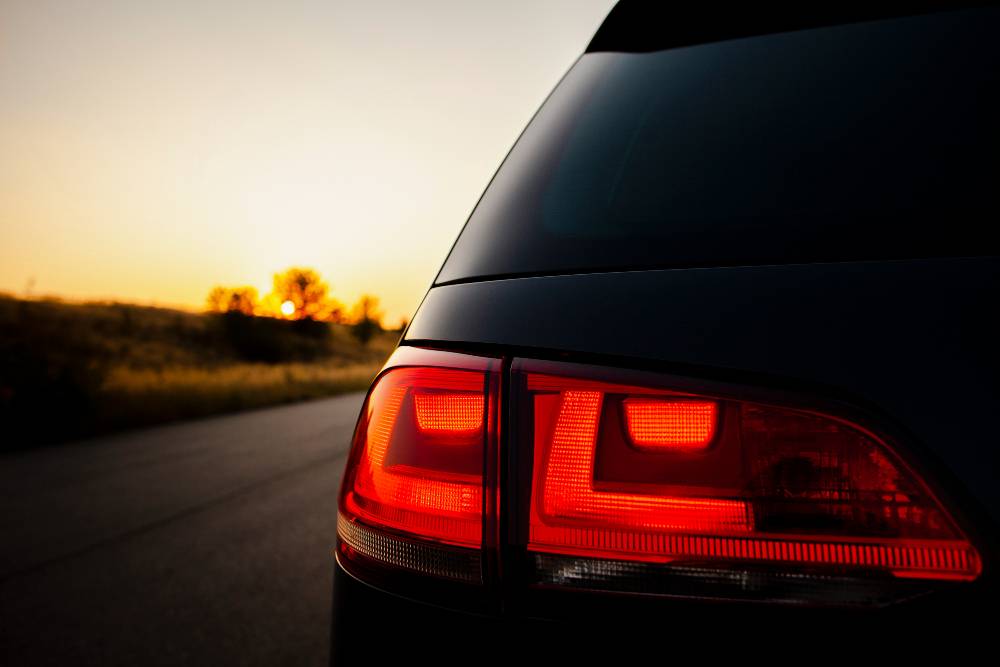 The Himalayan is an all-new motorcycle by Royal Enfield that also becomes the cheapest Adventure motorcycle available in India. Breaking the stereotype of making thumpers, the Himalayan has gained much popularity in the market. The easy to ride adventure bike has attracted amateur and professional motorcycle tourers equally.
Continued Below: Revolutionary bikes of India