The Indian car market has its characteristic quirks  — be it regulations or our choices — so there have been certain models created and destroyed because of that. We look at revolutionary cars and SUVs that managed to change the market and also the fortunes for their respective manufacturers.
Let's go brand wise:
Maruti 800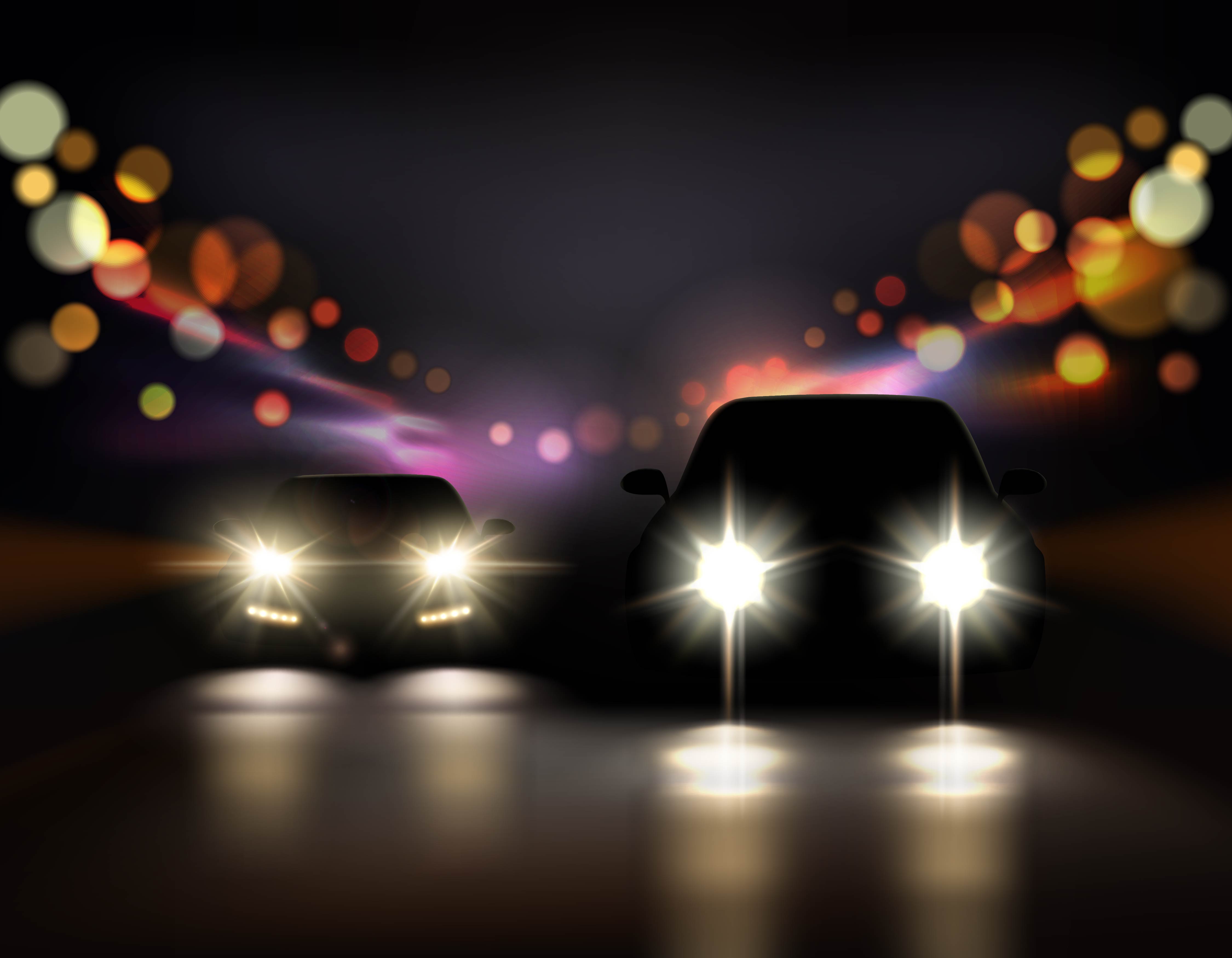 Why: Introduced the Indian buyer to frugal yet modern motoring
The 800 doesn't need an introduction: it was India's gateway to frugal motoring. The models that followed the first, slightly quirky (due to a boot which could be accessed only by an open-able glass panel) SS80, remained easy to service, easy to drive, and hugely reliable. Maruti even offered a slightly enthusiast-oriented 45 hp version, and it was nothing short of brilliant, as far as back to basics motoring goes. When launched in 1983, the 800 was more modern than other cars on sale, and looked all the more lovely, too.
Maruti Swift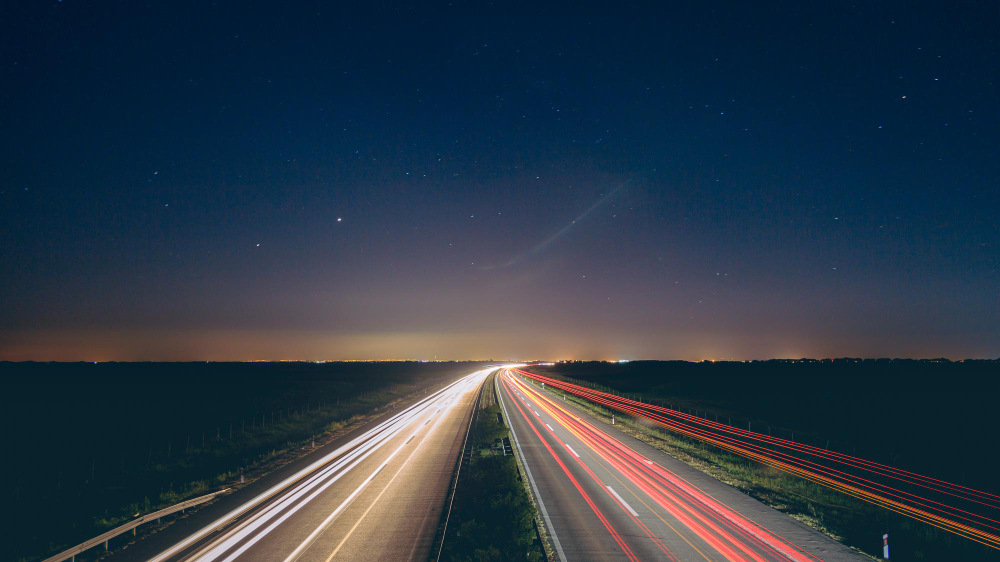 Why: Premium Maruti; added pace to diesel hatchback segment
The global product from Suzuki had engineers from India working on it, and it wasn't just a larger hatchback, it was much more than that. Hence it's hardly a surprise how the Swift managed to sell at a premium. In fact, the Swift was basically how people's perception towards Maruti started to change. It was good to drive, frugal from the word go, but was desirable enough to compete against its European rivals. The diesel engined version went on to create a revolution with the sales and service backup of MSIL, engineering of Suzuki, and the engine from Fiat. And not only that, the market-specific Swift Dzire sedan is one of the best-selling cars in India.
Mahindra Bolero
Why: Most successful UV
Steady sales and popularity of the Bolero can be accounted to its wide appeal, ability to travel on bad roads, and of course, Mahindra's sales and service network that covers small towns as well. Availability in multiple body styles and even with optional 4×4 versions further makes it more appealing. So much so that more than 7,000 Boleros are sold every month, and no SUV has reached that figure, except the Hyundai Creta.
Mahindra Scorpio
Why: Showed Mahindra's prowess was beyond just making UVs
A step up from the Bolero, the Scorpio, launched in 2002, effectively gave the SUV segment the much needed numbers. It could (more so with new underpinnings now) roam around in the city as happily as it eats up miles on the highway. And that's not all, with the optional 4WD and automatic systems, it proves to be a better off-roader and city car respectively. Its closest rival, the Safari, manages just about 1/10th the sales, and that tells you about the popularity of the Scorpio. It also showed that Mahindra can build passenger cars, away from its UV roots — a sign that was further backed by the XUV.
Hyundai Santro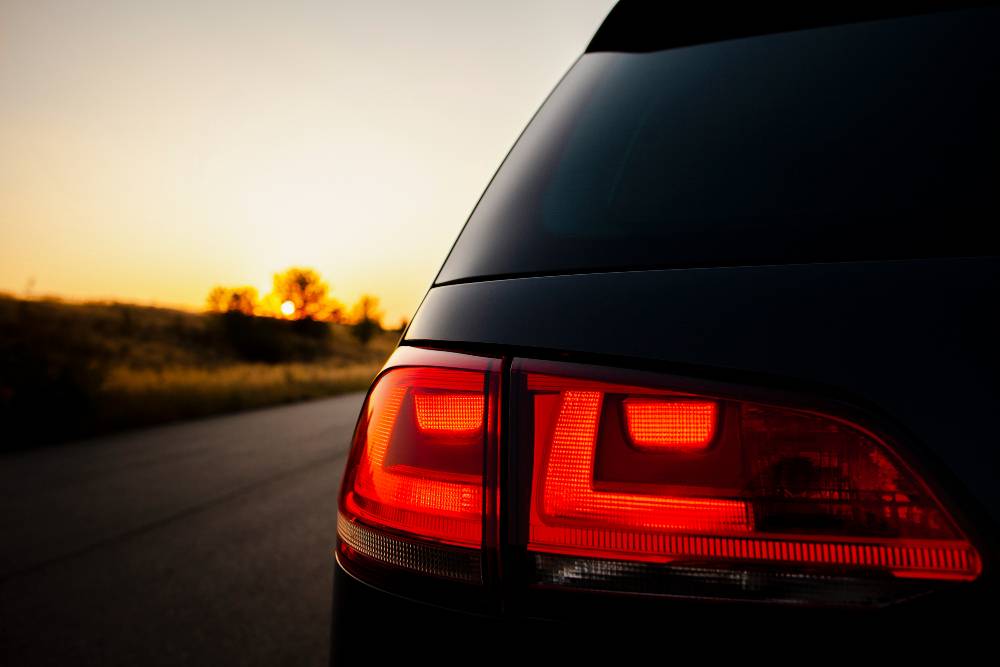 Why: Proper alternative to the segment leading Marutis 
Hyundai was almost an unknown brand in India when it made it to the country, but Santro changed it all. It went on to show that even a new brand can work exceptionally well if there's a great product involved. The tall-boy design, peppy engine, and slightly quirky styling soon won a lot of hearts. And in the process went on to gave Hyundai India the kickstart it needed.
Hyundai Elite i20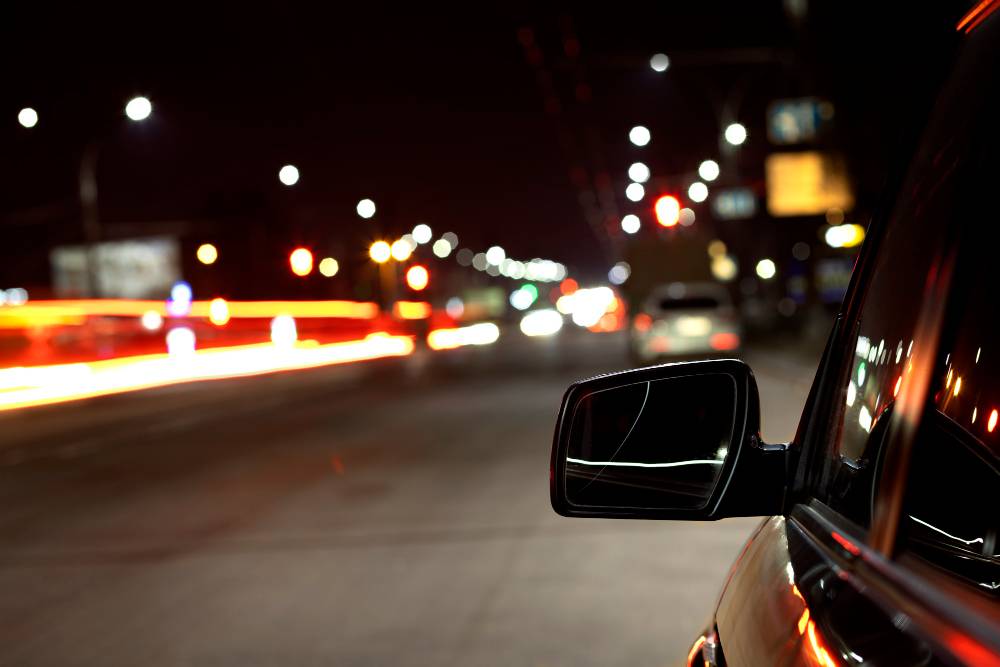 Why: Showed the Indian customer is ready to pay for better products
While the Santro helped Hyundai garner respectable numbers, it was the i20 (in its latest avatar) that showed premium hatchbacks can be number gainers, too. Feature rich and good looks helped it maintain that position, but that's not new for Hyundai. If you remember the first generation i20 offered a great cabin and even an optional sunroof. That in a price-sensitive market is a brave step, but Hyundai wasn't afraid to experiment.
Tata Nano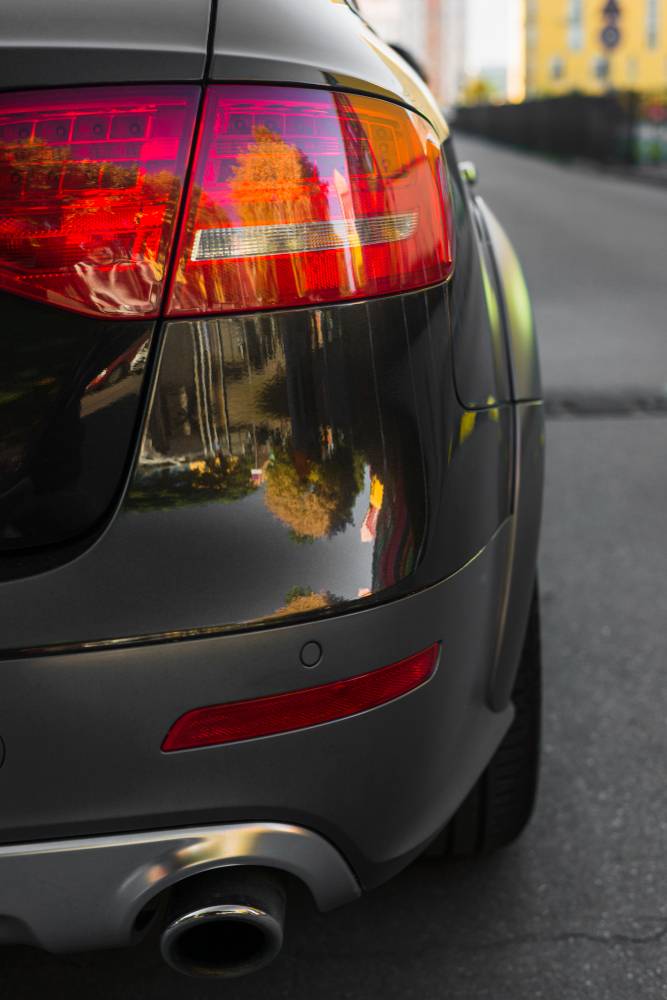 Why: Brilliant example of frugal engineering
With the idea to provide motoring to masses, Tata Motors introduced the Nano. While the market failed to understand the car's plus points and it turned to be a rather dud in terms of sales, Nano put India and the brilliant idea the Nano was on world automotive map. What worked in Nano's favour was the ease with which it drove, the space it offered, and its very small footprint.
Tata Indica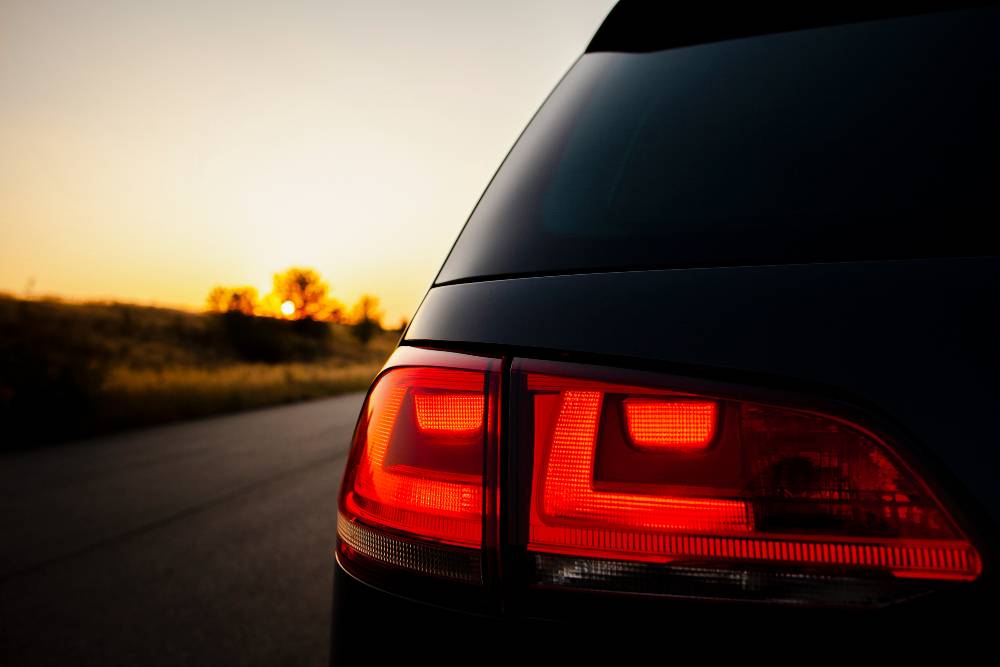 Why: First hatchback from Tata; revolutionised the diesel hatchback market
It's not surprising that when Mr Ratan Tata discussed the idea of making a car — one that was said to have the space of the Ambassador inside but with the footprint of the Zen — it wasn't taken very well. But when Indica eventually reached the market it became a success story worth talking about over and over again. With a diesel engine under the bonnet (there was a petrol, too), it added pace to the diesel hatchback scene in India. And while problems were ironed out, considering it was the first passenger hatchback made by Tata, it was nothing short of remarkable.
Continued: Revolutionary cars and SUVs of India