The Jeep brand officially entered the Indian car market in 2016. The iconic Jeep brand is a dream for many enthusiasts including celebrities. Many famous celebrities now drive in a Jeep on Indian roads. Some of these vehicles may have been given as promotional activities by Jeep, but neither the receiver or Jeep India has announced it officially so we have included all the celebrities who move around in a Jeep or have a Jeep-branded vehicle in their garage.
Saif Ali Khan
Saif Ali Khan is an avid car lover and has a range of exotic and luxury vehicles at his disposal. His most recent addition is a Jeep Grand Cherokee SRT, which is the most expensive Jeep branded vehicle available in India. Saif and his family including Kareena Kapoor Khan have been spotted multiple times moving around in the Jeep.
The Grand Cherokee SRT is also the most powerful Jeep in India. It draws power from a 6.4-litre supercharged V8 petrol engine. It develops a maximum power of 470 Bhp and 624 Nm. With an 8-speed transmission, the Grand Cherokee can do 0-100 km/h in just 4.8 seconds. It carries a price tag of Rs. 1.3 crores.
Jacqueline Fernandes
Jacqueline is quickly becoming famous in India with her performance on the silver screen. The Sri Lankan actress loves SUVs and also owns a Range Rover Evoque. She recently got a Jeep Compass for herself.
The Compass is powered by both petrol and diesel engine options in India. There is a 1.4-litre turbocharged petrol and engine and a 2.0-litre Multijet diesel engine. Jeep Compass comes in 4X2 and 4X4 engine options but is yet to get a diesel automatic version. Interestingly, Jacqueline gifted a brand new Jeep Compass to her make-up artist recently.
Farhan Akhtar
The multi-talented B-Towner, Farhan Akhtar recently brought home a brand new Jeep Grand Cherokee. Farhan has  good taste in cars and owns a Porsche and a Range Rover too. Farhan's Cherokee is not an SRT version like Saif's but it still offers a powerful engine.
The regular version of the Cherokee is powered by both petrol and diesel engine options. We are not sure which version Farhan owns. The petrol engine powering the Compass is a 3.6-litre V6 engine which is naturally aspirated. It generates a maximum power of 285 Bhp and 347 Nm of peak torque. There is an 8-speed automatic transmission as standard with 4WD. The diesel engine powering the Compass is a 3.0-litre V6 unit that generates a maximum of 240 Bhp and 570 Nm of peak torque.
Akshay Kumar
Akshay Kumar has got a new Jeep Compass recently. The Compass in Akshay's garage shares space with the likes of Rolls Royce Phantom and Bentley Continental GT. Akshay also has a few humble cars like Honda CR-V in his garage.
The Compass gets both petrol and diesel engine options. The petrol-powered Compass gets a 1.4-litre turbo petrol engine that generates a maximum power of 160 Bhp and 250 Nm. The diesel engine is available with a maximum output of 170 Bhp and 350 Nm.
Rohit Roy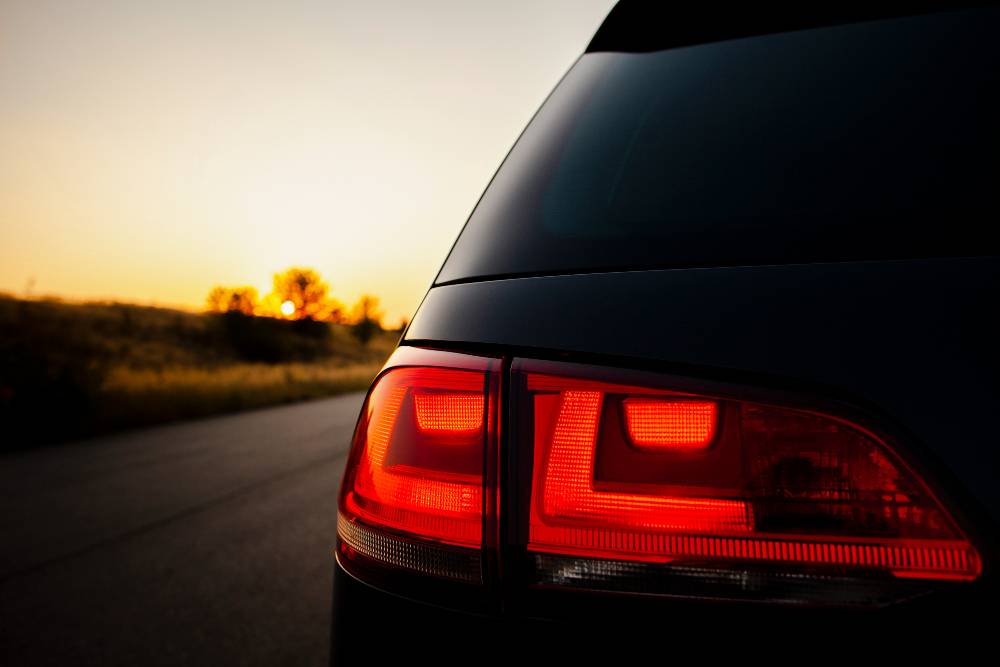 The popular TV actor has a vast garage that includes a few luxury bikes too. The actor loves being around automobiles and his latest ride is a Jeep Compass. Rohit has got the white coloured Compass. Even though the colour white is quite popular in India, there are only a handful of Compass in white on the roads. It looks quite unusual in this colour.