The BMW 7-Series gets a tough challenge from the Mercedes-Benz S-Class in the Indian market. There are many celebrities who love to move around in the BMW's flagship sedan. Here are ten celebrities who own the luxurious 7-Series.
Alia Bhatt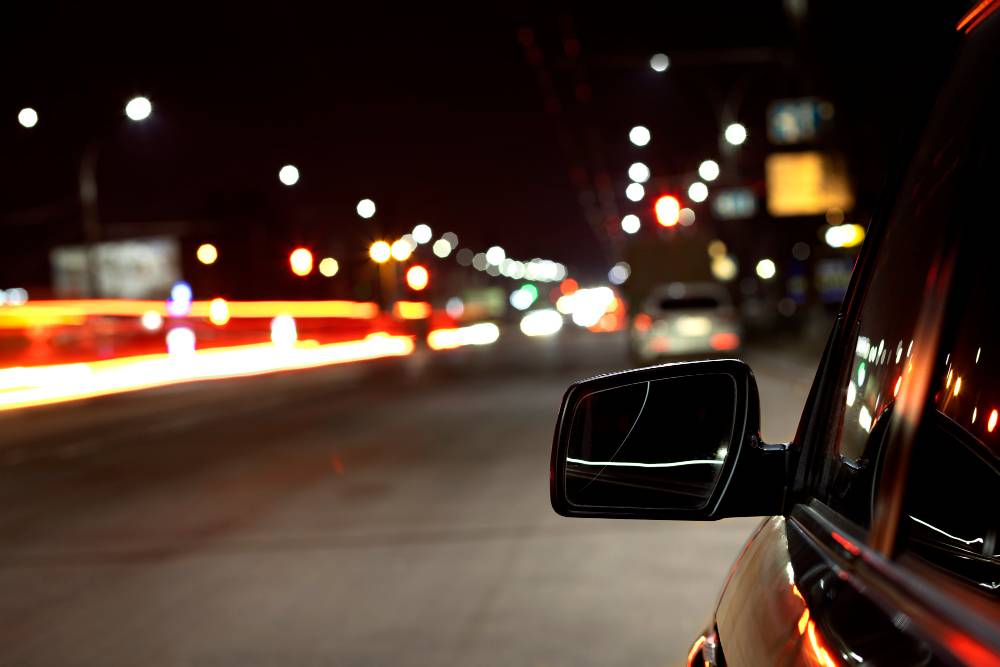 Alia Bhatt is a rising star in Bollywood and she has a good taste in cars. Alia upgraded from an Audi Q7 to a Range Rover Vogue. Her other car is a BMW 7-Series 740 Ld. Alia got the car in 2016 and it is registered in her name.
The luxury sedan is powered by a TwinPower Turbocharged 6-cylinder engine. The 3.0-litre engine produces a maximum power of 261 Bhp and 620 Nm. The 7-Series offers an optimum rear seat comfort that makes it quite popular among celebrities and industrialists.
Virender Sehwag
Former cricketer turned commentator, Virender Sehwag is quite popular in India. Virender, who opened many innings for India with Sachin Tendulkar received the 730 Ld as a gift from the Master Blaster himself. Sachin is the brand ambassador for BMW India. Sehwag also owns a Bentley Continental GT.
Shahrukh Khan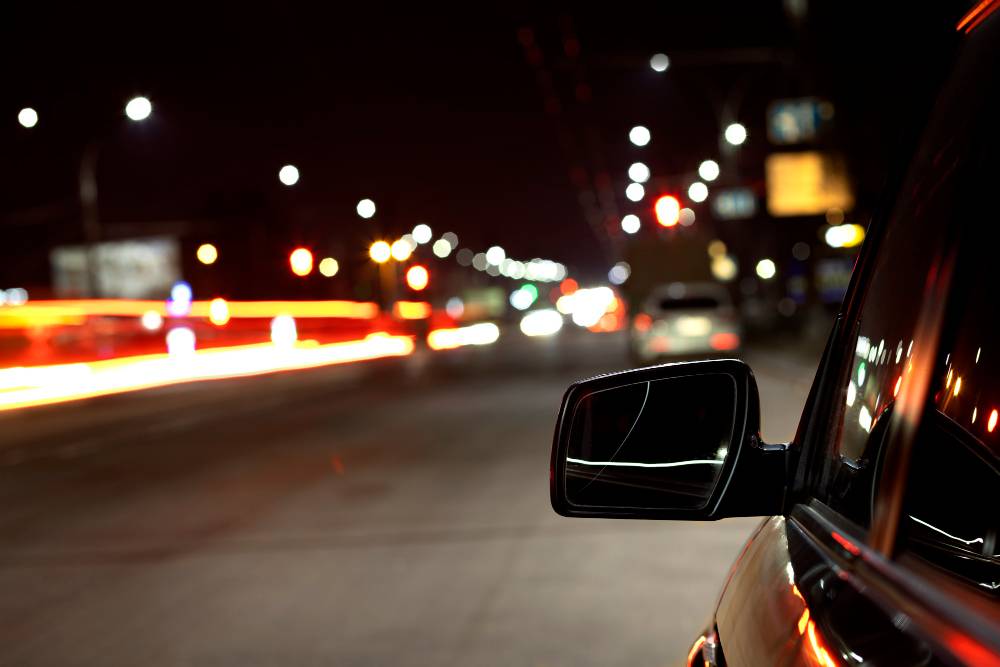 Shahrukh Khan has a big garage with cars from various brands but this is his second BMW 7-Series that shows his love for the model. He owns a 760 Li, which is a petrol powered model. It is the top-of-the-line variant of the model and is the most expensive too. The 760 Li is powered by a 6-litre, V12 twin-turbocharged petrol engine that has a power output of 544 Bhp and a peak torque output of 750 Nm.
Sanjay Dutt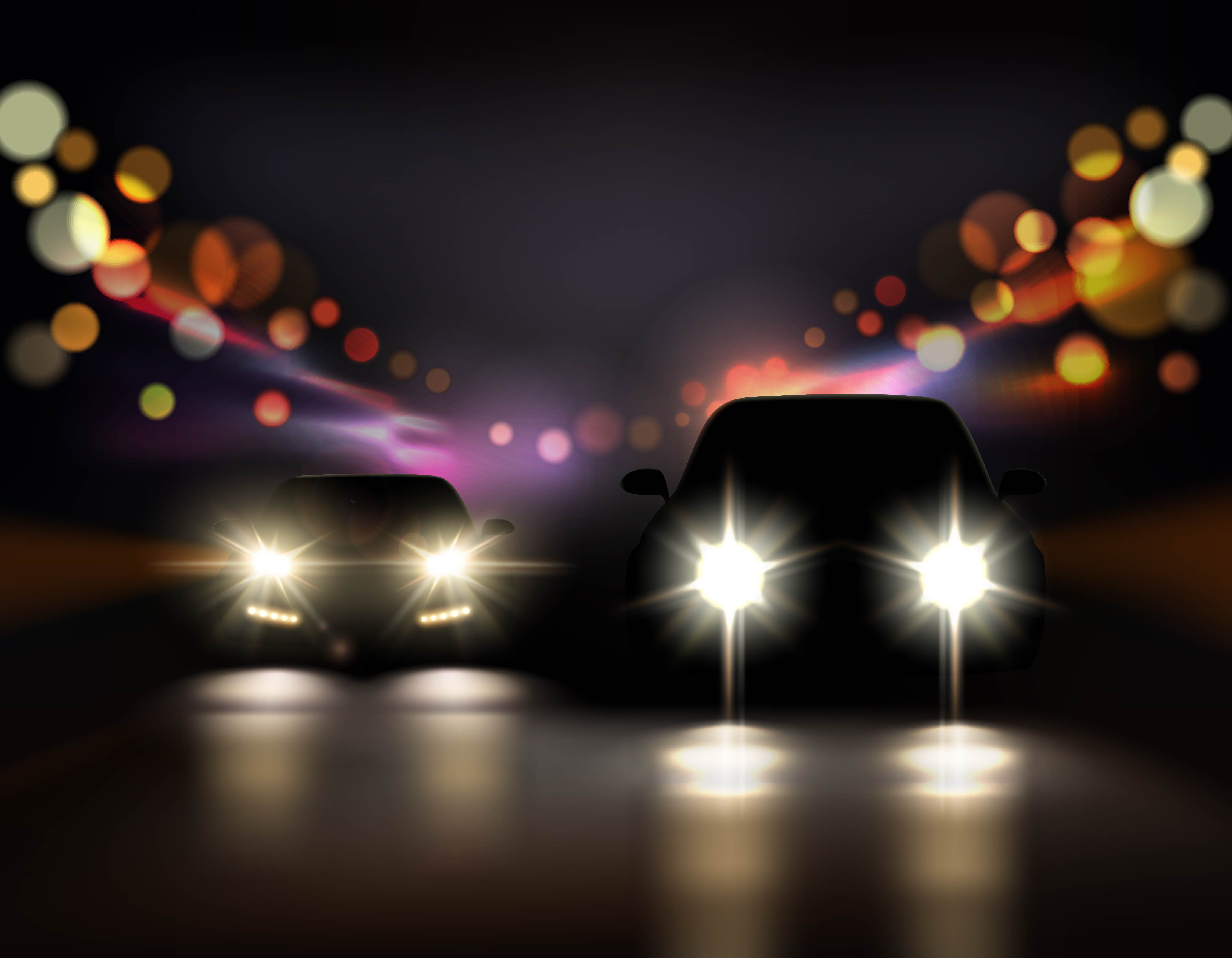 Sanjay Dutt loves his cars and he has a range of luxury and sports cars. One of Bollywood's most loved actors, Sanjay Dutt has recently got the BMW 7-Series. The top-of-the-line sedan from BMW gets a long list of features. Unlike most movie stars, Dutt can be seen driving the car himself.
We are not sure which variant of the 7-Series is seen in this picture. BMW 7-Series is powered by both petrol and diesel engine options. The petrol engine is a 3.0-litre V6 twin-turbo engine that generates a maximum of 320 Bhp – 450 Nm. There is a more powerful 4.4-litre engine that generates 450 Bhp – 650 Nm. The diesel engine is a 3.0-litre engine that generates a maximum of 265 Bhp – 620 Nm.
Saif Ali Khan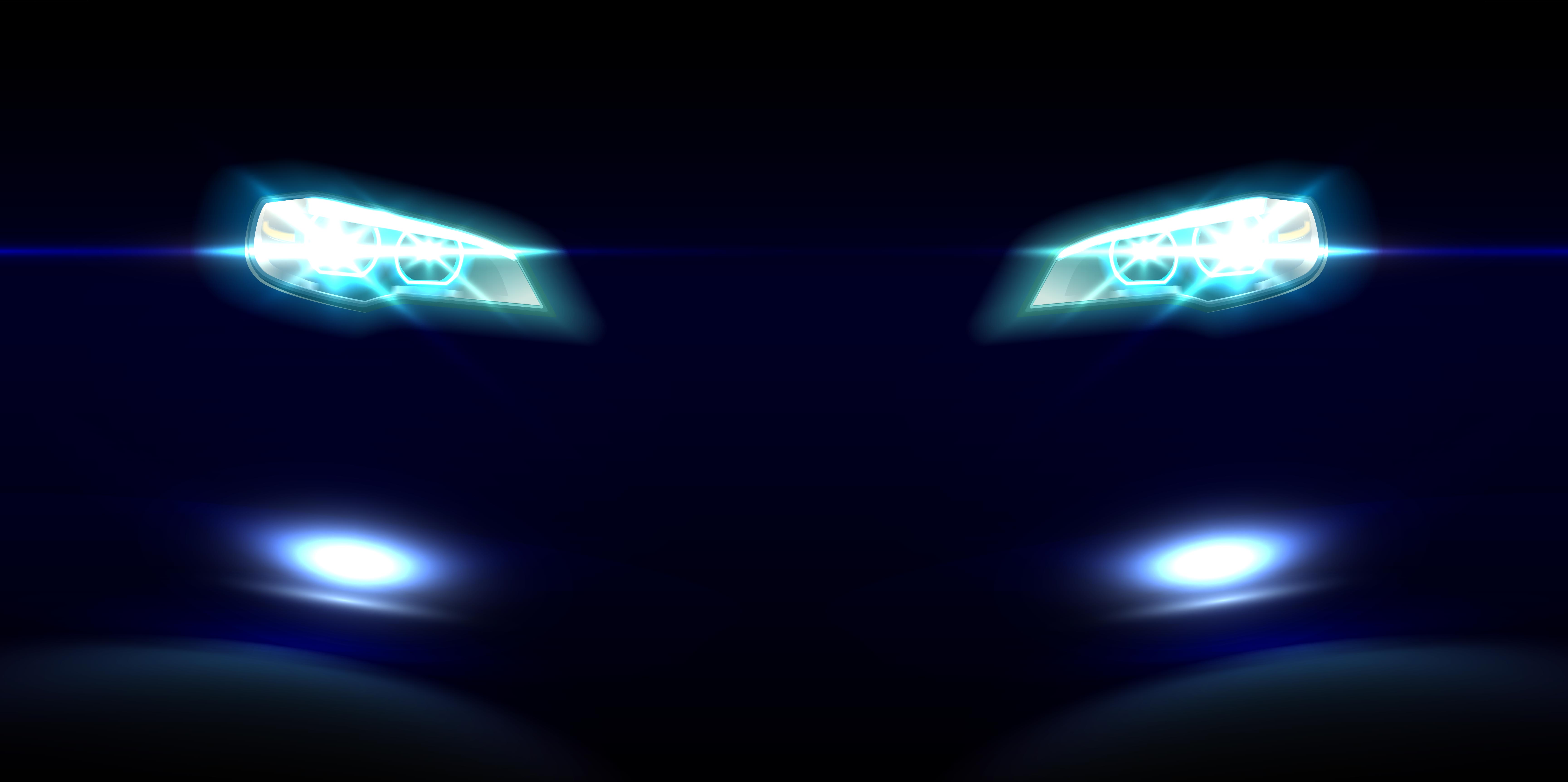 Saif has an exotic collection of cars and bikes. Saif is often seen in the BMW 7-Series that is used by his wife, Kareena too. They own a 750 Ld diesel version of the car that is powered by a 6-cylinder diesel engine unit. It churns out a maximum power of 400 Bhp and 560 Nm.
Sachin Tendulkar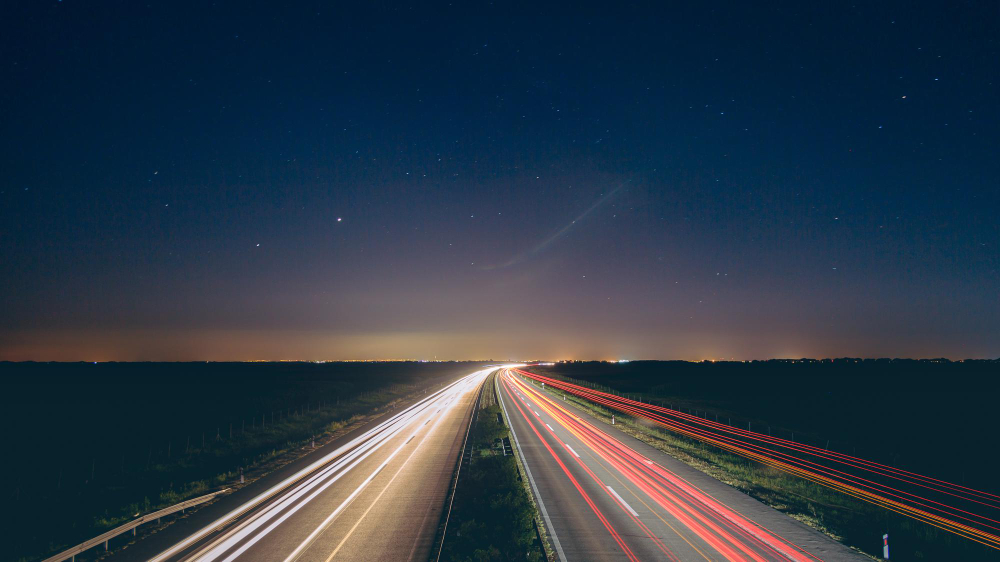 Sachin Tendulkar, the brand ambassador of BMW India, owns several different BMWs including the powerful BMW X6M and the i8. He got a top-of-the-line 750 Li M-Sport version of the car. Sachin has been seen quite often driving around in his range of BMWs in India. The sedan is powered by a 4.4-litre twin-turbo V8 engine that generates a maximum power of 450 Bhp and 650 Nm. The car costs close to Rs. 1.8 crore in India.
Nagarjuna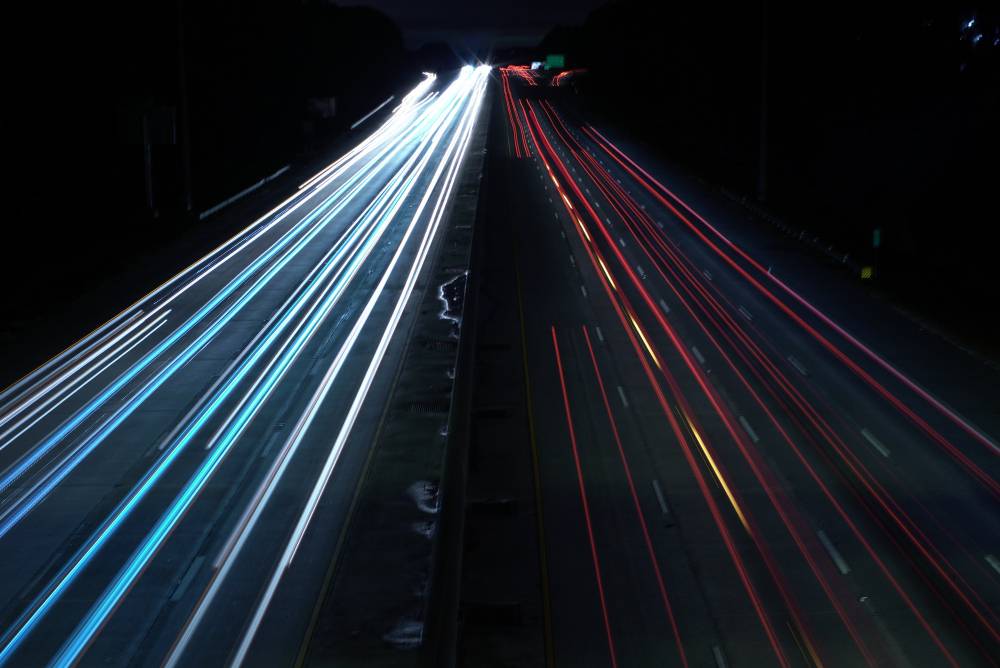 Tollywood superstar Nagarjuna bought a BMW 7-Series to celebrate his 57th birthday. He chose the customised Matte grey paint that is known as the Frozen Arctic option in BMW's colour catalogue. He also bought the 750 Li similar to Sachin but this one does not get the M-Sport kit that makes the car look much more aggressive. The power output of 450 Bhp 650 Nm stays the same from the 4.4-litre V8 engine.
Anil Kapoor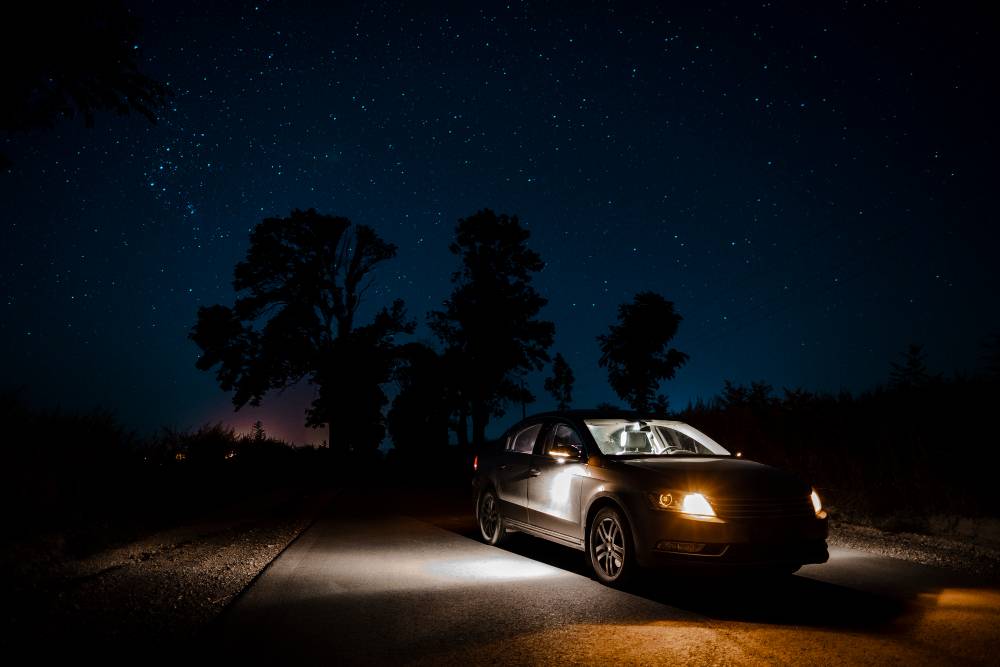 Anil Kapoor owns quite a few luxury sedans including the new Mercedes-Maybach S500. His garage also gets a BMW 7-Series that is registered in his wife's name but Anil has been spotted quite a few times using the luxury liner from Germany.  Anil owns the 730 Ld diesel version of the sedan that gets a turbocharged 6-cylinder engine and generates a maximum of 261 Bhp – 620 Nm.
Sunny Leone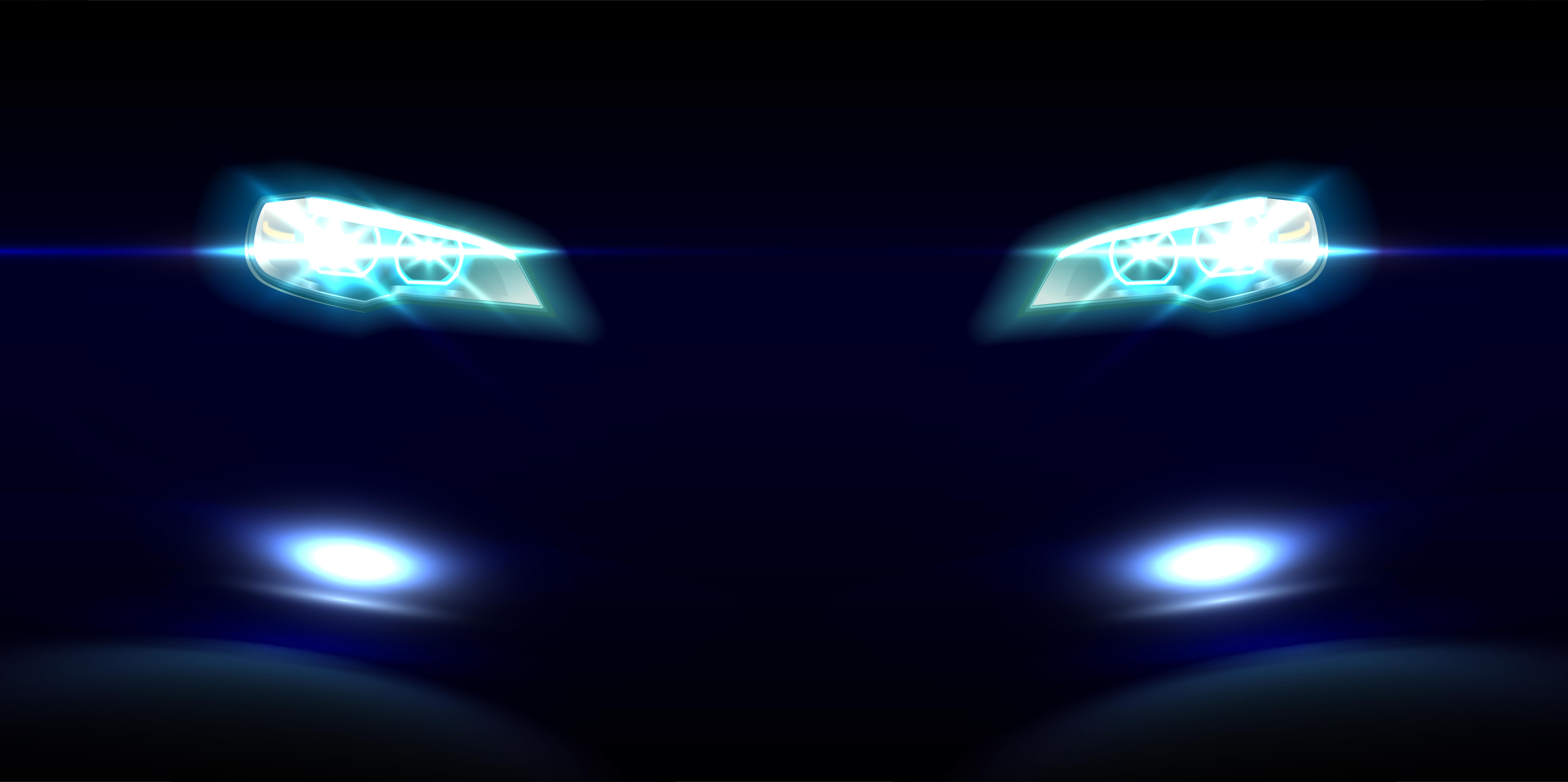 Sunny Leone has a good taste in cars and also owns a Maserati GranTurismo. Sunny owns a white coloured BMW 730 Ld, which is the most popular among all the variants. The 730 Ld is popular for its relatively low maintenance than the petrol models. It is powered by the same 6-cylinder turbocharged diesel engine that produces a maximum of 261 Bhp – 620 Nm.
Kajol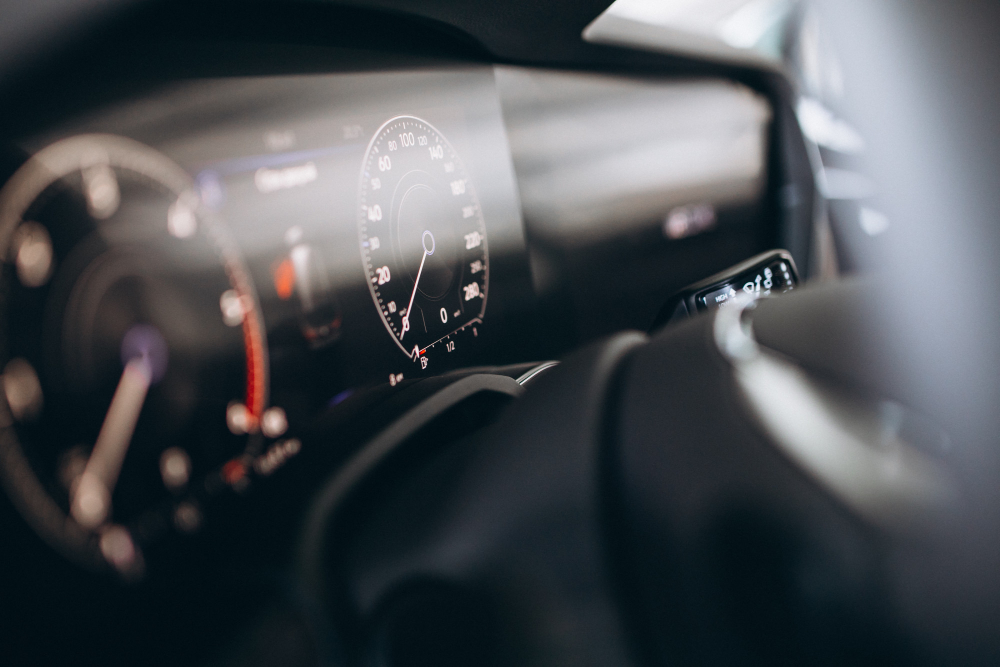 Kajol, a popular actress from the 90s, owns a BMW 7-Series that is used by her as well as her husband, Ajay Devgn. The actress has been often seen in the 7-Series in Mumbai and surrounding areas. Again, the impeccable rear seat comfort of the 7-Series makes it the choice of rich and famous in India.