Kris Singh, a businessman based out of Florida, USA, is a known supercar collector. Well, he's the only one in the world to own a Koenigsegg Agera ASX and a bunch of other such super exotic cars, most of them extremely limited editions. His latest acquisition is the Aston Martin Valkyrie, a hypercar that's priced at about 20 crores (3.2 million USD) and whose production is limited to 150 units. And guess what, to make things even more special, Kris Singh is painting this car with moondust, real moondust. And such moondust could cost up to Rs. 25 crores. No kidding!
Wait! What?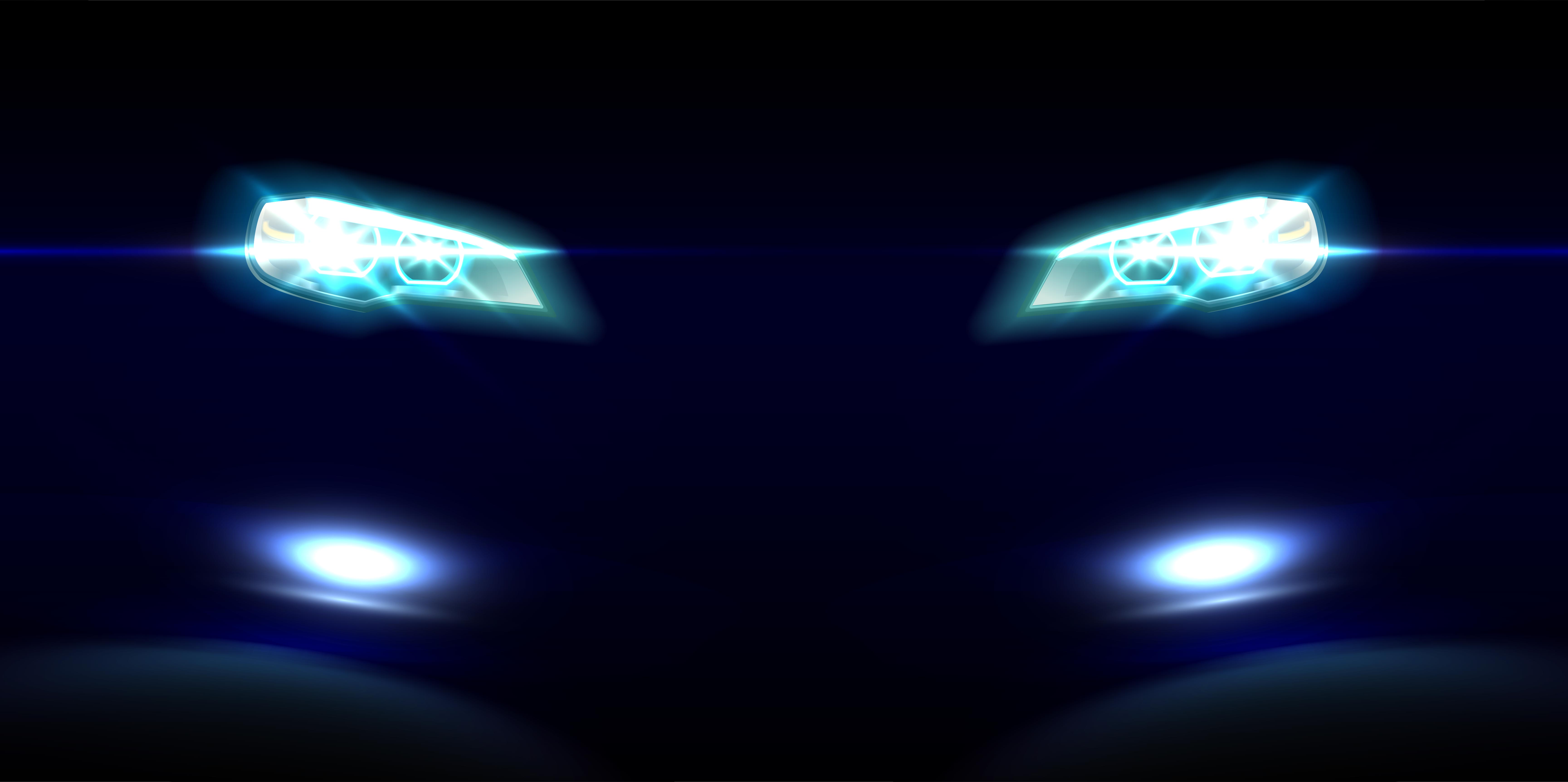 Yes, according to calculations by Jalopnik, moondust that the Apollo space missions brought back are estimated to be worth about 50,000 US dollars per gram. And painting the Aston Martin Valkyrie with moondust would require about 3 ounces, or about 85 grams. Now, 85 grams of moondust would cost about 4.2 million US dollars, or about 25 crore rupees. GULP!
Kris Singh, has posted about this on his Instagram account, but won't reveal how much he paid for the moondust or where he got it from. Quite naturally, for in the US, it's illegal to buy moondust. And we know that everything illegal is expensive, or in case such as this, very, very expensive. Even by conservative estimates, Singh is said to have spent at least 85,000 US dollars (over Rs. 50 lakhs) to source moondust to paint his spanking new Aston Martin Valkyrie in Karosserie Lunar Red color.
Even by the much lower estimate, this guy just spent the same money that could fetch him a luxurious BMW in India, to paint his new hypercar. The things the super-rich do….
Coming to the car itself, the Aston Martin Valkyrie hypercar is super-light, weighing just 1,030 kilograms thanks to extensive use of carbon fiber. How much power? Well, how about a race-tuned Cosworth 6.5 liter V10 engine that makes 1,130 Bhp. And it doesn't even have a turbocharger to make that much power…This car can make the Bugatti Veyron and Chiron seem slow. Enough said.