Most of you might not know MTB Nagaraj as a politician. The MLA from Hoskote, Karnataka, was in headlines sometime back when he was disqualified by the Karnataka Assembly Speaker for anti-party activities. The man is in the news again now thanks to the car he recently purchased. The car we are talking about is no ordinary car but the Rolls Royce Phantom VIII, which is the most expensive production vehicle available on sale in India. This luxury yacht of a car has a price tag of Rs. 9.5 crores (ex-showroom, Delhi) which translates into an on-road price of nearly Rs. 11 crores.
That's not all though as Rolls Royce offers a ton of customization options on the Phantom VIII which can easily drive up the cost to a few more crores. It is not yet known whether Nagaraj has gone for high-end customizations but this is probably the most expensive vehicle owned by any politician in India, save for celebrity turned politicians. For MTB Nagaraj, this is no big deal though. The politicians declared his assets before the elections last year amounting to a whopping sum of more than Rs. 1,000 crores.
That he has brought the car came into light after Congress politician Nivedith Alva tweeted a pic of Nagaraj with his swanky white Roller. According to reports, the politician stated that he had a long-pending desire to purchase this car and thankfully, it has been realised now. Well, buying a Rolls Royce car is a dream of many around the world but very few of them are able to bring their dreams to reality. According to another report, Nagaraj took a ride in the Rolls Royce Phantom VIII after the car was delivered to him and went to the Avimukteshwara temple in his hometown of Hoskote and later left to meet the Karnatak CM in it.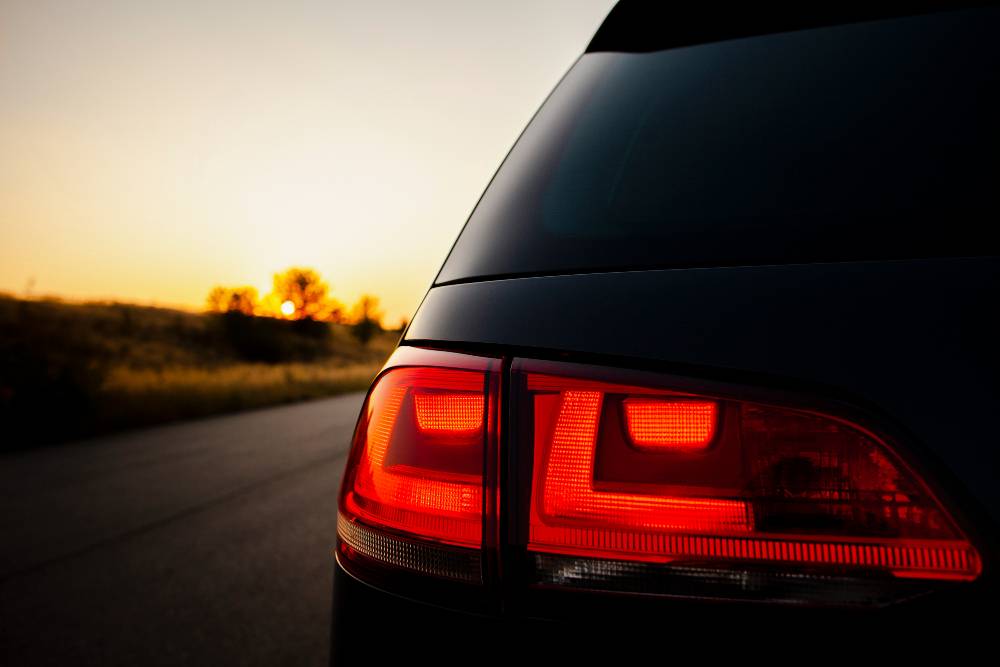 Coming to the Phantom VIII, the eye-watering price tag of this car isn't without any reason. In India, the price of all such cars that are brought as a completely built unit (CBU) is more than double their international prices due to taxation. Apart from that though, the Phantom VIII in itself is a very special car that offers every luxury amenity that could be imagined in a car. From handcrafted interiors to a starry roofliner, this car has it all. The Phantom VIII has a magic carpet-like ride and Rolls Royce has put special efforts to make the cabin extremely quiet even at high speeds.
The glass-encased dashboard is an art piece in itself and the bespoke options mean that you have a lot of ways to spec the car as per your taste, though all of that would cost you some serious money. But who cares about money when he has pockets deep enough to buy a Roller. The Phantom VIII is the successor of the Phantom model that had a runtime of almost 16 years. Made using a new-age aluminium spaceframe platform, the car is powered by a massive 6.75-litre petrol engine. This twin-turbo engine is a V12 unit that churns out 563 Bhp of power along with 900 Nm of peak torque, enabling this behemoth to reach 100 km/h from nought in just 5.4 seconds. No doubt then that the Rolls Royce Phantom VIII is counted among the most luxurious as well as expensive production cars to be owned around the world.