Bajaj launched the all-new Qute in the Indian market earlier this year. The Qute was already available in many international markets but due to the rules of the government, the launch in India got delayed for a long time. Finally, after the regulations were updated, the Qute was launched at a price of Rs 2.48 lakh, ex-showroom, Maharashtra. The Qute is launched as an alternate of unstable three-wheelers autorickshaw but private customers can also buy the vehicle for personal use.
Here is a video of Qute operating as a taxi in the streets of Mumbai. The video posted by Midday India shows the Qute roaming around in the typical black and yellow taxi colours. The Qute is owned by Sanjay Bhupendra Bhatt and he is the first person to get the RTO-clearance on the Qute in Maharashtra. Mr Sanjay himself came on the video and said that he bought the Qute on 17th May, a day after it got launched in Maharashtra. The video also claims that the Bajaj Qute is getting good feedback from the customers too. It should be noted that Bajaj also makes the three-wheeler RE60 autorickshaw in the Indian market, which the Qute aims to replace in the future.
The Qute is available in only one variant but customers can choose from the petrol or CNG model. The CNG version of the Qute has priced at Rs 2.78 lakh, which is 30,000 more expensive than the regular variant. ARAI has given a quadricycle tag to the Qute, which means it is not a car as per the specifications. However, it gets all the features of a small car and can comfortably hold four adult passengers.
The Qute does not get a powered-steering wheel and air conditioner. However, it gets adjustable driver seat, steering wheel and a 5-speed manual sequential transmission. The Bajaj Qute gets powered by a 216cc, single-cylinder, four-stroke engine. It is a liquid-cooled engine and generates a maximum power of 13 Bhp and peak torque of 18.9 Nm. The CNG-version produces a maximum power of 10 Bhp and 16 Nm. The five-speed transmission is standard.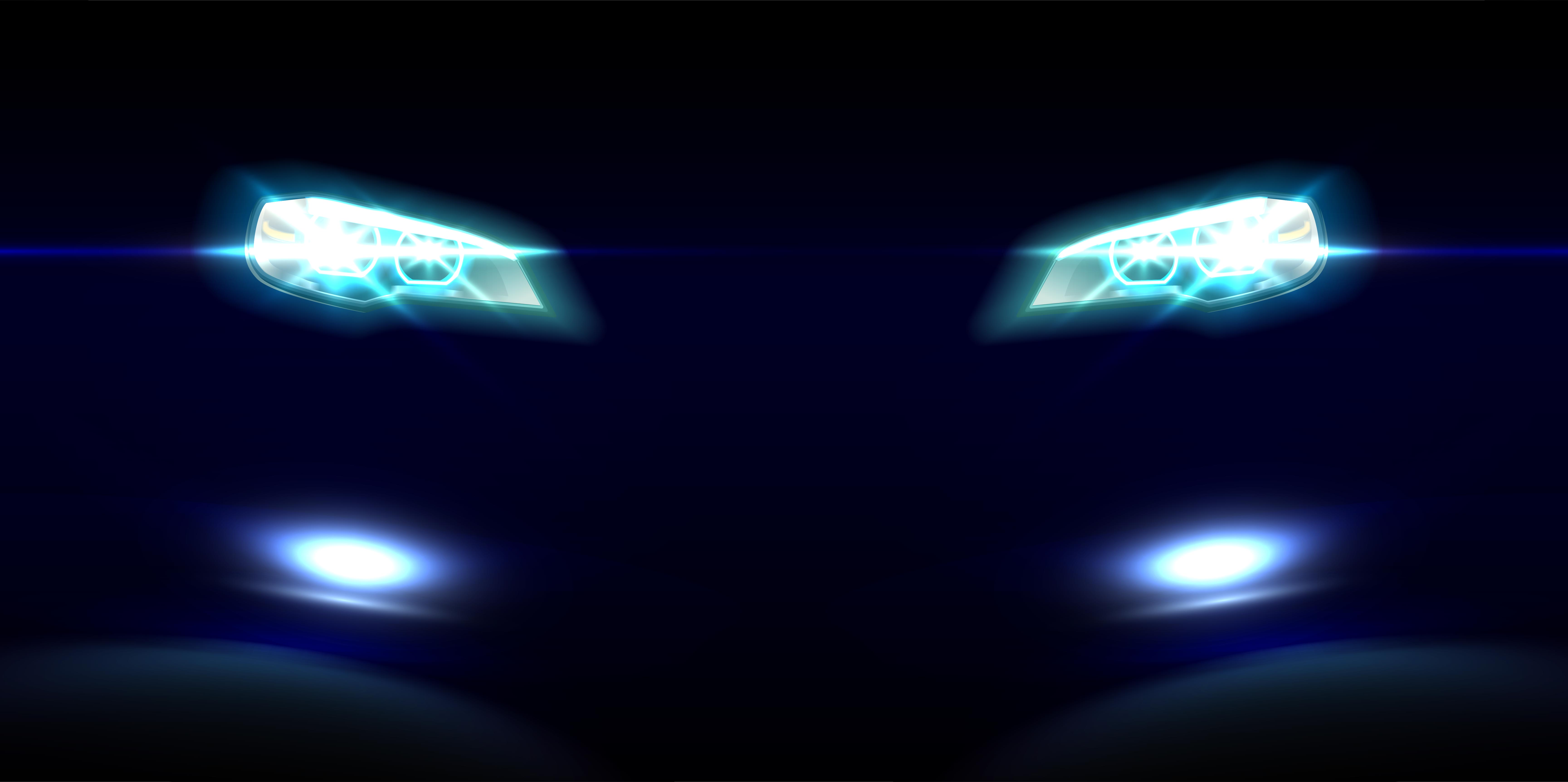 The engine is positioned in the rear of the Qute. The storage space is at the front. It is a humble 20-litres of space but is bigger than space any autorickshaw offers. It gets a 60:40 rear seats and after folding the seat, an additional 400-litres of space can be added.
The Bajaj Qute is currently on sale in 6 states of India. The other five states where the quadricycle is already on sale are Gujarat, Kerala, Uttar Pradesh, Odisha and Rajasthan. Soon, we may see more Qute on the Indian roads from different states.