Online challans have become very common in India, especially in the Tier-1 cities of the country. While the online challans are always sent with proof, we have seen instances where the challan issuing officers can be wrong too. Here is an instance from Bangalore, Karnataka where a rider asked the police to give proof of the violation, the reply from Bangalore Police is becoming viral on the internet.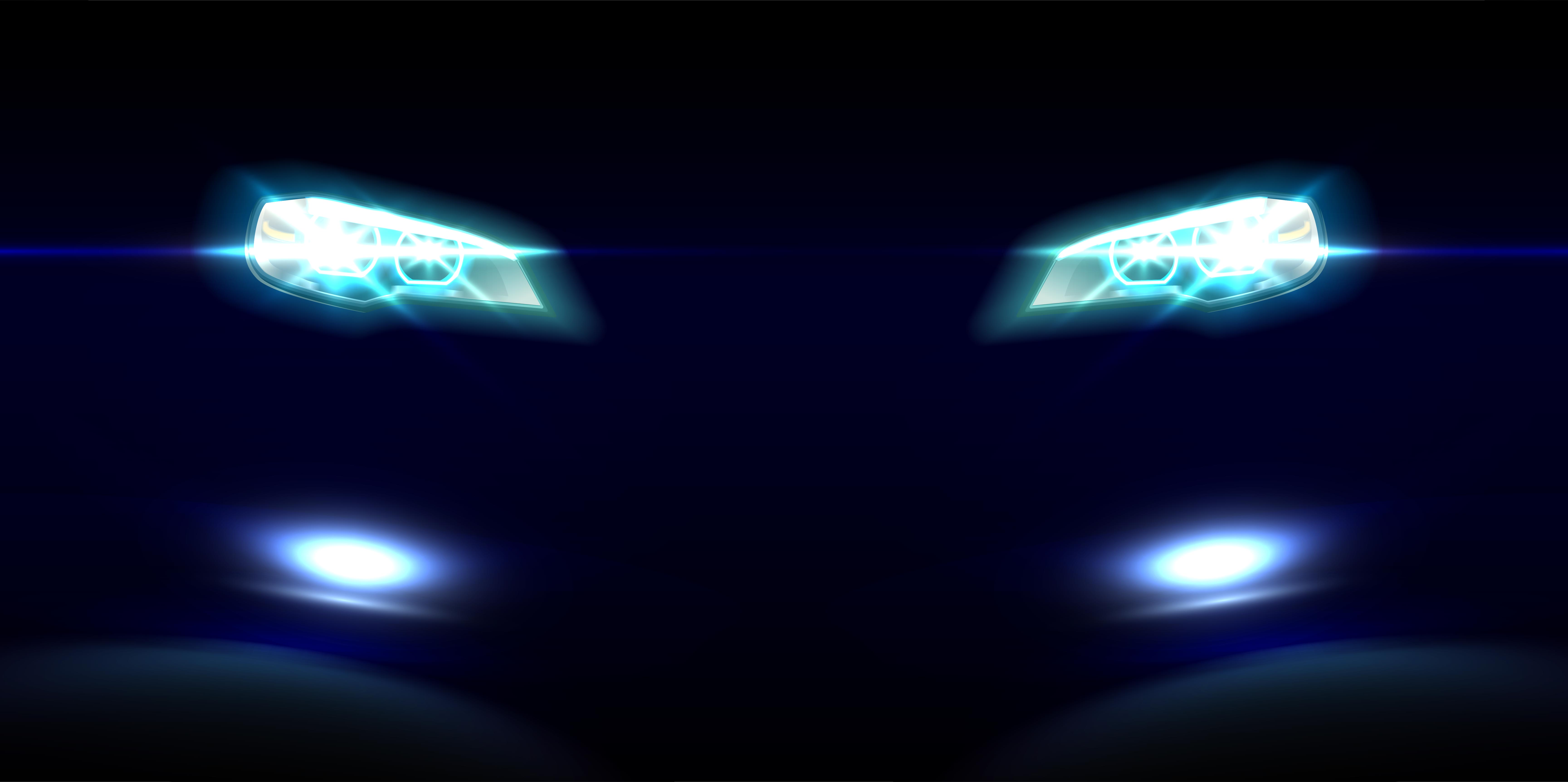 The tweet by the owner tags Bangalore Police and Bangalore Traffic Police. It says that there is no proper evidence of him not wearing a helmet. He also asks the Bangalore Police to provide evidence or remove the challan. He also claimed that a similar incident had happened to him earlier but he paid the challan without asking any questions. He does not want to pay the challan without proof.
Also read: 10 DC Design cars & how they look in the REAL world: Maruti Swift to Mahindra XUV500
In the tweet, the owner added a picture of the registration plate of the Honda Activa he was riding. However, there is no picture of the rider. Bangalore Police did not argue and simply uploaded the full picture. The full picture clearly showed the rider without a helmet in the traffic. The Bangalore Police had cropped the image to only share the registration number of the Honda Activa. Upon request from the owner, they uploaded the full picture.
Reacting to the reply from Bangalore Police, Twitter is going berserk. Many users are complementing Bangalore Traffic Police for the reply. The owner, however, has not replied to anything. We do believe that this would have served as ample evidence for the owner. The owner has now deleted the tweet.
Legal action for not paying online challans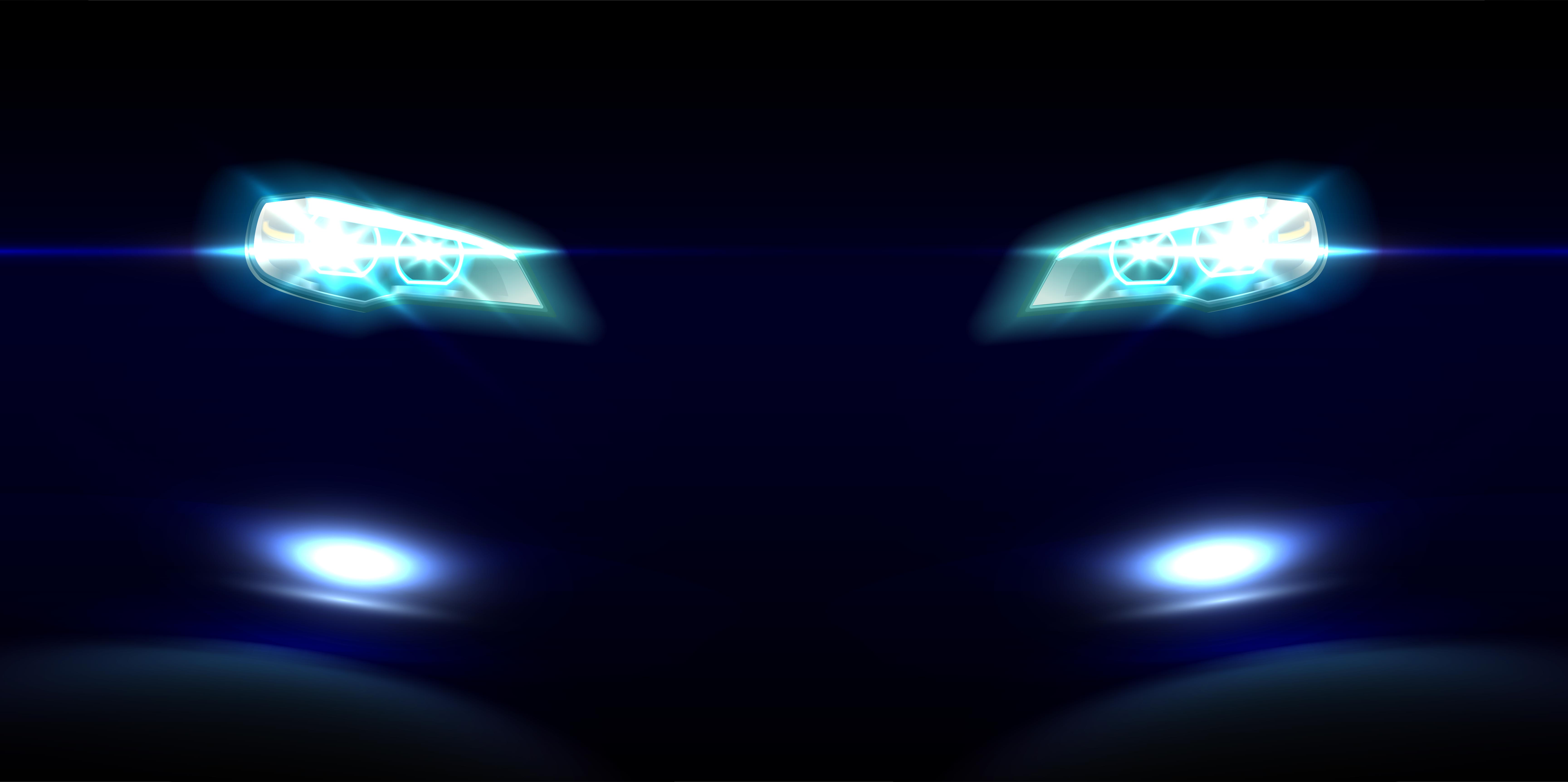 With the digitalisation of challans, the police have identified that many simply avoid paying challans online. the arrival of digital challan systems, the cops are much more vigilant nowadays. The police departments have started accepting digital evidence like photographs and videos of the incidents. Even though the influencer girl was not using a vehicle, she was disrupting the traffic and that is breaking the law.
Most metropolitan cities now have a network of CCTV that is closely monitored by a team of police personnel. The police issue a challan based on the violation by tracking the registration number.
There are now high-resolution cameras on the roads that can capture detailed images of the violation. Most online challans only have space for a single picture, which can create confusion. Digital challans can also go wrong. There are many who use fake registrations to avoid such challans. However, in India, fake registrations are illegal and are a criminal offence. When such vehicles are caught by police officers during routine checkpoints, they can be jailed and the vehicles are seized.
Also read: Upcoming 2022 Maruti Suzuki Vitara Brezza rendered