Almost everyone who has driven a car or ridden a motorcycle must have been in a situation where the tyre gets flat. In case of cars, there is always a spare wheel and the driver can easily change the tyres using the tools and continue his journey. But, when the same thing happens to a bike rider, he immediately have to start looking for a fuel station or a garage where he can fix the puncture. Most of the bikes these days come with tubeless tyres and that has made things easier for the mechanics as well. They don't have to remove the whole wheel and then check the tube for puncture anymore. Fixing a puncture on a motorcycle is not that expensive but, not for everyone. Chirag Nimbre a bike rider had to pay Rs 6,500 to fix puncture on his bike tyre.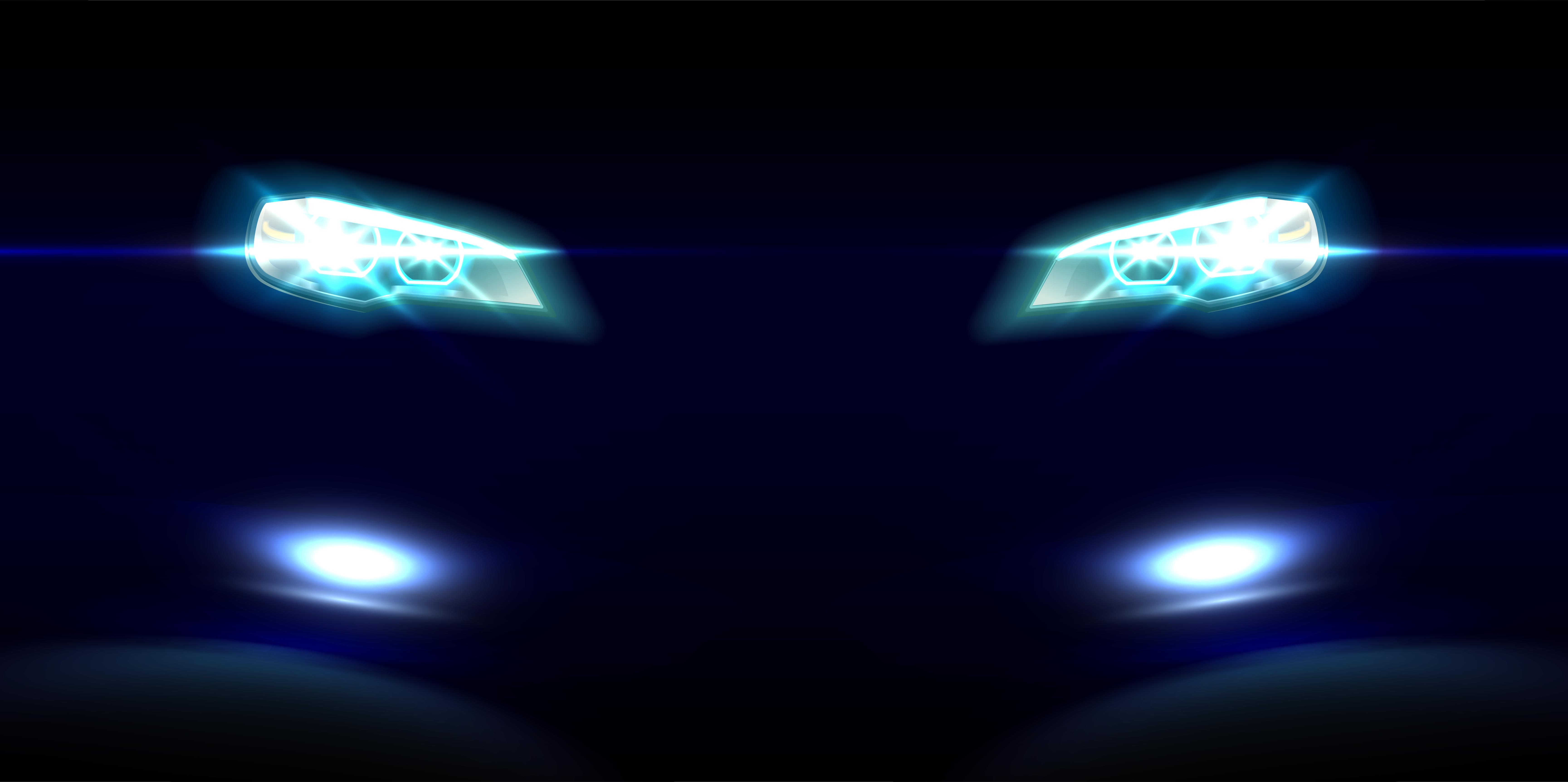 The incident happened when, Chirag Nimbre, who is residing in Thane decided to pay a visit to his family and friends who are living in Pune. He rode on his bike from Thane and half way through the trip he realised that his bike had multiple punctures. This had happened because of the bad condition of the roads and the rider realised that the puncture should be fixed before continuing his journey.
He stopped by a mechanic who had a small set up on the roadside. The rider was in Talegaon and instead of taking it to a reputed garage he decided to get it fixed by the roadside mechanic. After looking at the tyre, the first thing mechanic had suggested him was to change the tyre as it had multiple punctures. The mechanic had said that a new tyre would cost around Rs 8,500. Chirag (rider) asked mechanic to fix the tyre as he thought it is more economical.
Also read: Beautifully customized Royal Enfield Himalayan on-off road motorcycle on video
The mechanic fixed the punctures and told the rider that there were 60 punctures in the tyre and started asking for Rs 9,500. After negotiating for a long time, the mechanic settled for 6,500. The rider even tried convincing the mechanic that he will buy all the material that he needs so that he can only charge for his labour. Then, a couple of men stepped in and started raising their voice. Rider simply paid the amount and left the place as he did not wanted to create a scene.
As he was in a hurry he did not even report this incident to a cop also. After this was reported, Sub-Inspector of Talegaon Police station had said
The incident hadn't been brought to our notice. However, we will check with the traffic cops stationed on that stretch and ask the mechanics to regulate the prices. People should come forward and complain about these things.
Via Pune Mirror
Also read: 2021, all-new KTM RC 390 sportsbike: What it could look like