The Thak-Thak gang operates in and around Delhi, targeting unsuspecting car drivers and robbing them of their valuables. What was only a theft until now turned into something much more ugly. Pradeep Singh, a resident of Vijay Colony in Burari, knew all about the Thak-Thak road scam and was well prepared. Yet, he found himself helpless when the gang actually targeted him.
What actually happened?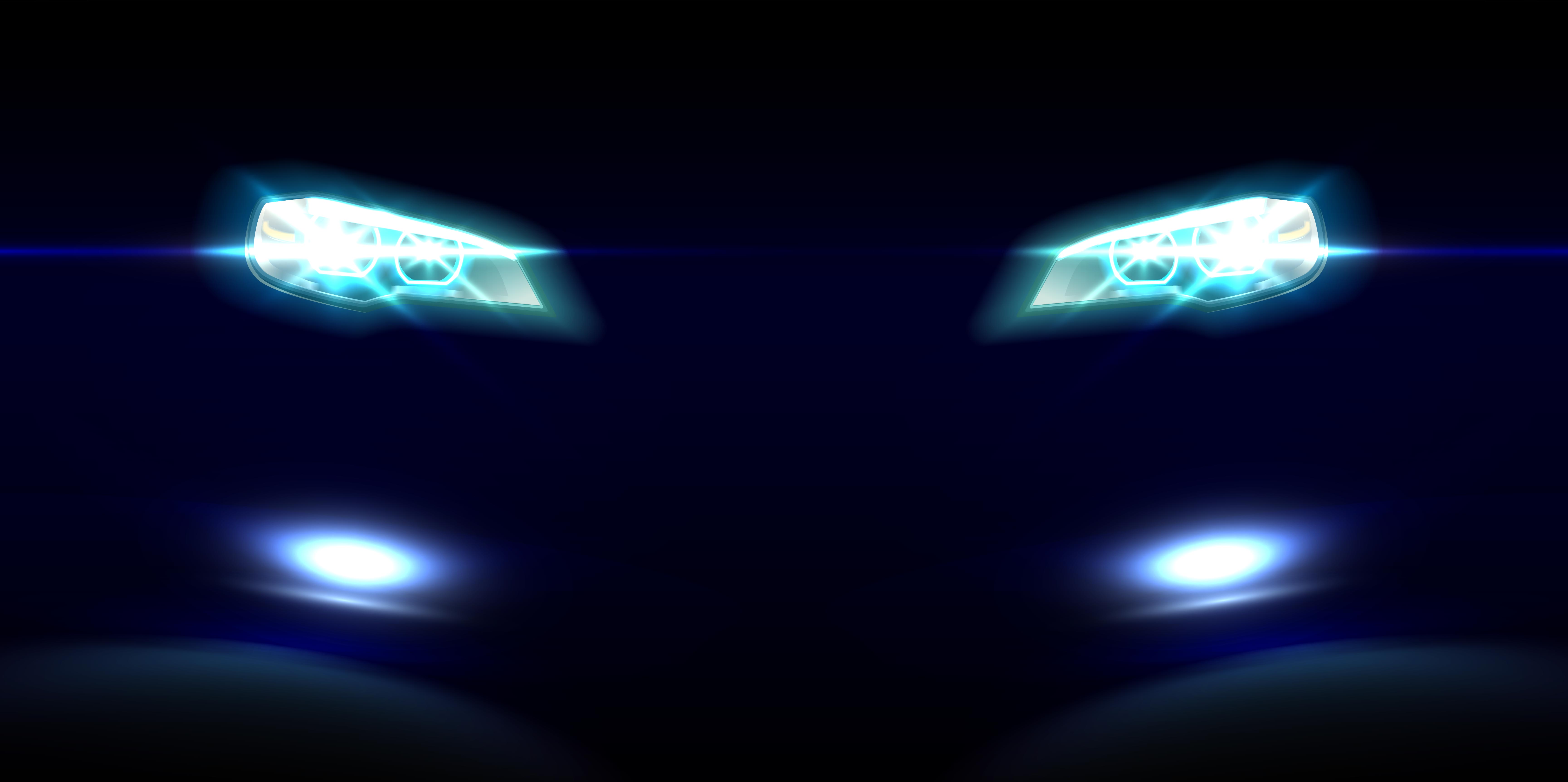 On Sunday (23rd October) evening Pradeep Sharma was driving past north Delhi's Majnu Ka Tila in his Renault Duster. He had a bag of cash in his car. He stopped to make an urgent call when the Thak-Thak gang struck. Two men on a motorcycle first knocked on the Duster's window and asked Mr. Sharma to clean the bonnet, saying that oil had spilled out. Mr. Sharma, well aware of the Thak-Thak scam, refused to get out of the car.
He instead started the car and began driving away. The motorcycle-borne gang members chased him and managed to come alongside. The pillion rider sprayed pepper spray on Mr. Sharma, blinding him temporarily. As Mr. Sharma got out of the car to look for water, the gang fled with the cash bag. From Mr. Sharma's account, it now seems that the Thak-Thak gang have openly begun attacking people. Previously, they only used distraction tactics and not attacks.
What precautions must you take to avoid being robbed by the Thak-Thak gang?
Always keep your car's doors locked when on the move/stationary.
Do not lower the windows for strangers.
Do not keep cash valuables in plain sight. Use the boot. It's a good idea to invest in a parcel tray to conceal materials kept in the boots of hatchbacks.
If you're carrying a lot of cash or valuables, keeping cash under the seat is a good idea.
Avoid venturing out alone while carrying a lot of cash/valuables. It's a good idea to have a co-passenger who can take care of the cash/valuables.
Continued below: CCTV footage that shows how the Thak-Thak gang operates!
Via TheTimesOfIndia