Genius billionaire playboy philanthropist, these were the exact words used by Iron man to describe himself in the first iteration of the Avengers. These words seem to be true considering that Iron Man recently gifted a specially customised muscle car to Captain America. Not in the MCU actually, but in real life. We are talking about Robert Downey Jr. and Chris Evans, who play the respective role in the Marvel franchise. Robert gifted the car to Chris last year and for those guessing which car it is, it is a resto-modded 1967 Chevrolet Camaro. Take a look at the video below by Jay Leno's Garage which shows the car in its full glory.
Now, this is something that is called a perfect resto-mod. The 1967 Camaro was already among the better-looking muscle cars of all time but this is quite a stunner. Mind you, this one is not all show and no go. It gets an LS3 engine as well as a 2.9 Whipple supercharger which makes sure it sets the streets on fire when needed.
The 1967 Chevrolet Camaro is worth an estimated $275,000 which roughly amounts to Rs 2 crores in the Indian currency (around Rs. 1.92 crores to be precise). It gets multiple special touches and those headlight shutters are super cool. A fitting gift from Robert Downey Jr aka Tony Stark to Chris Evans aka Captain America then.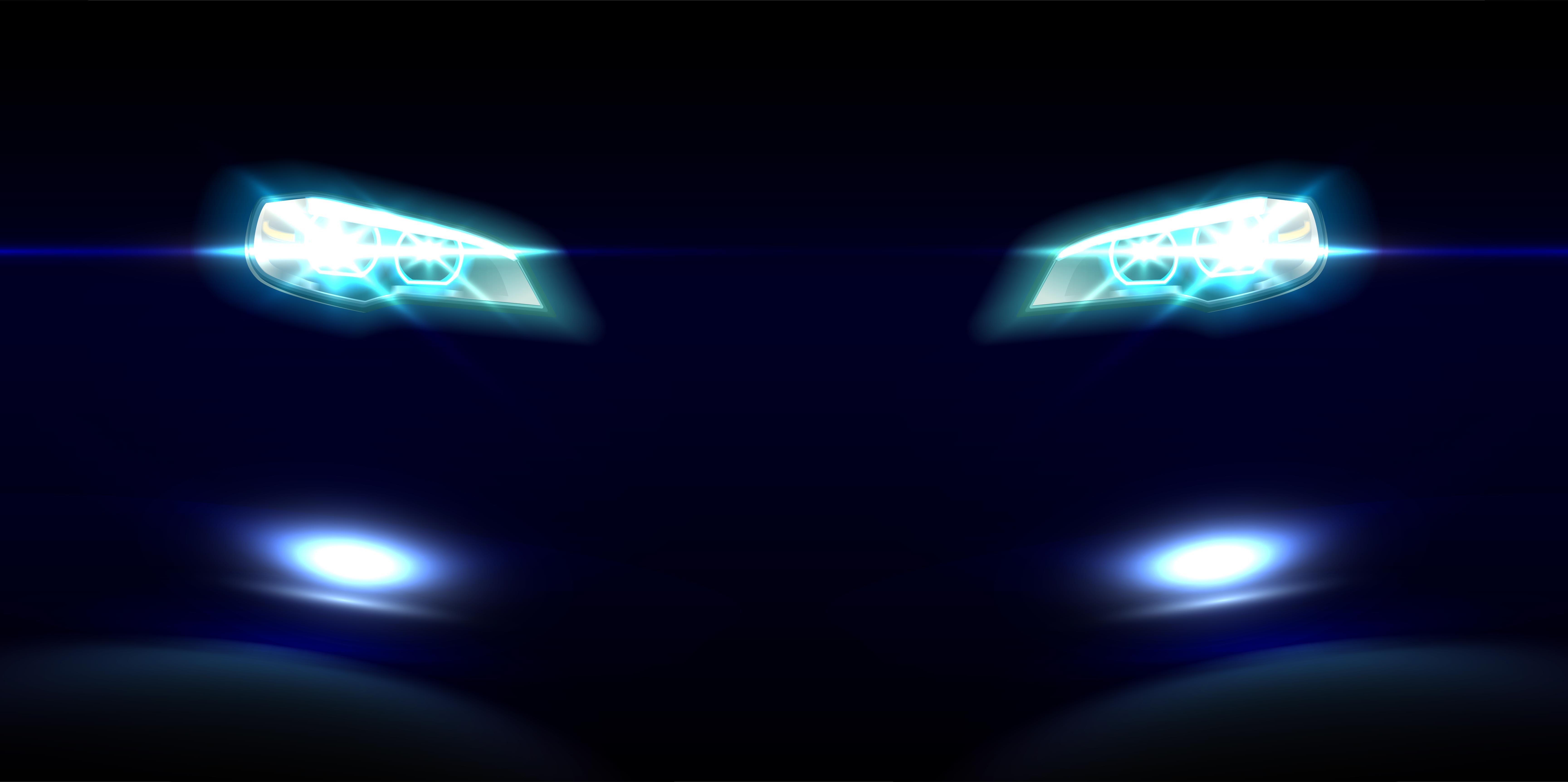 The whole resto-mod work was carried out by SpeedKore, who are known to be among the craziest modders right now. Robert Downey Jr. was himself involved in the whole project and shaped the whole idea of how the car would finally look like, its colour, upholstery and other particulars. The final "melted army-man green" on the exterior and brown distressed leather on the interiors look like a perfect match for our own Captain Steve Rogers.
The interiors are a treat to look at. Making the car truly unique is the steering wheel with the Captain America logo at the centre. The car also gets a plaque which is engraved with the details about the car and its owner. Apparently, Chris is not a car nut but he liked this one very much. Who would not actually?
It is powered by a 6.2L LS3 V8 engine that gets its air from a 2.9L supercharger. The total power this engine produces stands at 730 Bhp which is sent to the rear wheels via a 4-speed automatic gearbox. According to Chris, this is the most powerful car he has ever owned and driven. Both the actors will be last seen together in the MCU in the Avengers Endgame, which is set to launch on the 26th of September. It will be interesting to see if the Russo Brothers (directors) have included this car in any sequence or not.